Structured Settlements for Annuities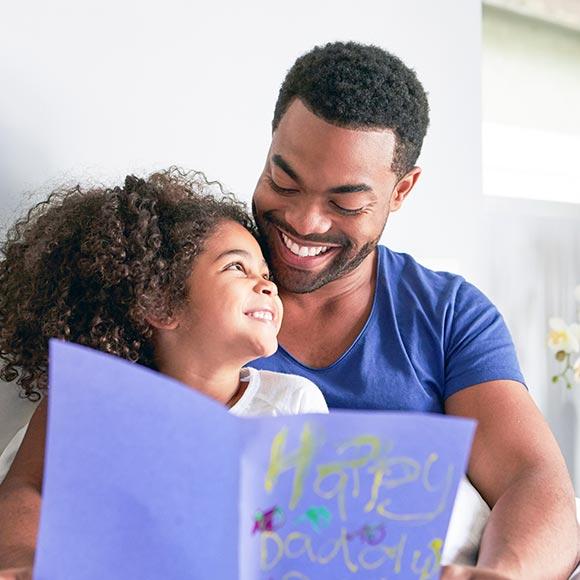 The value of Structured Settlements
A structured settlement annuity is often used in the resolution of personal physical injury claims or litigation and is an attractive alternative to a lump sum settlement or investments with taxable income.
The periodic payment obligations may be structured to provide guaranteed payments to meet a claimant's specific needs—whatever they may be.
Advantages of Structured Settlements
A structured settlement can help add certainty to a claimant's financial situation by establishing payments that are guaranteed and not impacted by market fluctuations or downturns in the economy.
Security
Lifetime payment options may provide additional security to those concerned with outliving their funds. A structured settlement helps claimants avoid risks associated with other types of investments that can lead to premature depletion of savings.
Income Tax-free Payments
Internal Revenue Code Section 104(a)(1) and 104(a)(2) provides that the full amount of the structured settlement payments related to workers' compensation and personal physical injury claims is income tax-free*.
Flexibility
Periodic payments are designed to meet a claimant's specific needs. Payments may be scheduled for life or for a specific period. Payments may be immediate or deferred and may be made in equal installments or may vary over time. In the event of a claimant's premature death, the annuity can be structured so that a designated beneficiary will receive all future guaranteed payments.
Committed to our customers
Services we provide for Structured Settlements payees include:
Direct Deposit – This free service allows you to have your periodic payments directly deposited into a checking or savings account. Our Electronic Funds Transfer Agreement will allow your annuity payments to be sent electronically to your bank account.
Annuity Contract – You will receive a copy of the contract showing your payment schedule.
Income Verification – We can provide a verification of your structured settlement payments to third party agencies at your request.
Structured settlement annuities can be designed to provide guaranteed income to meet a claimant's specific needs. Payment stream options include:
Payments begin on a date selected by the claimant and continue at specified intervals for a guaranteed period of time.
Life Only

Payments begin at the date selected and continue until death. The goal of a life only annuity is to maximize income during a person's lifetime.

Certain and Life

Income payments begin at the date selected and continue until death. In the event the annuitant dies within a guaranteed period, payments for the balance of that period are paid to a beneficiary.

Joint and Contingent Survivor

Payments begin on the date selected and continue throughout the annuitant's lifetime. Upon death of the annuitant, a selected percentage of the benefit is paid to the joint annuitant designated at time of purchase (if the joint annuitant is still living).

Lump Sum Payments

Guaranteed lump-sum payments are paid to the annuitant. May also be used to supplement regular annuity payment streams (e.g. an annuitant may receive a monthly payment with an additional lump sum paid at age 18 to help meet education or other expenses).
We are here for you
The information presented on this page is regarding group annuities. Visit the individual annuities section to see our solutions for you and your family.