Hospital Indemnity Insurance
The value of hospital indemnity insurance
Hospital indemnity insurance can help fill the gaps and cover unexpected costs that an employee's health insurance may not – so they are prepared to handle the expenses associated with a hospital stay.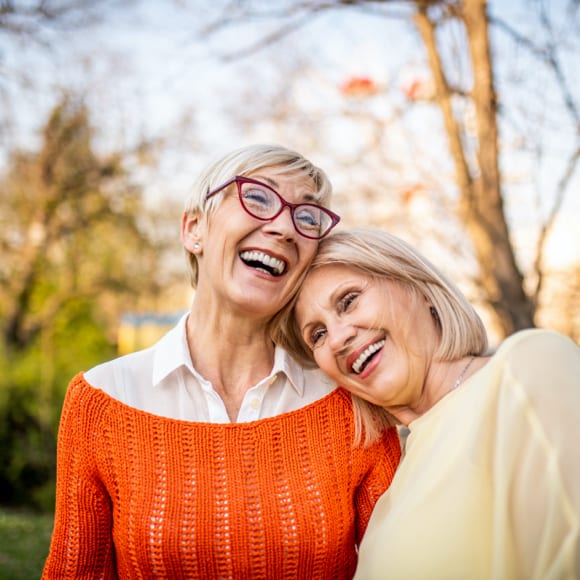 How hospital indemnity insurance works
Hospital indemnity insurance pays a supplemental cash benefit when an illness or injury results in a hospital stay. It pays in addition to any other insurance employees may have and they're free to use the benefits for anything they need.
The cash benefit from hospital indemnity insurance can be used to:
Pay for out-of-pocket medical expenses
Cover hospital deductibles and co-pays
Pay for services not covered by health insurance
Supplement daily living expenses
Pay mortgage/rent
Cover child/adult care
Designed with employers and employees in mind
Available with voluntary, non-contributory, and contributory options
Flexible plan designs
HSA compatible benefits available
Can be packaged with other group insurance products on one bill
Easy to understand benefits
Pays a cash-benefit directly to the insured
Added financial protection to help focus on recovery
Optional Features and Services
HSA Compatible benefits
Health screening benefit
Express benefit
Child sports injury benefit
Coverage options for spouse and/or child(ren)
Continuation of coverage
Portability
Enrollment Made Easy
We provide a streamlined strategy to educate employees and keep the cost of enrollment low. We will work with you to help consult, plan, and execute enrollment.
We provide:
Pre-enrollment strategy and planning meeting
Pre-enrollment communication materials (postcards, emails, videos)
Personalized enrollment forms and simple needs-based benefit communications
On-site group meetings
Professional enrollment representatives (bilingual)
Partnership with trusted third-party enrollment resources that specialize in group benefits