Solutions for Business Owners
Taking care of your business, family and employees
Owning your own business can be one of the most satisfying experiences of your life. As a business owner, you also know how easy it is to get lost in the day-to-day activities of running a business. Do you have a plan in place or have you recently taken the time to consider what matters most to your business?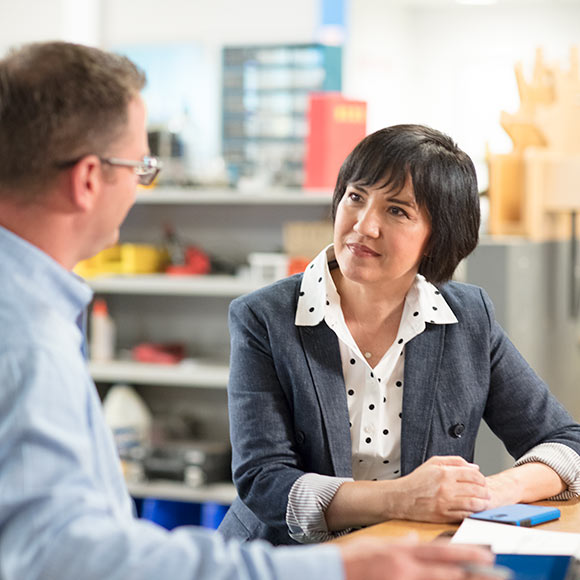 What matters most to your business?
Get a Business Valuation
To provide business owners a custom business valuation at no cost, Mutual of Omaha has teamed up with BizEquity, a leader in the business valuation industry. A business valuation helps you know the true value of your business, which is critical to proper business planning. 

Business valuations can help you:
Better understand your business and its potential
Ensure that your business and your family are properly protected
Plan for the future of your business
Know the value of your largest asset to properly plan for your retirement
Prepare for taxable events
Prepare for selling your business
Get Your Business Valuation
Do You Know What Your Business is Worth?
Enter your name and email address to receive more details on why a business valuation is important to your business. You'll also receive additional information on topics that are important to your business.