Children's Whole Life Insurance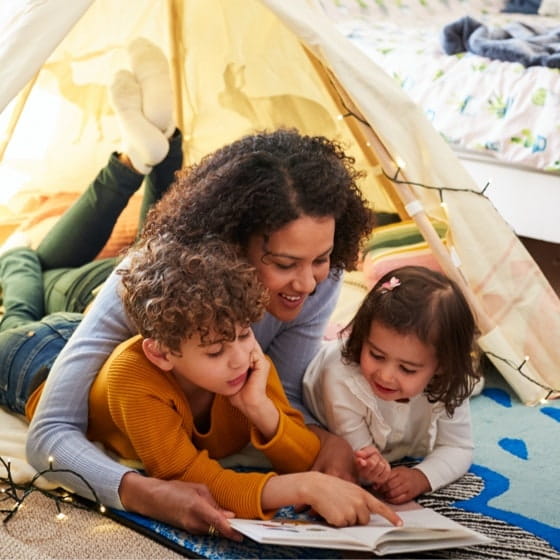 Children's Whole life coverage may be right if you:
Want to lock in low childhood rates that will never increase
Want to guarantee coverage throughout adulthood regardless of future health or occupation
Want to invest in a policy that provides cash value, which will grow along with your child
Want to provide the opportunity to add more coverage in the future
What is included in a children's whole life insurance policy?
Guaranteed coverage that lasts for the entire life of the insured, both childhood and adulthood1
Locked-in premiums that will never increase throughout the life of the policy
Potential cash value that grows with your child
Set policy benefit to be paid to designated beneficiaries
Frequently Asked Questions
Understand How Life Insurance Works
You may also be interested in:
Permanent life insurance to meet long- term needs.
Learn more
Helps provide guaranteed financial support for your loved ones if you die in a covered accident.
Learn more