Welcome to Mutual of Omaha Careers
What does it mean to be at your best? 
Want to work for a company where you can be the best version of yourself? At Mutual of Omaha, you'll enjoy work-life balance, flexibility and the ability to grow in your career. Watch the video to get a feel of our company culture.  

Where we work
Mutual of Omaha is committed to flexible work.
In office

If you live near our Omaha headquarters or work out of a field office, you can spend your workday in an office.

Hybrid work

Enjoy a mix of working in the office and remotely with a hybrid role.

Remote work

Many positions are fully remote, so you can work anywhere in the U.S.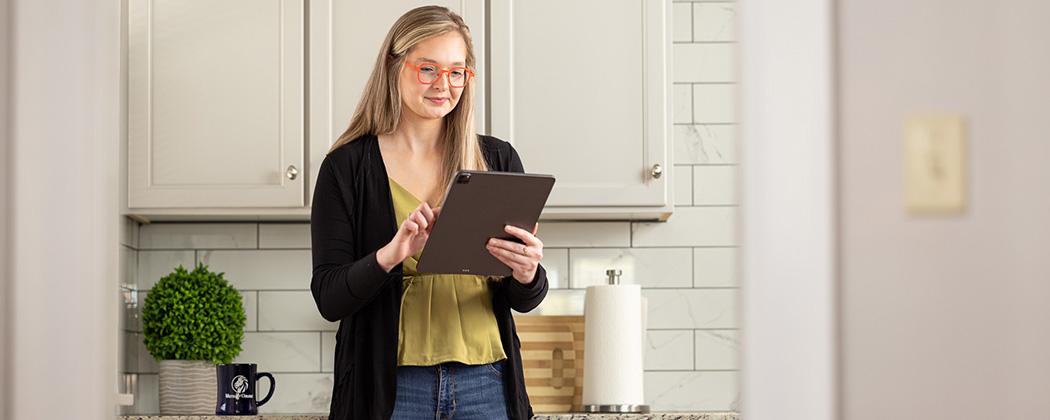 Discover our careers
We're committed to helping you build a long-lasting career that's challenging and fulfilling. Every associate is encouraged to experiment, innovate and grow in their own unique career path.
View Our Teams
Beyond your paycheck
Our legacy of stability allows us to offer you a comprehensive benefits package. Some of these benefits include:
401(k) retirement plan

We'll match your contributions dollar-for-dollar up to the first 6% of your pay, plus an additional 2% of your pay, regardless of your participation.

Tuition reimbursement

Continue your education and we'll reimburse eligible tuition costs up to $5,250 for full-time employees and up to $3,600 for part-time employees.

Vacation/personal time

We also offer 15-day vacation accrual per year (prorated based on your start date), paid holidays, plus a week of personal time.
Meaningful benefits designed for you
Learn about Mutual of Omaha's comprehensive benefits and perks for all aspects of your life.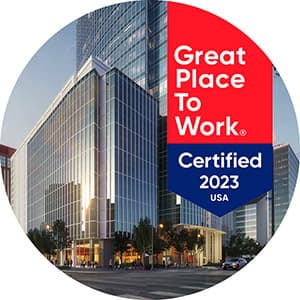 We're a 'Great Place to Work'
It's no secret that we think our associates make Mutual of Omaha a great place to work. In fact, 96% of our associates surveyed said when you join our company, you're made to feel welcome. Want to learn more? Look at our profile on GreatPlacetoWork.com. Working at Mutual of Omaha is getting even greater, with a new headquarters building in the heart of Omaha, Nebraska, opening in 2026. 
Proud to Be Recognized
At Mutual of Omaha, we believe that Together We Achieve Greatness. Our culture values the unique strengths and differences of our associates. We're proud to be recognized for the greatness we all achieve together.
A collaborative and inclusive culture
We respect and value the unique strengths and differences in all people and work to continually cultivate an inclusive culture. We want you to become engaged, feel a sense of belonging and contribute to the company's exceptional future.
Learn About Our Diverse Culture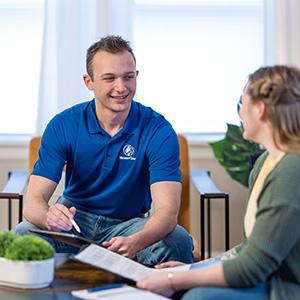 Become a financial representative
Being a financial representative is more than a profession. It's a calling. You strive to help families and businesses achieve financial security today and for many generations to come. With your expertise, you can help change the course of people's lives.
Learn About Becoming a Financial Representative
Your next steps to a career with Mutual of Omaha
Request accommodations
If you're unable or limited in your ability to use or access our careers website as a result of your disability, you have the right to request accommodations. Contact a Mutual of Omaha health services representative at 800-780-0304.