Career Areas
Career Areas
Discover the many career areas that make up Mutual of Omaha. Here, you'll be surrounded by co-workers who help you be the best version of yourself.
Claims
Provide accurate, prompt and thorough evaluation of claims. Embrace our customer-focused strategy and demonstrate our shared values with effective claims assistance.
Customer Service
Deliver adaptive and caring customer support by effectively responding to and resolving customer requests. Listen and assess to act on customer needs.
Data Science
Use data to find conclusions on why things are the way they are. Perform predictive and association modeling, such as segmentation analysis, data modeling, risk modeling, behavioral analysis, cross-selling analysis and more.
Finance and Actuary
Provide financial leadership to create value, position Mutual of Omaha for success and ensure our financial integrity. Deliver financial information that enables timely decision making, giving our company a sustainable competitive advantage. 
Financial Advisors
Guide clients and create a long-lasting impact on their financial futures. Our comprehensive training includes an advanced curriculum that allows you to build your career as a Mutual of Omaha financial advisor. Develop as a talented advisor who provides sound, ethical financial guidance to clients.
Information Technology
Use a variety of technologies to deliver impactful business solutions to our customers. Focus on building intuitive digital products to provide an amazing customer experience for our policyholders. Information technology consists of talented architects, engineers and user experience designers, all supported by our systems and infrastructure experts. 
Marketing  
Leverage insights to launch innovative solutions. Maintain Mutual of Omaha's cohesive brand identity while providing creative and meaningful messaging through print and digital channels.
Sales  
Enjoy an exciting career in the sales industry with exceptional growth potential. Analyze competitors, provide prospecting support, manage compliance issues, support the internal sales team and above all, help ensure sales quotas are met.
Underwriting  
Analyze data to decide who or what should be covered under an insurance policy and how much to charge. Coordinate with actuaries and assist our sales team to serve customers.
Our associates say it best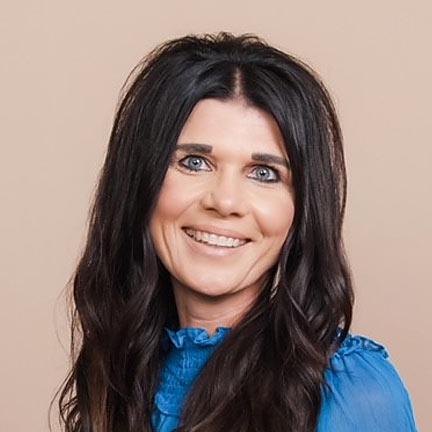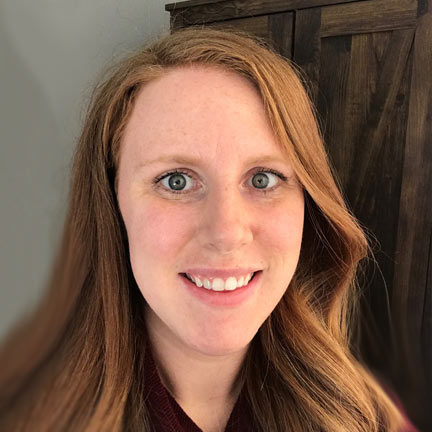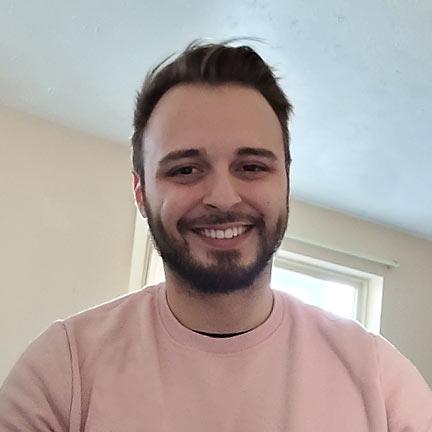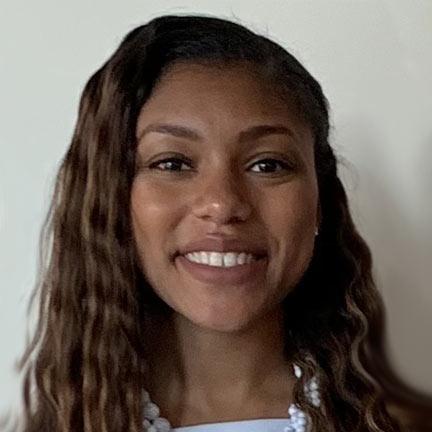 Find your opportunity
Help customers protect what matters most. Discover your purpose in a career with Mutual of Omaha.