Information Technology Careers
Your curious and innovative mindset are welcome here. You'll use these traits alongside modern technology and data to help build Mutual of Omaha's next-generation insurance and financial solutions.
View Current Openings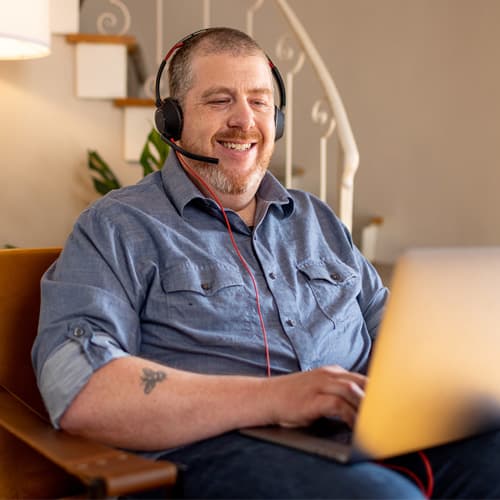 Experiment, innovate and grow
Just as tech is ever evolving, you'll have the opportunity to evolve in your career. At Mutual of Omaha, you can sharpen your engineering skillset with software, data, systems and cloud accelerator programs.
Our associates say it best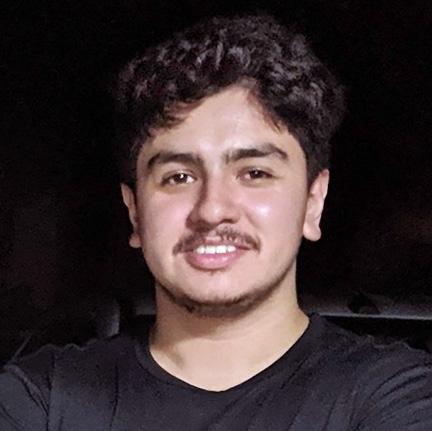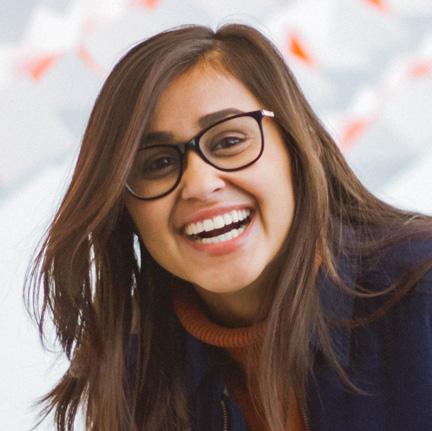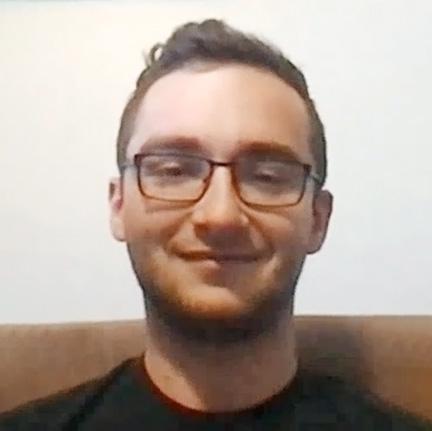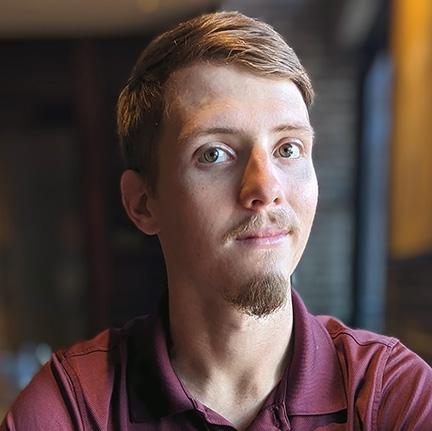 Perks you'll enjoy
You'll receive a comprehensive benefits package that goes way beyond a paycheck.
Remote and hybrid work

Mutual of Omaha is committed to flexible work. Many positions are fully remote and some use a hybrid model with in-office and remote work.

Learning and career development

Build your knowledge with technology-specific courses, such as Amazon Web Services, MuleSoft, Snowflake, Automated Testing and Requirements. You can also take classes through eLearning platforms, Udemy for Business and Pluralsight. If you're looking to hone your engineering skills, you'll enjoy software, data and systems engineering accelerators offered to associates.

Paid training opportunities

You'll receive a recognition bonus if you successfully complete AWS Solutions Architect, AWS Developer and AWS Security topics certifications.

Company-wide benefits

You'll also enjoy company-wide benefits like a 401(k) retirement plan match, health, dental and vision insurance and generous time off.

Explore Benefits and Perks
Culture run by innovation
You'll discover Mutual of Omaha's information technology team is invested in modernization, training and culture. By leveraging the latest technology, you'll help meet customer demands for years to come.
Tech at Mutual Blog
Want to know what it's like to work at Mutual of Omaha? With our Tech at Mutual Blog, you'll get an inside look at our culture and what we do from those who know it best: our people. 
Watch "A Winding Road to the IT World" Video (opens in a new window)
A Winding Road to the IT World
For Mutual of Omaha IT professional Maura Ramsey, the path that led to the tech world wasn't quite a straight shot from college. In this latest installment of Tech Talk, Maura shares her unique journey that started with receiving a degree in marketing and led to a rewarding role in information technology.
Find a tech opportunity for you 
Explore an innovative and inclusive culture where you can be at your best.