Financial Representative Careers
Financial Representative Careers
Serving as a financial representative is more than a rewarding career — it's a calling that opens many opportunities. This exciting and challenging career offers excellent earning potential and a chance to make a difference in your clients' lives. Join Our Financial Representative Talent Community
Explore Job Openings
The financial representative career path at Mutual of Omaha
Financial Representative Trainee

You'll enjoy all the benefits of being a Mutual of Omaha employee, while receiving the training and tools you'll need for short- and long-term success.

Financial Representative

While you'll still be a Mutual of Omaha employee, you'll do joint field work alongside an experienced advisor as you progress toward becoming an independent advisor.


Financial Advisor

After approximately two years, once you're self-sufficient, you can then choose to start your independent business as a licensed financial advisor or remain a Mutual of Omaha employee.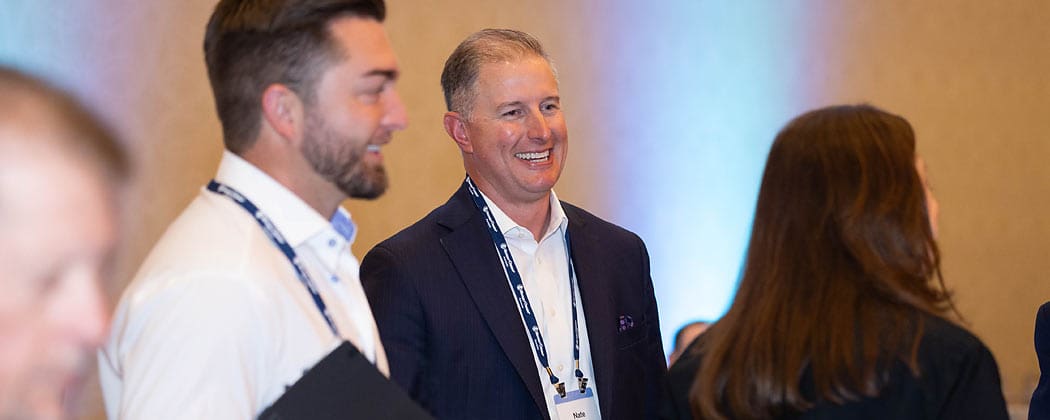 Our promise to you
"One of the toughest challenges for financial advisors is earning a steady income while building a book of business. When you start your career as a financial representative with Mutual of Omaha, you'll enjoy the security of a steady income, complete benefits and incentive bonuses while you learn the ropes and get your business up and running. Then, once you're ready, you can make the move and go independent."

Nate Hobson
Mutual of Omaha Advisors National Sales Director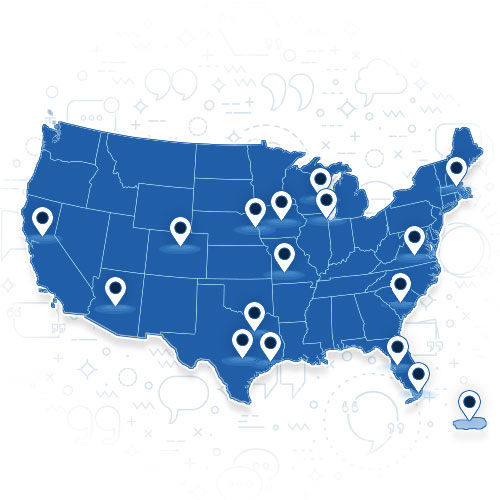 Coast-to-coast opportunities
Mutual of Omaha has local offices across the country. We're currently seeking financial representatives in these locations.

Sacramento, CA   |   Phoenix, AZ   |   Denver, CO   |   Omaha, NE   |   Des Moines, IA   |   Springfield, MO    |    Dallas, TX   |   Austin TX   |   Milwaukee, WI   |   Chicago, IL   |   Boston, MA   |   Fairfax, VA   |   Miami, FL   |   Tampa, FL   |   San Juan, Puerto Rico
Why be a financial representative at Mutual of Omaha?
A trusted brand

You'll be backed by a recognizable brand Americans have known and trusted for over a century.

Competitive benefits

You'll enjoy a steady income and benefits, including a best-in-class 401(k) match.

Thorough job training

You'll learn everything you need to know to build a thriving practice from experienced advisors and complete our education-based Accelerator Program.
Complete career development

You'll be guided by a team of professionals who will offer seminars, mentorships and coaching to shape you into a proficient financial advisor.

Up-to-date marketing tools

We'll provide you with a comprehensive range of digital sales and marketing resources, coupled with professional guidance on maximizing their effectiveness.

Freedom to build your own future

We'll fully support you as you build your business on the road to ownership.
Our financial advisors say it best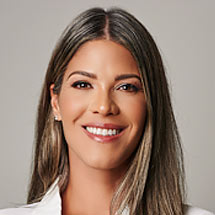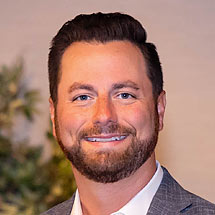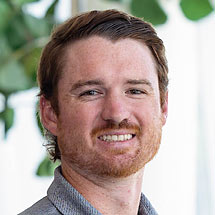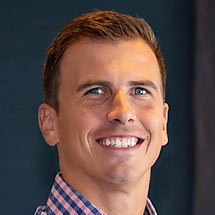 Start your journey to becoming a financial representative today
Get started building a challenging and rewarding career with excellent earning potential and a chance to positively impact people's lives.