Interview Tips
The interview stage is your opportunity to show us who you are and learn more about Mutual of Omaha. You'll get to meet team members and discover what it's like to work here.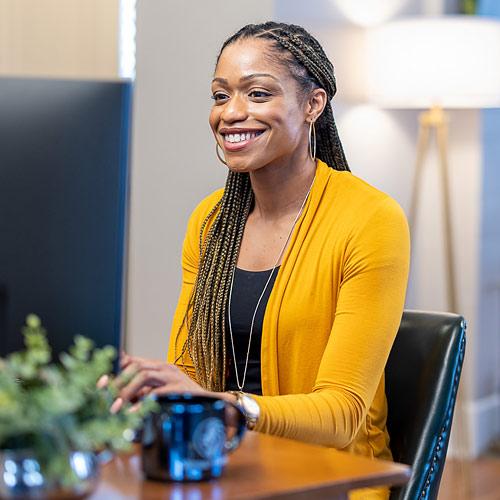 Prepare for your interview
Be sure to submit an updated resume with your application. This is your opportunity to tell your story.
Take some time to understand our business and ask any relevant questions during your interview.
Dress to impress for your interview and be sure to arrive on time.
Prepare any questions you may have for the interviewers.
Have specific examples of previous experiences ready to use when you're answering interview questions. 
Candidate expectations 
Expect open-ended, skill and behavior-based interview questions and be prepared to answer using the STAR method: 
Situation: Describe the situation you were in or the task that needed to be accomplished. Be specific to an event or situation.
Task: Describe the goal you were working toward.
Action: Describe the actions you took to address the situation. Be specific and keep the focus on your role in the situation.
Result: Describe the outcome of your actions. Be sure your answers contain positive results.