Accidental Death Insurance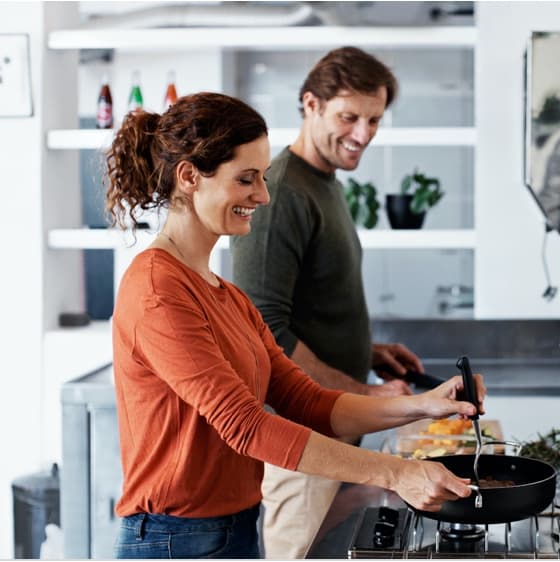 Accidental Death coverage may be right if you:
Want to provide protection for your family in the event of an unexpected covered accident
Need to supplement existing life insurance coverage
Cannot qualify for other types of life insurance due to age, occupation or health conditions
Are on a tight budget or need coverage quickly
What is included in a accidental death insurance policy?
Guaranteed Approval
Guaranteed approval if you qualify, based only on age
Coverage in high risk occupation
Coverage for workers in high-risk occupations who can't qualify for life insurance
Family coverage
Family coverage available
Frequently Asked Questions
Understand How Life Insurance Works
You may also be interested in:
Permanent life insurance to meet long-term needs.
Learn more
Straightforward, affordable protection for a specified period of time.
Learn more