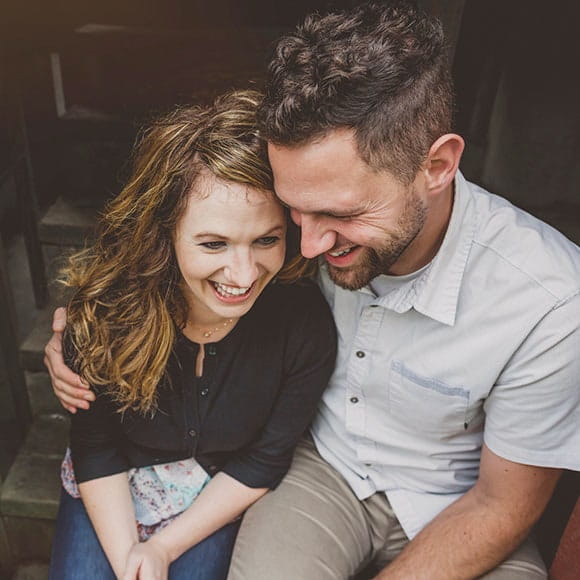 Term life coverage may be right if you:
Require coverage for a certain period of time, such as until your children are grown
Want to help your family maintain their lifestyle or stay in their current home if you're no longer around
Need to make sure debts, such as a car loan or credit card, are paid off
Are just entering your prime earning years and need an affordable premium
What is included in a term life insurance policy?
A fixed death benefit that pays your beneficiary if you pass away during the term.
High coverage amounts relative to the price that may replace your lost income.
Premiums will never increase throughout the life of the policy.
Option to convert to a permanent plan
Frequently Asked Questions
While whole life and term life both have fixed premiums that never increase, whole life provides coverage for the rest of the insured person's life, whereas term only provides coverage for a fixed period of time. Whole life policies also often include cash value that accumulates over time, while term life does not. However, term life has a substantially lower premium per dollar of coverage and there is typically more coverage available.
Term life and universal life are substantially different products: universal life has a variable premium and death benefit amount, whereas term is fixed. Universal life is a permanent life insurance product, whereas term life only lasts for a certain period of time. In essence, universal life combines protection with investment potential (and some accompanying risk), whereas term life provides simple, reliable protection for the period of time when it is most needed.
Term life insurance is the most affordable life insurance product per dollar of coverage, which is why it's often a preferred option for people who are just entering their prime earning years to protect against loss of income. In addition to the death benefit amount, factors that may affect the price include your age at the date of issue, gender, term duration, overall health, and tobacco use.
Understand How Life Insurance Works
You may also be interested in:
Permanent life insurance to meet long-term needs.
Learn more
Permanent and flexible life insurance that can last up to your lifetime.
Learn more