Medicare Advantage Plans
(Part C)
Get the coverage that's right for you with affordability you can count on with a Medicare Advantage plan. Enter your ZIP code to see plan options for your area.
Viewing content for your location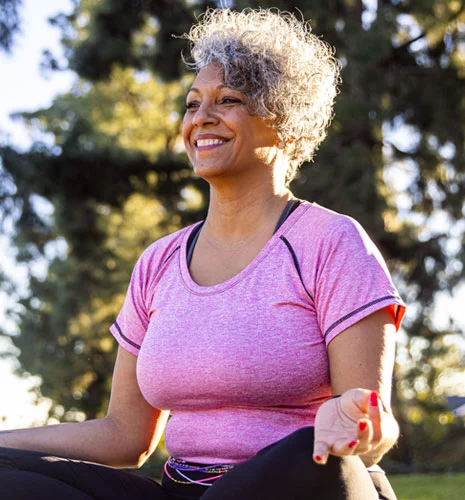 A Medicare Advantage plan might be a good solution if:
You value the ease of a single plan for Medicare Part A and Part B.
You want an all-in-one plan that offers extra benefits for things not covered by Original Medicare – like prescription drugs and dental, vision or hearing care.
You prefer low or no premiums and don't mind paying copays or coinsurance as you use healthcare services.
You want the security of an annual out-of-pocket expense limit, which Original Medicare doesn't provide.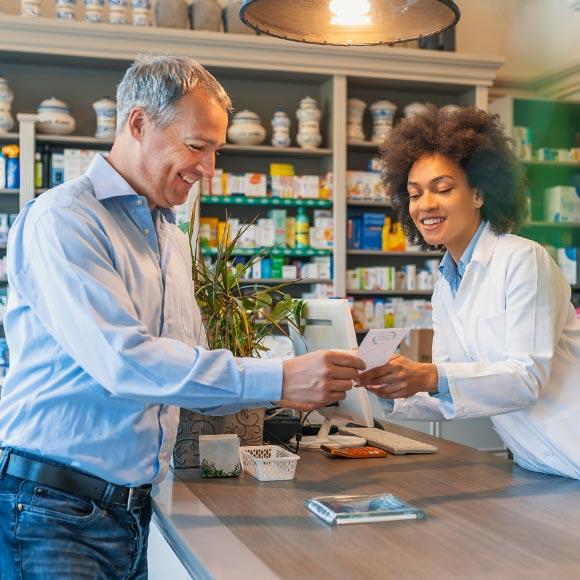 Medicare Advantage & prescription drug coverage
Get the benefits you need, with fewer plans to manage. Many Medicare Advantage plans include prescription drug benefits, so you don't need to look for separate Part D coverage.
These plans, known as Medicare Advantage prescription drug plans (MAPD), allow you to enroll in just one plan and get coverage at the doctor, hospital and pharmacy.
We currently don't offer Medicare Advantage in your area
Frequently asked questions
Medicare solutions
Medicare products
Explore your options
See what Medicare Solutions are available in your location.