Group Annuities for Plan Sponsors
The value of Group Annuities
Annuities can help your employees address a fundamental concern – outliving their savings. Annuities offer guaranteed reliable income, tax-deferred growth and flexible income options. And that can help give employees the freedom to fulfill retirement dreams and gain financial peace of mind.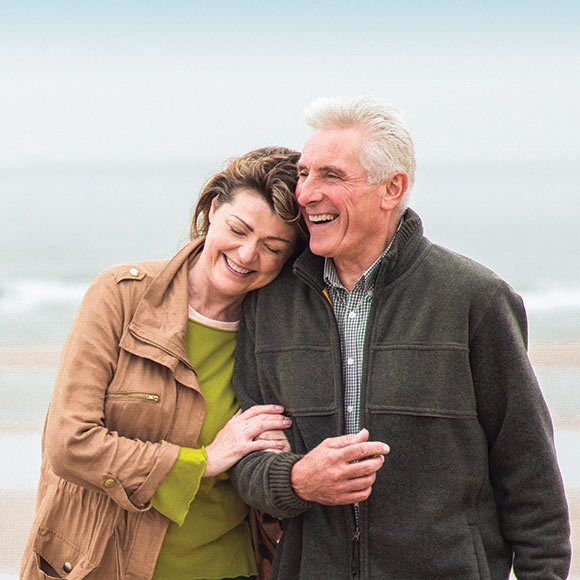 How our Group Annuity products work
With more than 50 years of experience, we've enhanced the value of our group annuity products to help meet the unique lifelong retirement needs of our customers. Innovative features allow flexibility and customization to help provide the security customers seek.
Behind that innovation is our primary competitive resource – our employees. Their knowledge, ingenuity and commitment to customer service provide valued services to help customers reach a secure retirement in a world of financial uncertainty.
Solid Financial Backing
United of Omaha Life Insurance Company has earned strong long-term financial ratings from three major rating services: A.M. Best, Moody's and Standard & Poor's. Companion Life Insurance Company has earned strong ratings from A.M. Best and Standard & Poor's.*
Designed with plan sponsors in mind
Flexible, innovative product design
Knowledgeable customer service employees committed to helping customers attain financial security in their retirement years
Solid financial backing with strong long-term ratings