Pension Guard® - Our Solution for Pension Risk Transfers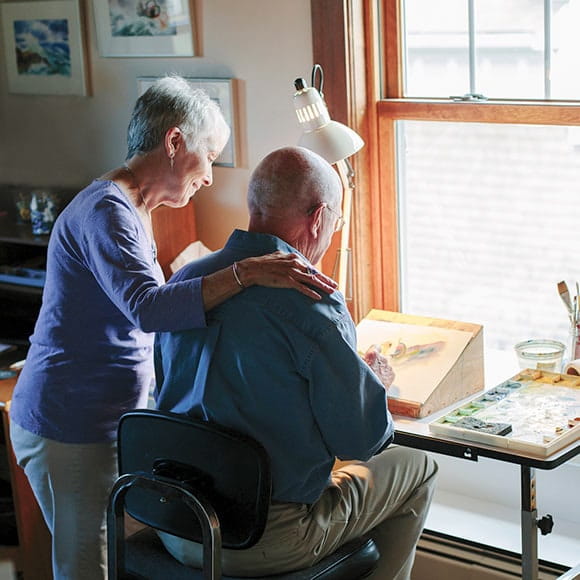 The value of Pension Guard
Many plan sponsors face major challenges in meeting the obligations of their defined benefit (DB) plans. Sustained low interest rates and lower-than-expected earnings jeopardize adequate plan funding, and administrative costs are rising steadily.
Pension Guard, an institutionally priced annuity, can help guarantee benefits and benefit options for participants under a terminated DB plan.
How Pension Guard works
Key Benefits for Plan Sponsors
Removes plan liabilities from their books
Allows the plan sponsor to provide an important participant benefit – with a minimum of cost and administration
Provides institutional pricing
Key Benefits for Participants
Guaranteed income for life or for a specified period
Ability to provide ongoing income for a joint annuitant
Multiple annuity payment options to meet a range of individual circumstances and goals
Optional cost-of-living adjustment, as permitted by the plan
We are here for you
The information presented on this page is regarding group annuities. Visit the individual annuities section to see our solutions for you and your family.