IRAdvantage Plus® for Plan Sponsors and Participants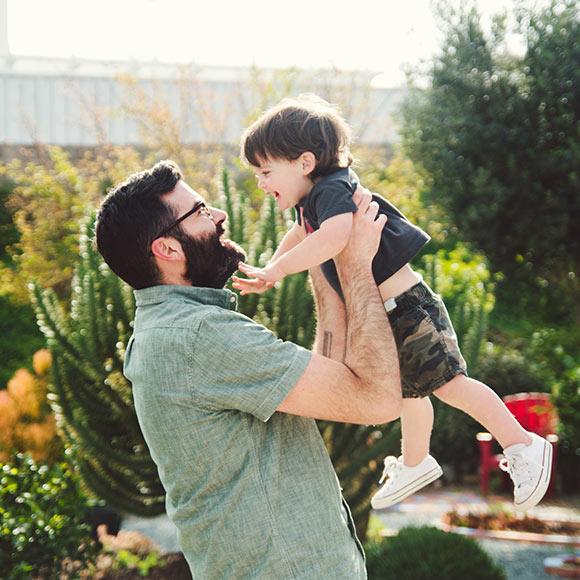 The value of IRAdvantage Plus®
IRAdvantage Plus can help individuals continue deferring taxes on their retirement savings (e.g., from pension plans, profit-sharing plans, 401(k) plans, 457 plans, tax-sheltered 403(b) plans, or existing Traditional IRAs).* It provides several options to grow or distribute retirement savings.
How the IRAdvantage Plus series works
A conservative option to preserve tax-qualified* retirement savings that provides dependable income for a lifetime or a specified period. Designed for rollovers from tax-qualified retirement plans, this series of products offers three dynamic, contemporary products to help employees save and increase retirement income.
IRAdvantage Wealth BuilderSM – Fixed Deferred Annuity
IRAdvantage Wealth Builder℠ is a fixed deferred annuity product for individuals seeking to bridge savings needs.
IRAdvantage Wealth Builder℠, a fixed interest, individual retirement account under IRC § 408 (a), helps employees bridge the time between leaving work and when they need to access a steady stream of income. It helps provide a transitional solution, with benefits such as:
Competitive, guaranteed interest rates
Flexible maturity
Continued tax deferral**
Easy access to funds (access to up to 10 percent of the contract deposit balance annually – without an early-withdrawal penalty)
IRAdvantage Wealth Manager® – Fixed Immediate Annuity
IRAdvantage Wealth Manager® is a fixed immediate annuity for tax-qualified retirement funds. It can help employees whose principal goal is the security of guaranteed, immediate income for a lifetime or specified period.
IRAdvantage Wealth Manager®, individual retirement annuity under IRC 408 § (b), is an effective financial option to convert all or a portion of savings from an employer-sponsored 401(k), pension, profit-sharing plan, or a traditional IRA to reliable income at retirement. It offers these important benefits:
Immediate, regular income for life or a specified period
Stability – fixed annuity payments not subject to market fluctuations
Institutional pricing for maximized benefits at an affordable cost
Continued tax deferral**
Multiple payout options
Optional cost-of-living adjustment
IRAdvantage Lifestyle Select® – Split Annuity
IRAdvantage Lifestyle Select® is a split annuity for tax-qualified retirement funds. It combines a principal with steady, immediate income by allowing individuals to choose both the IRAdvantage Wealth Builder℠ guaranteed accummulation option and the IRAdvantage Wealth Manager® fixed immediate annuity.
We are here for you
The information presented on this page is regarding group annuities. Visit the individual annuities section to see our solutions for you and your family.