Solutions for Gift Annuity Programs® for Non-Profit Organizations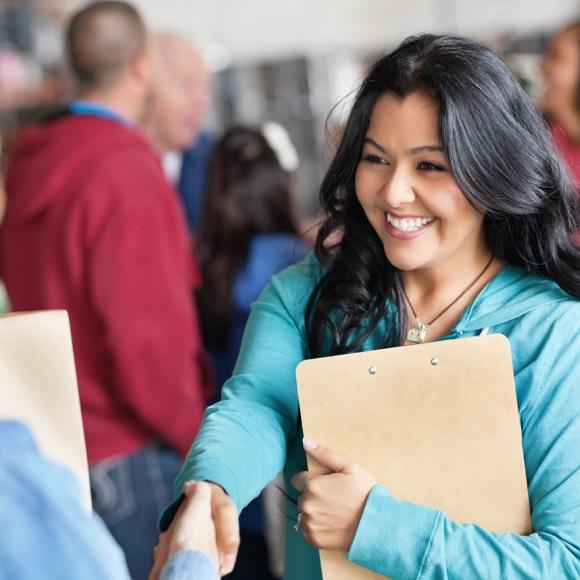 A risk management tool for charitable gift annuities
Our group annuity product for non-profit organizations can help charities become more efficient, cost effective and prosperous, and further their fund-raising activities in dynamic new ways.
Our values, traditions and long-standing charitable pursuits help make us compatible with charities and foundations. We're philanthropists, too – our charitable giving spans more than 90 years.
How our Solutions for Gift Annuity Programs work
Benefits for Charities
Release of gift annuity reserves frees up a portion of your reserves* – funds that can be used now for immediate expenses, new investment opportunities, or expanded fund-raising programs
Transfer of mortality and investment risk shifts the mortality, investment and inflation risks to United of Omaha Life Insurance Company
Financial strength from a name you can trust
Minimize administrative burden with our proven processes, system supports and dedicated staff
Purchase annuities for only the gifts you choose
Lowers your premium rates by retaining more of the donor's gift with group rate assumptions
We are here for you
The information presented on this page is regarding group annuities. Visit the individual annuities section to see our solutions for you and your family.