Corporate Annuity Solutions® for Plan Sponsors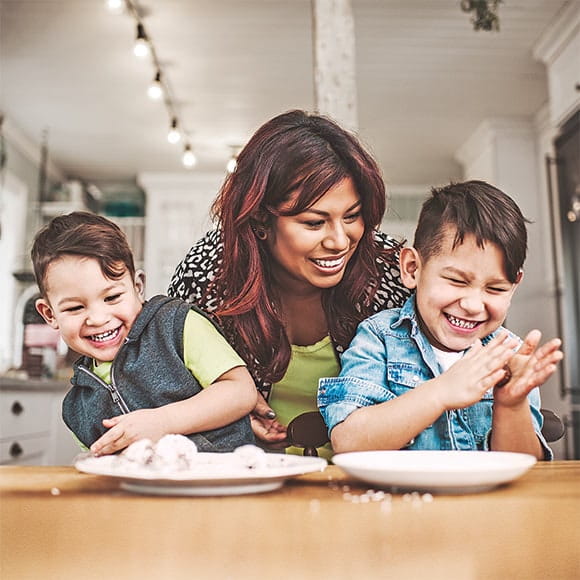 The value of Corporate Annuity Solutions
Corporate Annuity Solutions is a fixed annuity product that gives plan sponsors a means to secure benefit payments under their non-qualified deferred compensation plans, corporate buy-outs and supplemental early retirement plans without the added hassle and expense of plan administration.
How Corporate Annuity Solutions works
Plan Sponsor Benefits
Secures benefits payable to key executives
Helps attract and retain key personnel
Transfers investment and mortality risk to the insurer
Flexible underwriting and payout options
Participants Benefits
Secured annuity benefit payments can provide income for the annuitant's lifetime, or a specified period of time
Annuitants may receive benefits immediately or defer payments until a later date, based on the eligibility requirements and terms of the plan
Several annuity payment options are available to meet individual circumstances and goals, including, but not limited to, the following as permitted by the plan

Pre-retirement death benefit
Lump sum cash option
Return of premium income protective features
Annual cost of living adjustments to help fight inflation
We are here for you
The information presented on this page is regarding group annuities. Visit the individual annuities section to see our solutions for you and your family.