Big Benefits for Small Business
We think small business is a big deal
We know that regardless of the size of their operations, employers want to help their employees protect what they care about. We're here to help them do that.
Our small business solutions includes a suite of ancillary benefits for employers with 2-9 employees. It offers a range of products with simple plan designs that were chosen to fit the needs of the small business market.
With more than 70 years of employee benefits experience, we've learned a few things about helping employers find solutions. Perhaps the most valuable lesson is to listen. By listening to our clients, we're able to use their feedback to improve our products and services.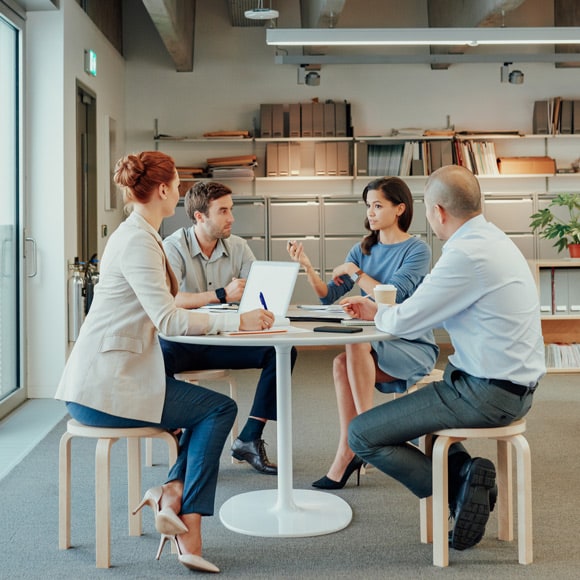 Mutual Express Benefits Offers Valuable Coverage For Employees
Mutual Express Benefits is an intuitive tool that helps you quickly generate quotes for employers with 2-9 employees. Through the fully automated web interface, you can select from a suite of products and efficiently move from initial quote to policy implementation in a single day. Our small business solutions help employers by:
Providing an affordable and effective benefits program that helps fill a gap within the small business marketplace
Helping small employers grow their business
Enabling small employers to compete with larger companies for top talent
Offering a wide range of benefits that help employees protect their financial future
Streamlining administration with products that are easy to manage