Help Finder
Please select a topic below so we can get you the help and contact information you need.
Help yourself with these self-service options
Online
Customer Access
Manage your policy and account online
Our secure site gives you convenient access to your account, so you can review your policies, make payments and much more, with new features added periodically.
New to Customer Access? Register
Sign In
By Phone
Automated Phone Experience
Available 24/7
Our automated phone system is available to help you any time, night or day.
Make a payment

Request a duplicate Medicare Supplement ID card

Obtain policy status and values, payment due date and payment amount
Before you call, please have available:
The policy number or coverage ID
The Policyowner or Insured's date of birth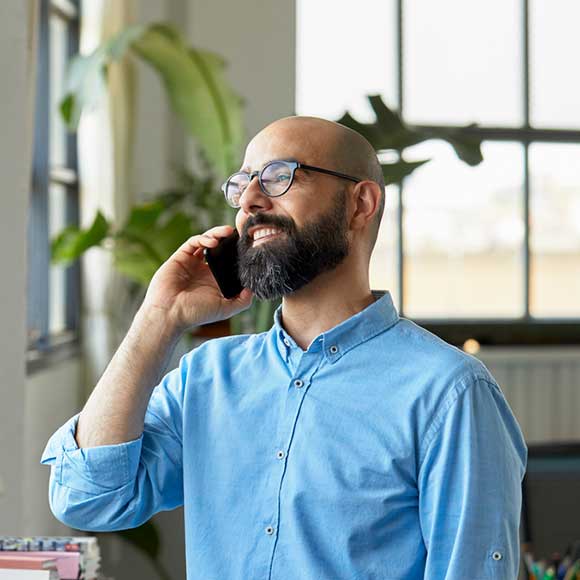 Not an individual policyowner?
If you're not an individual policyowner or acting on behalf of one, please use the following link to find contact information for other audiences including:
New customers looking to purchase a policy
Individuals insured through their employer
Employers
Providers
Organizations
Sales Professionals