Retirement Annuity Solutions® for Plan Sponsors and Participants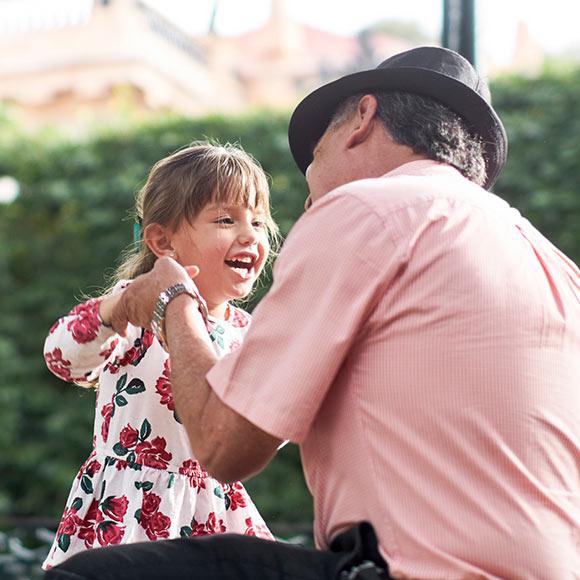 The value of Retirement Annuity Solutions
Plan sponsors can avoid the hassles and expense of ongoing retirement plan administration with Retirement Annuity Solutions.
How our Retirement Annuity Solutions work
Upon separation or retirement from ongoing qualified 401(a) pension and profit-sharing plans (including 401(k) and certain 403(b) plans, as well as liability liftouts from defined benefit plans), plan sponsors can offer fixed immediate or deferred annuities to provide participants with monthly income payments in accordance with plan guidelines.
We are here for you
The information presented on this page is regarding group annuities. Visit the individual annuities section to see our solutions for you and your family.