Taking Care of Your Employees
As a business owner, you're often challenged to find ways to do something extra to retain valuable employees and attract new talent.
Special compensation arrangements for key employees
You might not want to think what would happen to your business if one of your key employees left. Here are some benefit options that can help retain your key employees:
Executive bonus plans
This offers a select group of employees necessary and important financial protection, such as income replacement, college funding, estate liquidity and supplemental retirement.
Deferred compensation plans
These plans can help your employees save income taxes now while building cash for the future.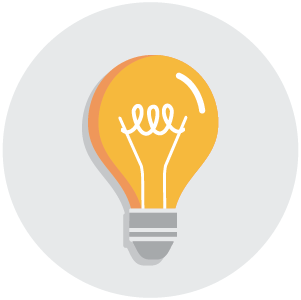 Do you value what your employees offer?
Increasing the number of employees correlates with increased innovation, while increasing revenue does not.
- BizEquity, 2016
Benefits for employees
Many firms without benefits are unfamiliar with voluntary products and how those offerings can help retain and attract their employees.
If your employees need coverage to supplement or fill in the gaps of their current benefits package, you can offer certain products that may be able to be paid by the convenience of payroll deduction. The voluntary coverage you offer to your employees could include life insurance, disability income insurance, critical illness insurance or other products offered by the insurance company.
Retirement plans, that can help you reduce your business' taxable income based on your employees' contribution amounts, can also be a differentiator to recruit and retain employees.