Employee Hearing Discount Program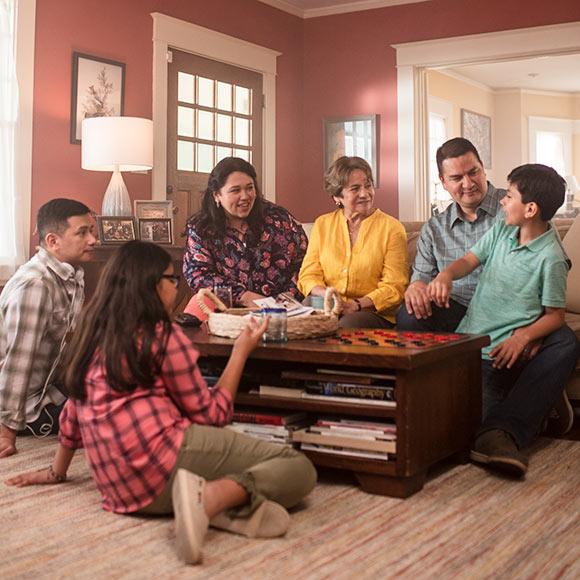 Hearing aids and screening services
Most people associate hearing loss with advanced age. However, people of all ages can be affected by hearing loss caused by factors such as excessive noise, ear infections and even certain antibiotics used to treat other illnesses.
Many health insurance policies don't cover the cost of hearing loss, and if they do, they may only pay for the hearing exam.
How it Works
We partner with Amplifon Hearing Health Care to provide hearing aid benefits and discounted hearing screening services for employees.
The national network of hearing care professionals and clinics is dedicated to helping employees hear better with custom hearing solutions from leading manufacturers and negotiated low prices.
Services are available to any employer who offers one of our core insurance products.
The Details
Service Features
Low price guarantee on hearing aids
Discount on hearing testing and diagnostics
Risk-free 60-day trial period on hearing aids with money-back guarantee
One-year free follow-up care
Three-year warranty on hearing aids
Two year supply of free hearing aid batteries
Assistance locating a provider
No enrollment fees
For more information, call 888-534-1747, or
Visit Amplifon Website