FMLA-Related Leave of Absence Solution for Employees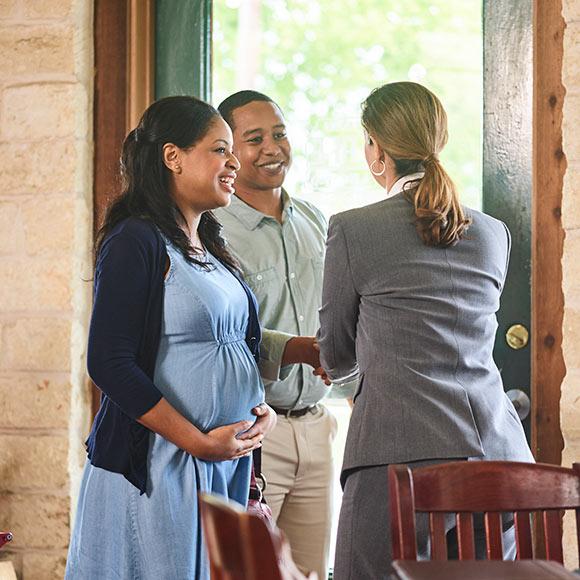 Track FMLA-Related Leave with AbsenceProSM
The Family and Medical Leave Act (FMLA) and related state leave laws can be difficult to understand. Handled incorrectly, an FMLA-related leave can turn into a business risk, putting a company and its management in a position to be held liable for a mishandled situation.
Companies can either retain the risk, relying on their own personnel to figure it out or they can save time and money by using a leave administration expert.
How it Works
AbsenceProSM provides quick access to professionals who will answer questions, review guidelines and provide information regarding a job protected medical or family leave of absence.
Additionally, it allows those on FMLA to track and view detail on their absence online or via an app.
AbsenceProSM is available in conjunction with any Mutual of Omaha Insurance Company core group insurance product.
The Details
Service Features
Determination of leave eligibility
Approval/denial correspondence
Secure tracking of all requests and absences
Ability to track leaves concurrently with disability claims
Complete documentation for each case
Detailed reports on usage
Access to FMLA specialists and attorneys
Online tracking tools and resources
Administration for the Americans with Disabilities Act (ADA)*