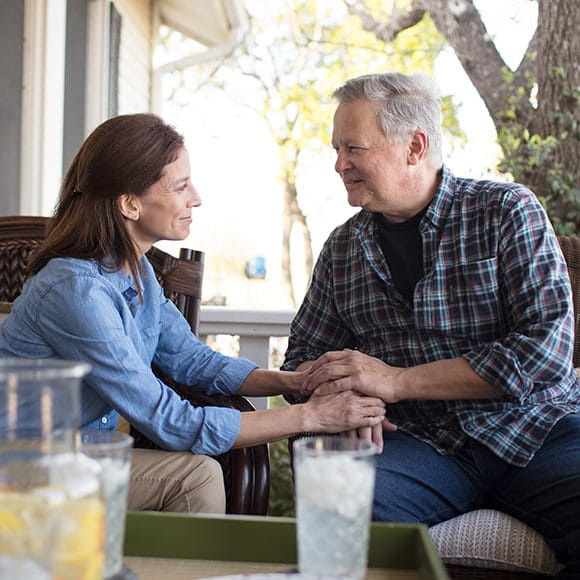 Available when employees need it most
Life's not always easy. Sometimes a personal or professional issue can get in the way of maintaining a healthy, productive life. An Employee Assistance Program (EAP) may be the answer.
How it Works
When facing life's challenges, employees often turn to family or friends for support. But often that's not enough. Sometimes they need an experienced professional to talk with to know they're not alone.
Our EAP staff members are all licensed, CEAP certified and Master's level EAP Counselors. They provide a solution-focused approach by assessing the situation and referring to the appropriate resources necessary. Some of the issues EAP can address include:
Relationships, family, and parenting
Legal/Financial
Substance abuse and addictions
Workplace violence
Eldercare/Childcare
Grief and loss
Stress management
Change and transition
The Details
Basic
24/7 Phone Access to counselors
Services available for employees and eligible dependents
Access to EAP Website and Educational Library
Basic Enhanced
24/7 Phone Access to counselors
Services available for employees and eligible dependents
Access to EAP Website and Educational Library
Face-To-Face Visits*
Employee Communication Materials
Financial & Legal Consultations
Comprehensive
24/7 Phone Access to counselors
Services available for employees and eligible dependents
Access to EAP Website and Educational Library
Face-To-Face Visits*
Employee Communication Materials
Financial & Legal Consultations
Onsite services for grief counseling, critical incident & stress management, financial wellness and other employee trainings
*Varies by plan design