Medicare Supplement Insurance Plans
Applying online doesn't mean applying alone
We're here to help you get it right.
Answer simple questions — we'll help you with tips, definitions, and FAQ's along the way and verify your answers as you go. Have a question? We're here to help, call or chat with us anytime.
Complete your coverage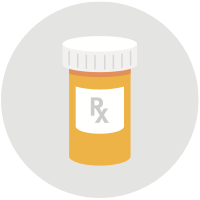 Prescription Drug Plans (PDP)
Starting at $25.00/month
Offered by Mutual of Omaha Rx
Pair with your Medicare supplement insurance plan or as a stand-alone prescription drug plan to use with your Medicare Part A and Part B coverage.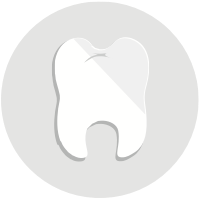 Dental Solutions
Starting at $8.95/month
Mutual of Omaha Insurance Company offers both dental insurance policies and dental savings plan options to meet all your dental needs as well as your budget.