Medicare Supplement Insurance Basics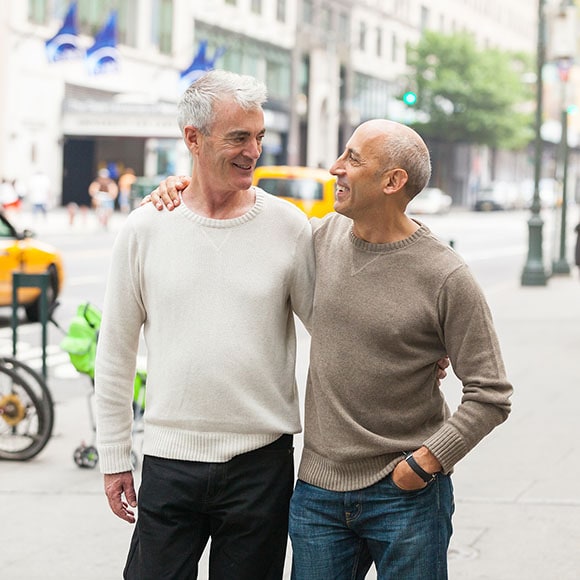 Why choose Medicare Supplement?
Because Original Medicare pays for only about 80% of your coverage.
Medicare Supplement (also known as Medigap) covers things that Original Medicare doesn't, like copays, deductibles, and coinsurance (Need to know more about copays, deductibles and coinsurance? Learn more here). It does all this with a steady, predictable, monthly bill you can budget for. And it can't be cancelled. It will be renewed for as long as you pay your premium on time.
Is Medicare Supplement Insurance the right fit for you?
It's a great fit!
You have or are planning to enroll in Original Medicare (Parts A and B).
You want more coverage than Part A and Part B give.
You'd rather pay a monthly, predictable bill than have to pay out of pocket for a large, unexpected medical bill.
You want to see any doctor who accepts Medicare — and you want to see them without a referral.
You like the flexibility and control of buying a separate dental and vision plan.
You want to be able to travel across the world with the confidence you will be covered.
You want the peace of mind that your insurance can't ever be cancelled, as long as you don't miss a premium.
It's not the best solution for you.
You are not planning on enrolling in Original Medicare (Parts A and B).
Your employer or your union help cover costs that Part A and Part B don't cover.
You have Medicare Advantage (Part C) or are about to sign up for it.
Benefits of Medicare Supplement Insurance
Your Doctors and Hospitals, Your Choice – Wherever You Are
Keep your doctors and hospitals. Any health care provider that accepts Medicare patients accepts Medicare Supplement insurance. You won't have to worry about finding network providers or getting referrals to see specialists.
Travel the World with Confidence
Most Medicare Supplement insurance covers healthcare even when you're traveling outside the country. (Benefit is subject to a $250 deductible, 20 percent coinsurance and a lifetime maximum of $50,000.)
Take Your Coverage Coast-to-Coast
Just like Medicare, your Medicare supplement insurance covers your health care needs anywhere in the United States. That way, you can visit family and friends anywhere you choose.
Keep Your Coverage, Year After Year
Your Medicare Supplement insurance policy can't be cancelled. It'll be renewed as long as you pay the premiums on time.
When can I apply for Medicare Supplement Insurance?
Your open enrollment period starts when you turn 65 or when you first sign up for Part B. It lasts for 6 months. This is the best time to sign up, because you'll get the best possible rate and can't be denied for a pre-existing condition. After this 6-month window closes, you can still apply but the insurance company may use medical underwriting. There is also the possibility that you could be denied.
Need to do more research?
Get the "Choosing a Medigap Policy" guide published by the Centers for Medicare and Medicaid Services in your inbox.
Thank you for requesting more information about Medicare Supplement insurance. An email should be on its way!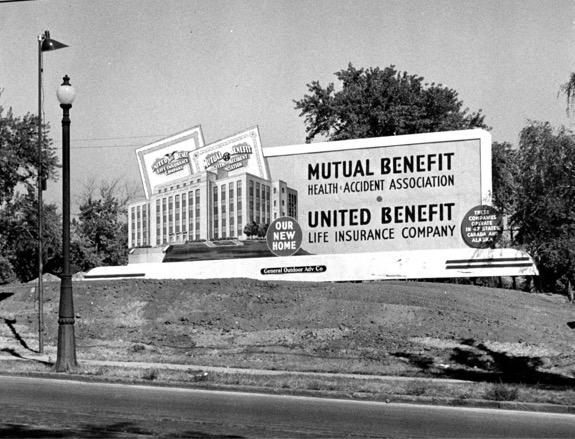 Mutual of Omaha has been around for more than 100 years. Here are a few reasons why!
As a mutual company, we aren't beholden to Wall Street. Since 1909, we've existed for the benefit and protection of our customers. We're here to offer solutions and provide peace of mind.
We pay 98% of Medicare claims within 12 hours, so you don't have to worry about the status of your claims.
We're constantly looking for ways to better help our customers. Mutual of Omaha has been providing Medicare Supplement insurance since Medicare started in 1966 – more than 52 years ago. You can count on us for a great Medicare plan, and for the support you need to choose your perfect coverage.
Want to know more?
Get detailed information on the benefits of applying for a Medicare supplement insurance plan, or get a quote and buy online.