The value of dental insurance
Good dental care is important to your overall health. You know that. But do you know Medicare doesn't cover dental services? That means dental bills for things like routine cleanings, fillings, crowns, bridges, dentures and root canals have the potential to take a bite out of your savings.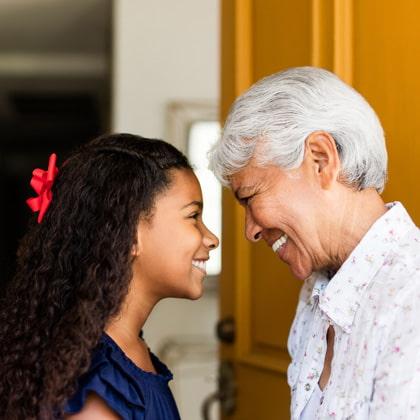 A dental insurance policy may be right for you if...
You have Medicare health insurance and it doesn't provide dental coverage
You're not covered through an employer, or you've recently retired and now find yourself without dental coverage
You're thinking about switching your coverage if your dental policy isn't meeting your needs
Dental Insurance Network
Find a Dentist
The dental insurance network is separate from our savings plan network. Find a dentist close to you or see if the one you already have accepts this plan.
Find dentists for insurance plans