Timeline 1970 – 1990s
Take a look back at Mutual of Omaha through the years.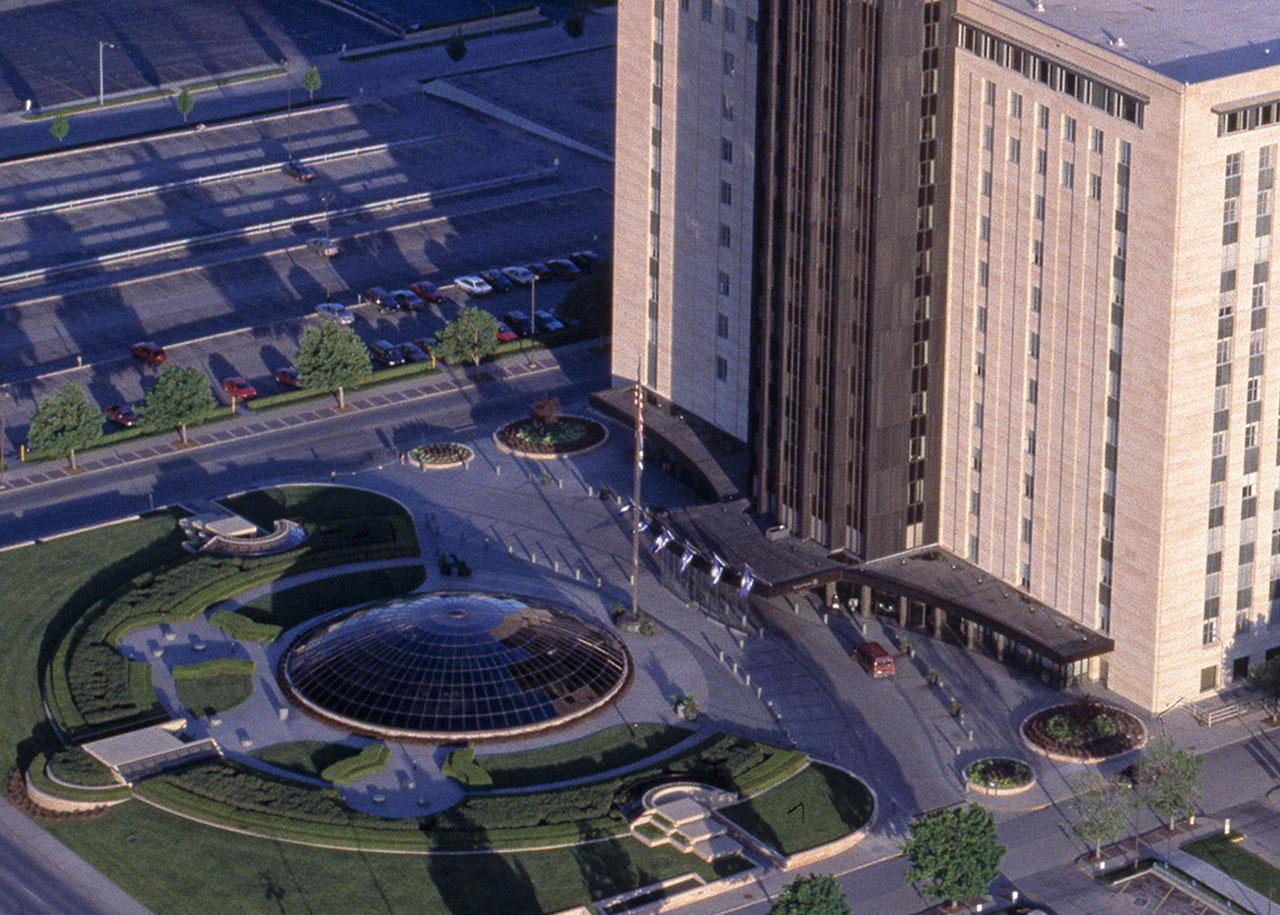 1970s
1973
Mutual of Omaha's Wild Kingdom makes broadcasting history by participating in a scientific exchange between the Soviet Union and United States. This is the first time a photographic crew had been invited to film the wildlife conservation programs of the Soviet Union. They film two reports, "Winter in Russia" and "Summer in Russia."
1978
Mabel Criss, co-founder of Mutual of Omaha, dies on March 19.
1979
Once again at the forefront of change, Mutual's new energy-efficient dome, a three-story underground building, is completed. It adds 190,000 square feet of space.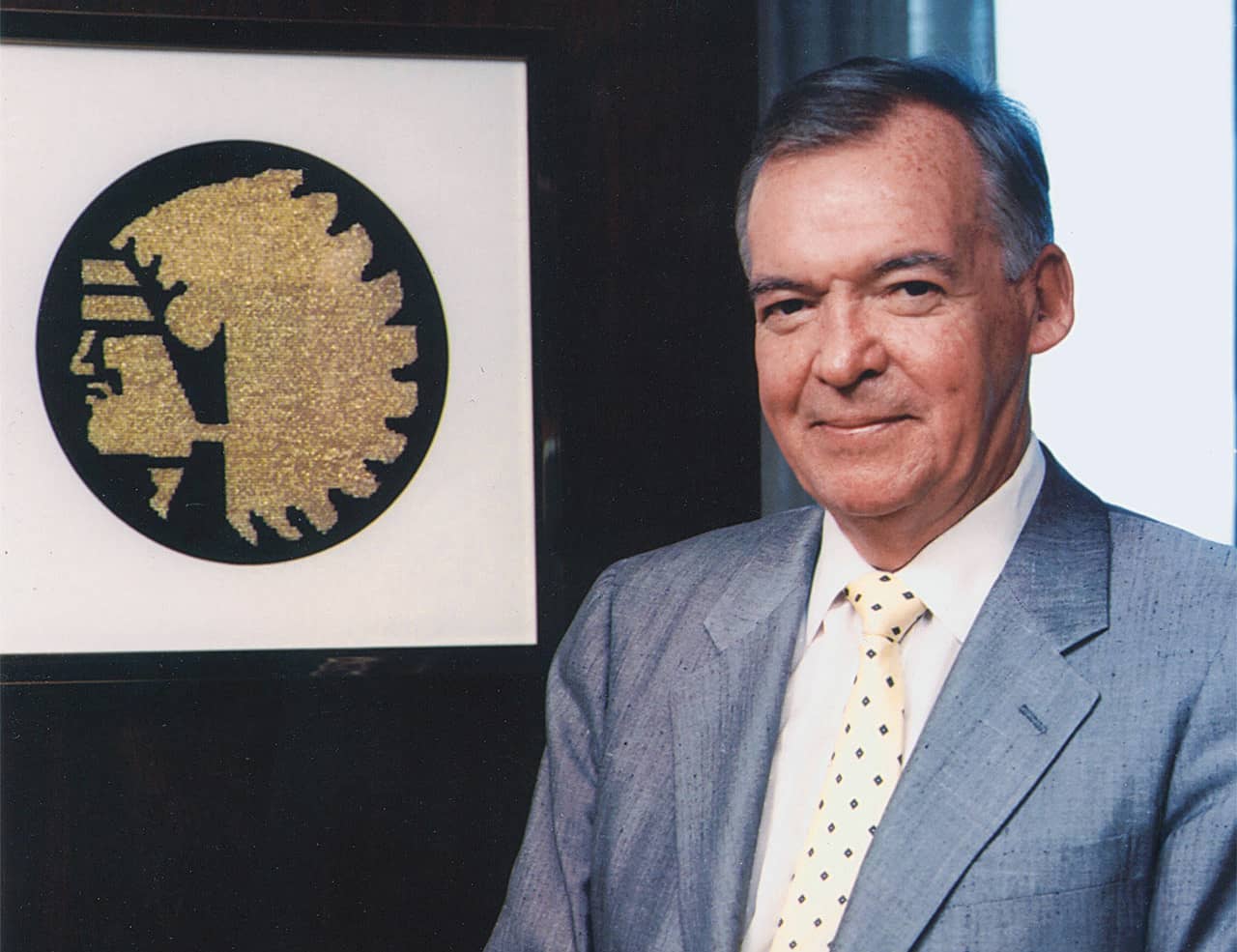 1980s
1981
United Benefit Life Insurance Company changes its name to United of Omaha Life Insurance Company.
1984
Thomas Skutt is named vice chairman and CEO.
1985
Jim Fowler becomes host of Mutual of Omaha's Wild Kingdom, and is joined by wildlife reporter Peter Gros. Marlin Perkins remains with the show.
1986
V.J. Skutt becomes chairman emeritus of Mutual of Omaha. Skutt leads Mutual of Omaha to diversify its offerings during a period of soaring health care costs and national legislation, which threatened the future of private health care.
Marlin Perkins, original host of Mutual of Omaha's Wild Kingdom, dies at the age of 81 on June 14.
1987
Jack Weekly is named president of Mutual of Omaha.
A series of six "Mutual of Omaha's Spirit of Adventure" television specials airs on the ABC network.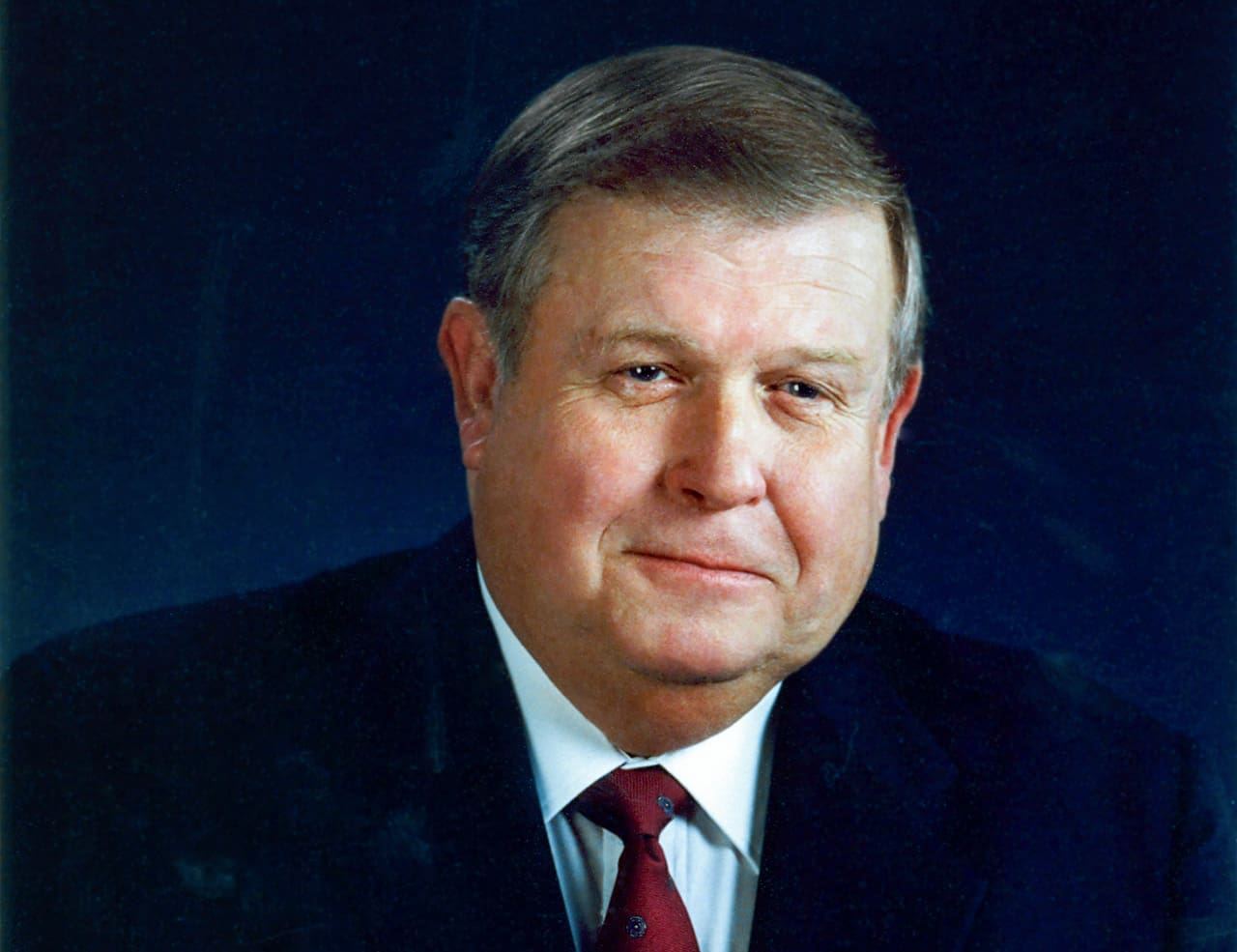 1990s
1992
Building on the company's conservation efforts, Mutual of Omaha's Wildlife Heritage Center is formed to promote awareness and appreciation for the natural world at the community level.
1993
Former Chairman and CEO V.J. Skutt dies on Feb. 23. His career with the company spanned 69 years.
1997
Mutual of Omaha launches its first website.
1998
Jack Weekly is elected chairman and CEO, capping a career with the company that began with an entry-level data processing position in 1950.
Under Weekly's leadership, the company merged business units, implemented ambitious customer service requirements and introduced numerous products to respond to the changing marketplace.