Timeline 1940 – 1960s
Take a look back at Mutual of Omaha through the years.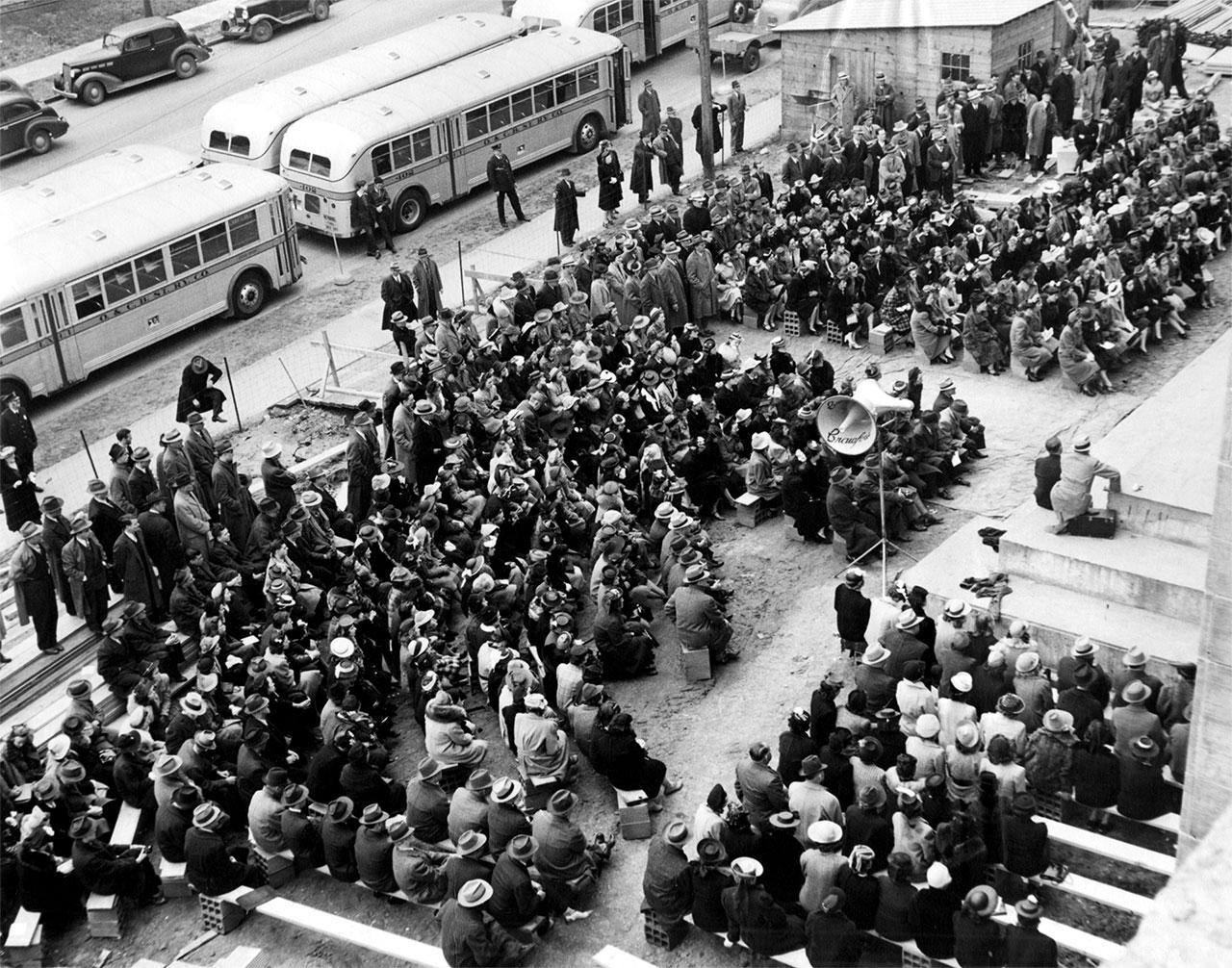 1940s
1941
Mutual Benefit forms its Group Insurance Department.
After the bombing of Pearl Harbor on Dec. 7, Mutual Benefit changes its policy war clause provisions, providing full coverage for civilians "killed or injured in Hawaii, or within the continental United Sates or Canada by bombing or any other act of war."
1949
In response to changes in state regulations, Mutual Benefit forms Companion Life Insurance of New York to ensure that New York agents had a total package of health and life insurance products to offer their clients.
Dr. C. C. Criss resigns as president on April 10 due to ill health. He is appointed chairman of the board and on April 14, V.J. Skutt is elected president.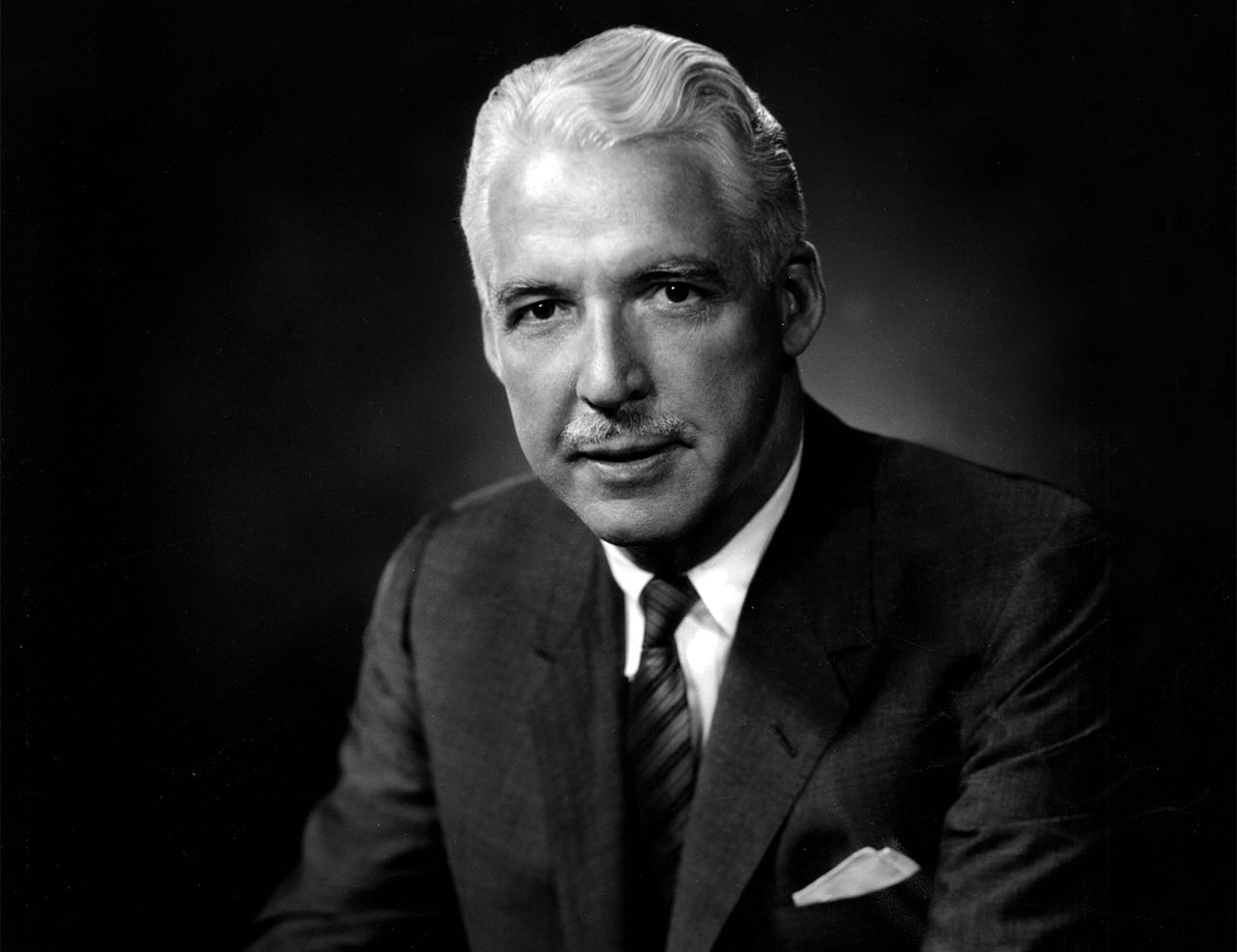 1950s
1950
The company name is shortened to Mutual of Omaha and its new insignia – a painting of a Native American chief in full headdress – debuts in an advertisement in "The Saturday Evening Post."
1952
Founder and chairman Dr. C.C. Criss passes away on March 9.
1953
V.J. Skutt is named chairman of the board and president of Mutual of Omaha.

1955
Increasing Mutual of Omaha's wealth of products to protect consumers, the company acquires Tele-Trip Company in August 1955. The new product provides trip travel plans and 24-hour, all-accident protection to travelers around the globe.
On the forefront of technology, Mutual becomes the first health and accident company to order an IBM electronic data processing system, in 1955. The computer system goes into use in 1957.
Mutual's income triples during the 1950s due to increased advertising from 1948 to 1957. Significant sponsorships included:


1950-1955 – Mutual of Omaha Calling, a program to reunite servicemen overseas with their families at home via a transoceanic telephone call.
1951 – "On the Line" with Bob Considine, a syndicated column (sponsorship continued for 20 years).
1953
– Arthur Godfrey radio and TV programs (Godfrey broadcasted live from the home office in September 1957).
1955-1957 – "Zoo Parade," narrated by future Mutual of Omaha's Wild Kingdom host Marlin Perkins.
Other sponsorships included "The Breakfast Club" with Don McNeil, the "Today" show with Dave Garroway, "What's My Line?" with John Daly, "Father Knows Best," "The Tonight Show" and "The Lawrence Welk Show."
1958
On Oct. 23, Mutual of Omaha passes the $1 billion mark in benefits paid to its policy owners.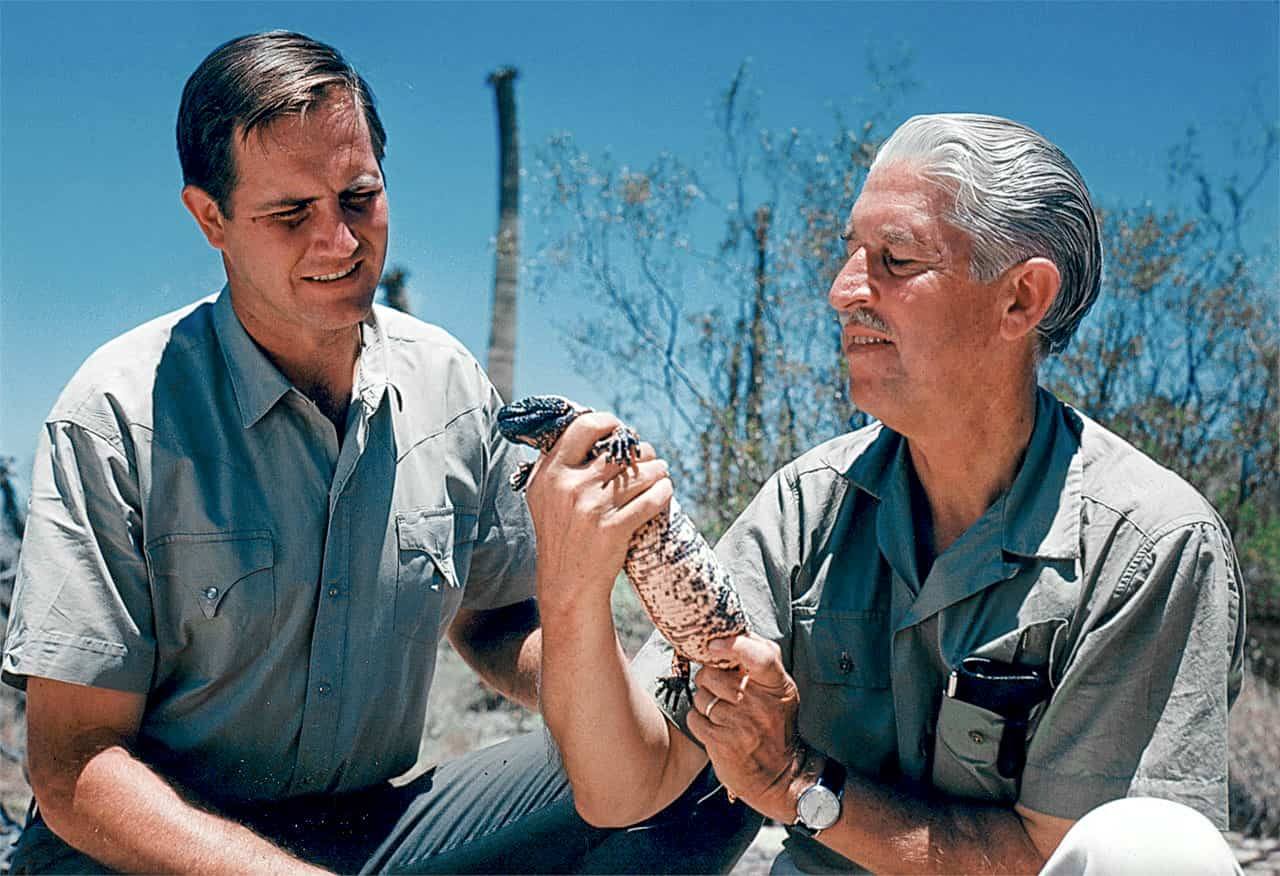 1960s
1960
Mutual becomes the first insurance company to include a rehabilitation provision in its disability income protection policies.
1963
Setting the standard for today's wildlife and reality programming, Mutual of Omaha's Wild Kingdom debuts on network television. The show featured hosts Marlin Perkins and Jim Fowler and introduced viewers to the world's wildest and most exotic animals and locations.
1966
With Medicare's inception in 1966, Mutual is selected to administer both parts A & B of the program.