Timeline 2000 – Present
Take a look back at Mutual of Omaha through the years.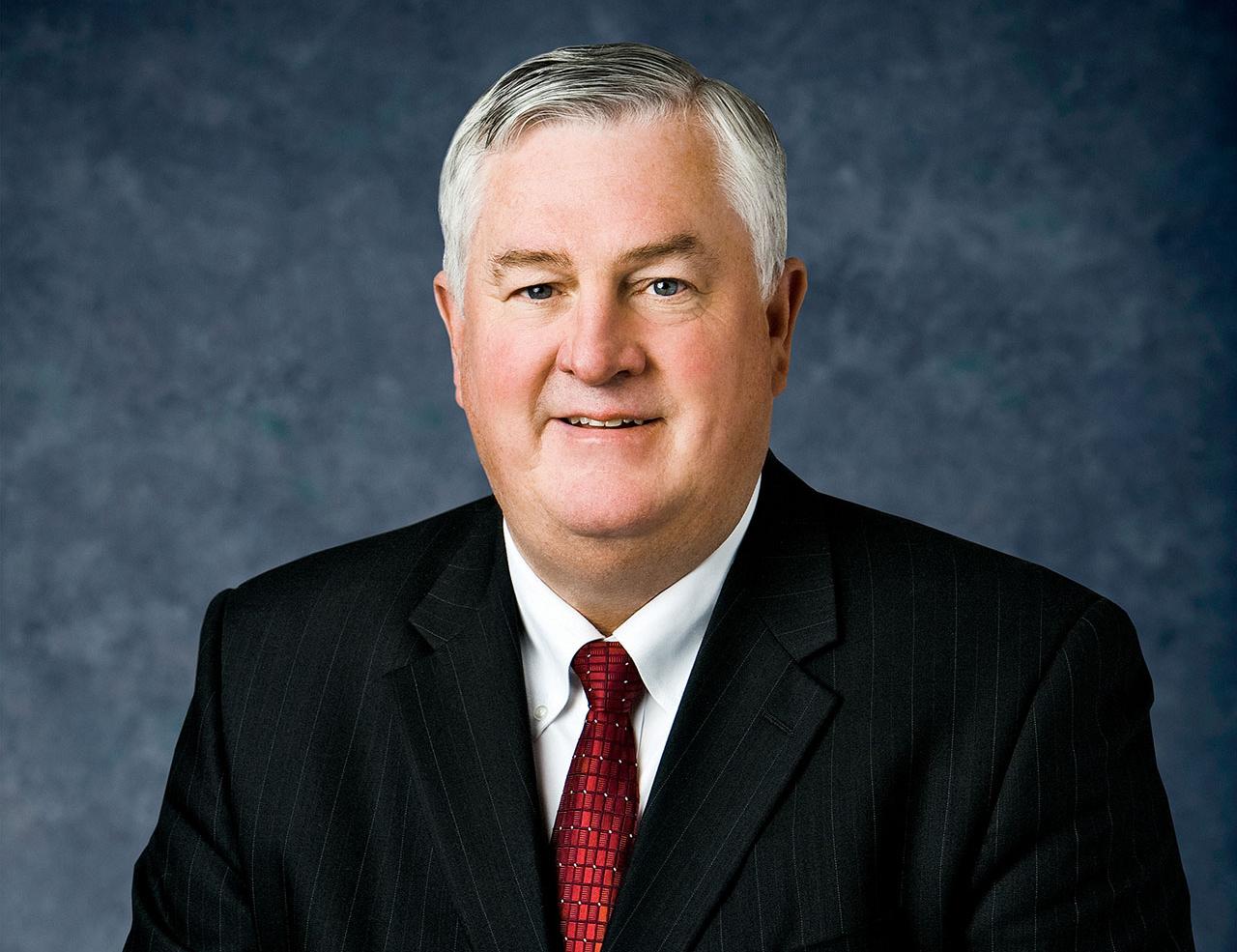 2000s
2001
Mutual launches an initiative to revitalize its brand. The initiative included an extensive advertising campaign, new "Begin Today" slogan, updated insignia and new corporate sponsorship of USA Swimming.
Mutual of Omaha's Wild Kingdom also enters a new dimension with the launch of its website.
2002
Mutual of Omaha's Wild Kingdom roars back to television on the Animal Planet network.
At the same time, the first Wild Kingdom Kids Summit, which challenged 9-12-year-olds to think of ways to save endangered wildlife, is held in Los Angeles.
2003
Daniel P. Neary is named president of Mutual of Omaha.
Mutual of Omaha's Duel in the Pool is launched – pitting top American and Australian swimmers in head-to-head competition. Duels take place in 2003, 2005, 2007, 2009 and 2011.
Mutual ceases sales of individual major medical insurance policies in February and all variable life and variable annuity products in May. Security Benefit Group assumes the reinsurance of Mutual's existing variable annuity and variable life insurance blocks.
Taking a swing at a whole new audience, Mutual of Omaha expands its brand efforts through a new marketing sponsorship – professional golf.
2004
Mutual of Omaha's Drive, Chip and Putt Junior Challenge, presented by the Golf Channel, kicks off in February of 2004 and runs through 2008. A golf skills competition for kids ages 7-14, it is held in more than 100 cities across the country.
Chairman and CEO Jack Weekly passes away Dec. 17.
2005
Daniel P. Neary is named chairman and CEO. He is only the fifth chairman of the company.
Mutual of Omaha's Wild Kingdom Adventure Tour, a unique interactive mobile experience that conveys excitement and adventure of the Wild Kingdom, kicks off and visits fairs and festivals nationwide.
In order to handle the company's significant charitable giving, the Mutual of Omaha Foundation is established.
2006
Revitalizing the area around its headquarters, Mutual of Omaha unveils a $300 million mixed-use urban development project called Midtown Crossing at Turner Park.
2007
Mutual of Omaha forms Omaha Financial Holdings, Inc. (OFHI) as a holding company for banking operations. OFHI opens Mutual of Omaha Bank with 13 locations and more than $700 million in assets after acquiring community banks in Omaha and Lincoln, Nebraska, and Golden, Colorado.
Mutual exits the group health business, with Coventry Health Care acquiring the company's group health line.
2008
The company sponsors the Mutual of Omaha Swimvitational. It was the final opportunity for swimmers to qualify for the 2008 Olympic Trials, which were held in Omaha.
Mutual of Omaha Bank acquires from the FDIC the deposits of the failed First National Bank of Nevada and its affiliate, First Heritage Bank of Newport Beach, California. The acquisition significantly increases the bank's size and geographic reach.
2009
Mutual of Omaha celebrates its centennial.
The million-square-foot development, Midtown Crossing, opens in 2009.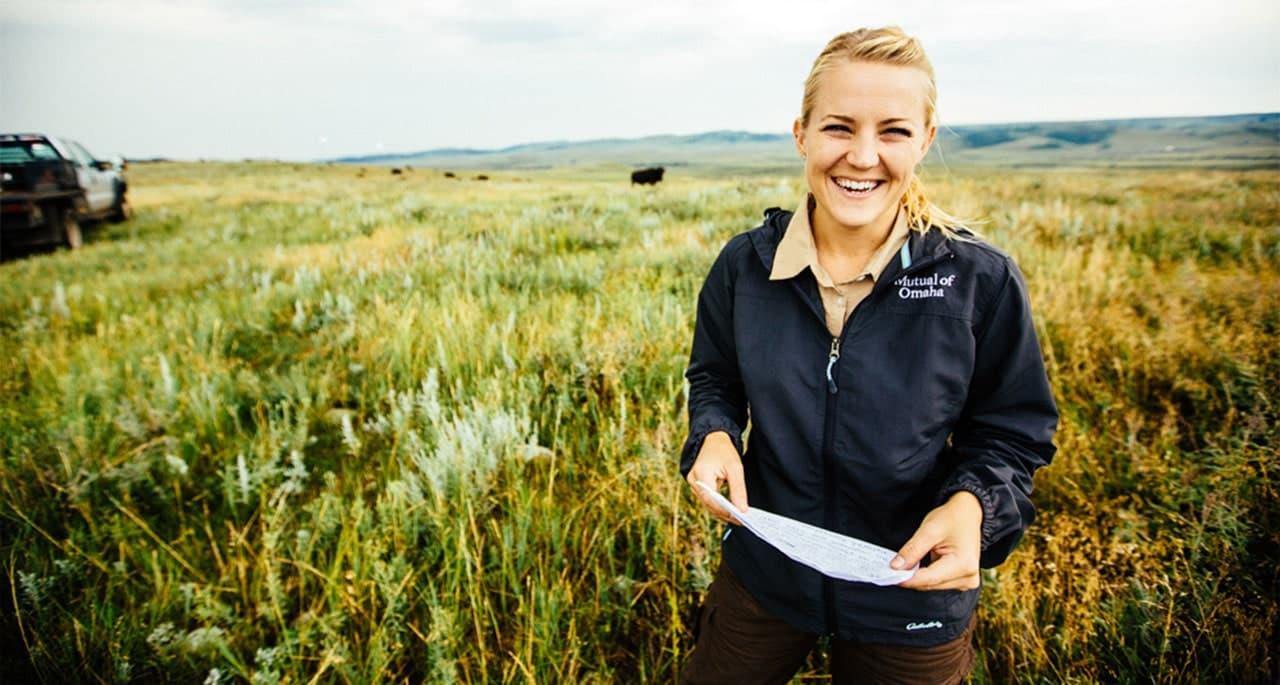 2010s
2010
Mutual of Omaha Bank expands to Florida, opening locations in Tampa and Naples and taking over a failed bank on Marco Island.
2012
The second Mutual of Omaha Swimvitational, a precursor to the 2012 Olympic Swim Trials, is held in Omaha.
2013
The 50th anniversary of Mutual of Omaha's Wild Kingdom is celebrated with a nationwide contest to find its new "Wild Guide." Stephanie Arne of Honolulu wins the Wild Guide contest and hosts the program's new web series.
Mutual of Omaha enters IndyCar racing, becoming an associate sponsor of the Andretti Autosport team and driver Marco Andretti.
2014
Mutual of Omaha becomes one of the few insurance companies to offer an online application for Medicare Supplement policies. The initial application launched in seven states and will be made available in all states throughout 2015.
James Blackledge is appointed president of Mutual of Omaha.
2015
James Blackledge is named CEO of Mutual of Omaha.
2016
Mutual of Omaha Bank and PrimeLending partner to form Mutual of Omaha Mortgage. The company offers customers a wide range of home financing products and services.
2017
Mutual of Omaha launched its "Begin by Listening" advertising campaign in May 2017.
2018
James Blackledge succeeded Dan Neary as the new Chairman of the Board.
The company released the following products: Medicare Advantage, Medicare Part D Prescription Drug Plan, Group Vision and enhanced Group Dental, a Guaranteed Whole Life product with funeral concierge services.
2019
Mutual of Omaha launched healthy lifestyle program for Medicare supplement customers.
CIT acquired Mutual of Omaha Bank.
2020
Mutual of Omaha announces the evolution of its corporate logo.
2022
Mutual of Omaha announced plans to develop a new corporate headquarters facility in downtown Omaha.
2023
Mutual of Omaha began construction on its new corporate headquarters facility.