Request a Free Information Kit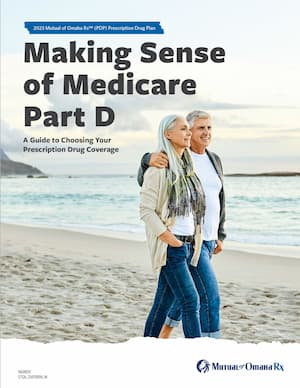 Want to learn more about Medicare Part D coverage from Mutual of Omaha Rx (PDP)?
To learn more about Mutual of Omaha Rx prescription drug options call 1-855-209-9060 (TTY: 711) or enter your email address to download this FREE INFORMATION. See how much you could save on prescription drugs this upcoming year.
There was an error. Please try again.
Thank you. We will be sending your information kit.