We have you covered
Since 1909, we've existed as a Mutual company serving for the benefit and protection of our customers. Which means we don't answer to Wall Street, we answer to you.
Medicare supplement insurance is a Medicare solution we offer to protect our customers' health and wallet. Medicare supplement insurance is a great option to add to your existing Medicare Part A and Part B plan, also known as Original Medicare. This supplemental insurance pays many of the things that Original Medicare doesn't, like copays, coinsurance and deductibles. It makes traveling -even internationally -easy and it's a steady monthly bill you can budget for. Check out Medicare Supplement Insurance Basics for the information you need to make the decision that's right for you.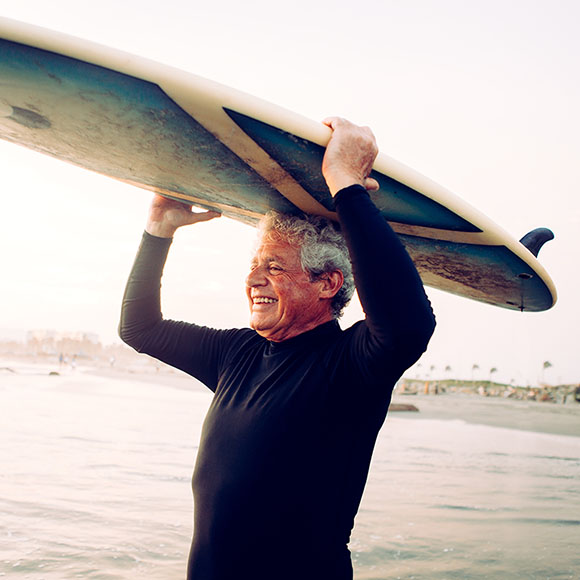 Add a Prescription Drug plan
There's more to health than Medicare Supplement
Ready to take the next step?
See what our customers are saying about us or get a quote from the products available in your state.