Medicare Supplement Insurance Plans
Applying online doesn't mean applying alone
We're here to help you get it right.
Answer simple questions — we'll help you with tips, definitions, and FAQ's along the way and verify your answers as you go. Have a question? We're here to help, call or chat with us anytime.
Prefer to talk with someone?
Our friendly, knowledgeable agents are happy to help you navigate the world of Medicare so you can find the plan that's right for you.
Complete your coverage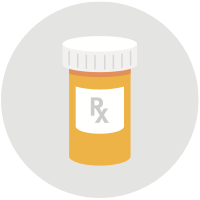 Prescription Drug Plans (PDP)
Starting at $25.00/month
Offered by Mutual of Omaha Rx
Pair with your Medicare supplement insurance plan or as a stand-alone prescription drug plan to use with your Medicare Part A and Part B coverage.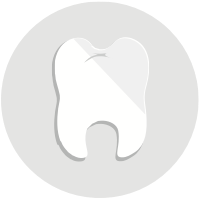 Dental Solutions
Starting at $8.95/month
Mutual of Omaha Insurance Company offers both dental insurance policies and dental savings plan options to meet all your dental needs as well as your budget.