Funding Agreement for Institutional Investors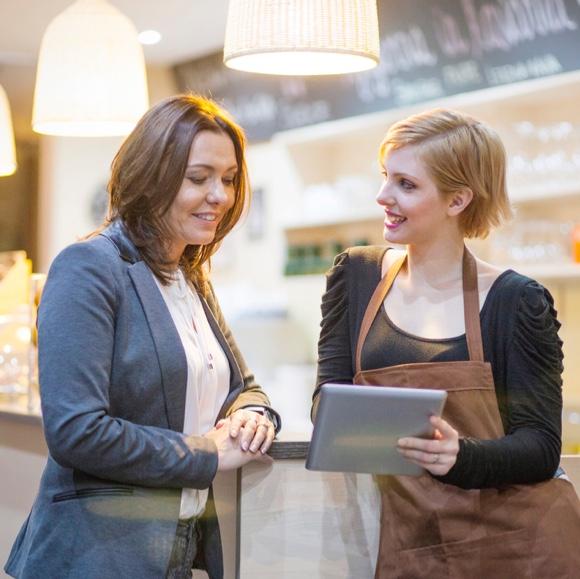 The value of a Funding Agreement
A conservative, fixed or variable interest product for investors seeking a stream of predictable income. The product is quite similar to a Guaranteed Interest Contract (GIC) and may be issued to qualified institutional investors.
How our Funding Agreement works
Our Funding Agreement offers a fixed term of investment and competitive fixed interest rate or floating interest rates based on the one- or three-month London Interbank Offered Rate (LIBOR) plus a basis point spread determined at the time of purchase.
Early Termination Option
The contract holder or United of Omaha Life Insurance Company may discontinue the contract for any reason with 30-90 days notice prior to the last day of the interest rate period.
Funds deposited are held as part of the United of Omaha Life Insurance Company General Asset Account.