Taking care of your business, family and employees
Owning your own business can be one of the most satisfying experiences of your life. As a business owner, you also know how easy it is to get lost in the day-to-day activities of running a business. Do you have a plan in place or have you recently taken the time to consider what matters most to your business?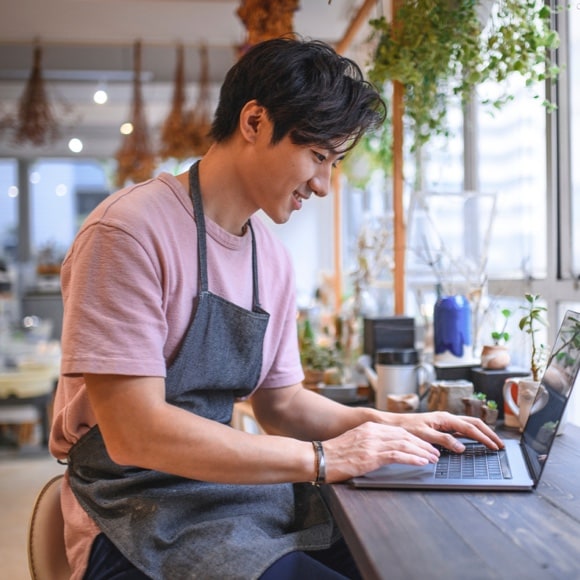 What matters most to your business?
Building a strong foundation
Owning a business entails a lot of responsibilities. One of the first responsibilities you might want to consider is how to protect against events that may threaten the future of your business, beyond the basic property/casualty protection.
Learn More

about building a strong foundation for small businesses
Preparing for the future
If the unexpected happens, who's going to run your business? What if you want to retire or leave your business in 5, 10 or 20 years? By planning now, you can help make sure you and your family will receive the full value of your hard work.
Learn More

about preparing your small business for the future
Get a Business Valuation
A business valuation helps you know the true value of your business, which is critical to proper business planning. If you'd like a custom valuation for your business, a Mutual of Omaha agent will listen to your needs and concerns, and can provide a business valuation at no cost to you.

Business valuations can help you:
Better understand your business and its potential
Ensure that your business and your family are properly protected
Plan for the future of your business
Know the value of your largest asset to properly plan for your retirement
Prepare for taxable events
Prepare for selling your business
Request Your Business Valuation
What Does Retirement Mean to You?
As a business owner, it's important to take firm control of your retirement destiny, just as you do in your working life. Enter your email address to receive a free Retirement Guide, along with additional information on topics that are important to your business.