Timeline 1900 – 1930s
Take a look back at Mutual of Omaha through the years.
1909
Mutual of Omaha, then known as Mutual Benefit Health & Accident Association, files articles of incorporation with the Nebraska Insurance Department. The company's first president is Harry S. Weller, who serves until 1932.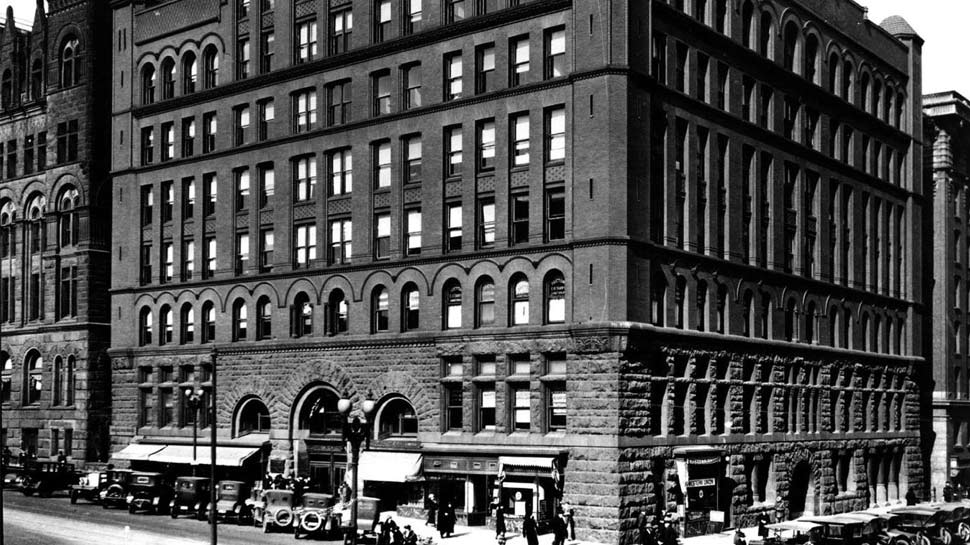 1910s
1910
Mutual Benefit Health & Accident Association becomes authorized to issue health and accident insurance in Nebraska.
1917
Mutual extends coverage to working women as they flood into the workplace to fill the vacancies left behind by men leaving to fight in World War I.
1918
Mutual Benefit consolidates with Omaha Health & Accident Association, assuming more than 3,000 policy owners through the agreement.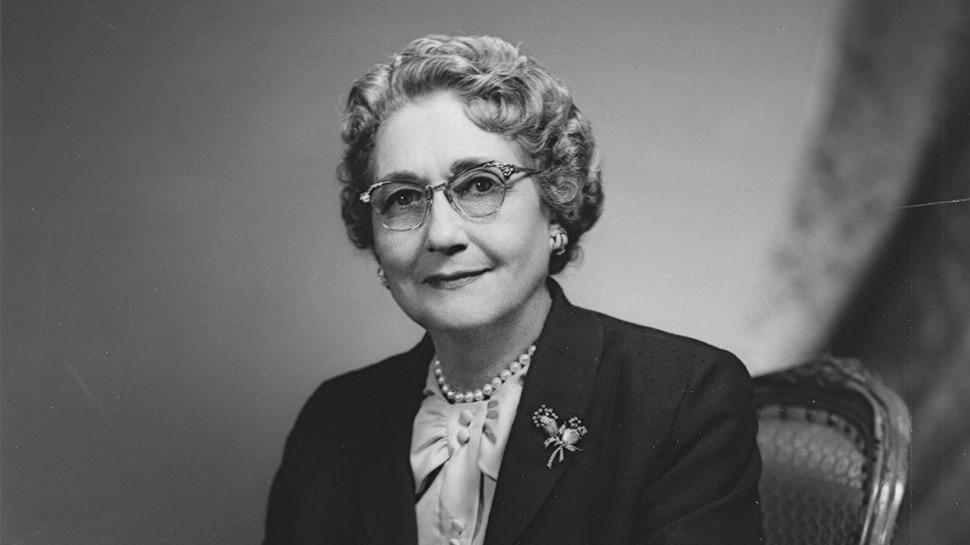 1920s
1920
Mutual Benefit is licensed to sell insurance in 15 states and its premiums went over a million dollars – $1,296,482 – for the year.
1926
Incorporated on Aug. 9, United Benefit Life Insurance Company provides life insurance, pension and annuity products for groups and individuals.
1929
Becoming the first woman to hold office in the company, Mabel L. Criss is elected vice president and general manager of Mutual Benefit on Feb. 11.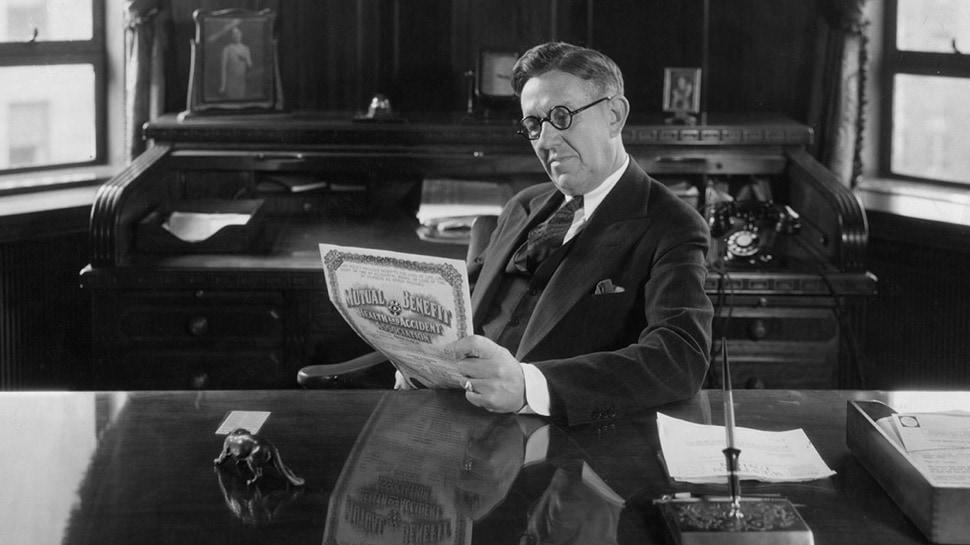 1930s
1933
Four years to the day after his wife became vice president, Dr. C.C. Criss is elected president of Mutual Benefit.
1936
In response to the Great Depression, Mutual Benefit offers its first hospital insurance to protect families. This insurance provided payments for daily hospitalization, operating room, anesthesia, X-ray, laboratory and physician fees.
1939
The company is licensed in all 48 states and two territories.
Mutual Benefit breaks ground on its new corporate headquarters at 33rd and Farnam streets in Omaha on Sept. 4. The building remains in use today as part of Mutual's home office complex.