The Basics of Long-Term Care Insurance
The value of long-term care insurance
As you age, you may need help with things you've always been able to do yourself – shopping for groceries, fixing meals, cleaning the house. You may also need help with personal services, like bathing, dressing or taking medications. A long-term care insurance policy is designed to help you pay for these types of services.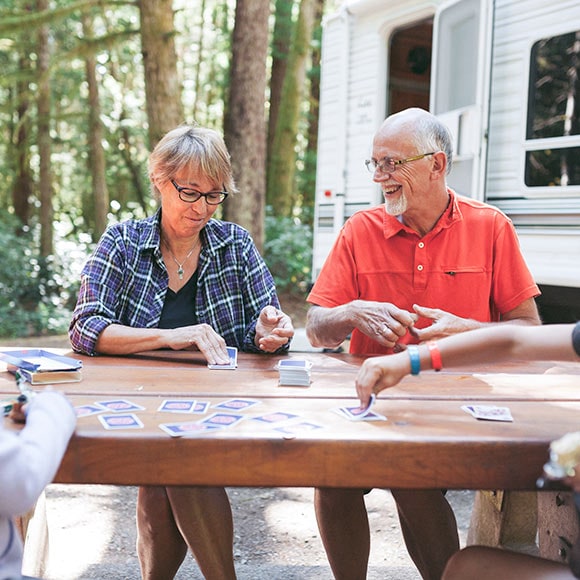 Long-Term Care insurance may be right for you if…
You intend to remain in your home as long as possible
You value your independence and enjoy your home. You're not planning to go anywhere…certainly not to a nursing home.
Family relationships are important
Your family means the world to you. You love spending time together and don't want to do anything to jeopardize those cherished relationships.
You want to protect your retirement savings
You worked hard to plan for a comfortable retirement. Spending your life savings on long-term care services isn't on your to-do list.

How a long-term care insurance policy works
When You Need Care
A licensed health care practitioner must certify you are chronically ill and submit a plan of care prescribing long-term care services.
Waiting for Benefits to Begin
When you purchase a long-term care insurance policy, you will select an elimination period during which time any costs for long-term care services are your responsibility.
Payment of Policy Benefits
You have the option to choose how to receive policy benefits. A traditional reimbursement benefit is payable after satisfying your policy's elimination period. Or you can elect to receive a cash benefit with no elimination period to satisfy.
Continuation of Benefits
As long as you remain chronically ill and eligible for benefits, your policy will continue paying for covered long-term care services until your policy limit is reached.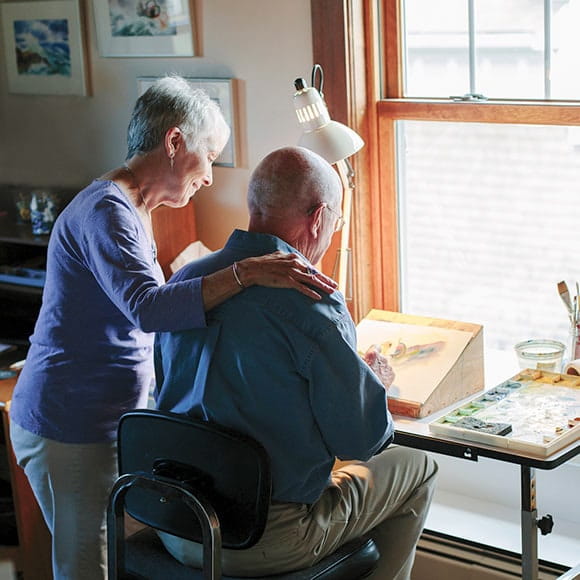 Find a plan to fit your need
Determining whether long-term care insurance is right for you doesn't have to be difficult. Let us help.