The Basics of Critical Illness Insurance
The Value of Critical Illness insurance
If you're diagnosed with a serious illness, one of the last things you want to worry about is your finances. A Critical Illness insurance policy helps provide protection from a variety of covered conditions, so you can focus on getting well.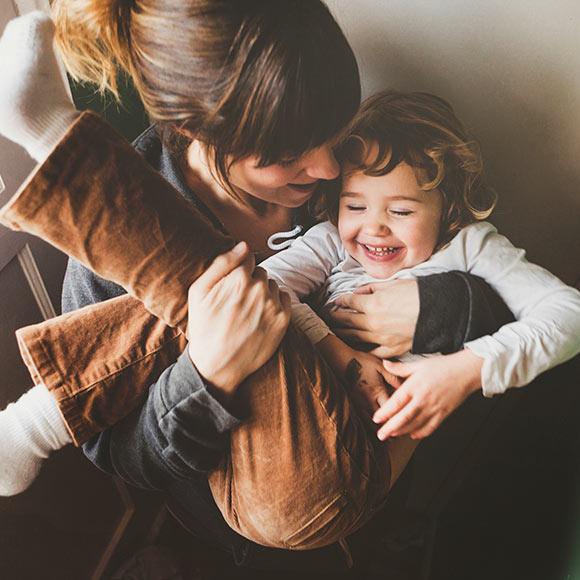 Who needs Critical Illness insurance?
Families
With Critical Illness insurance coverage, families may have peace of mind knowing they've done the right thing to keep the house running as smoothly as possible.
Individuals in need of a high deductible filler
Critical Illness insurance may be the ideal solution for those who are worried about covering the costs of a high deductible health insurance policy.
Small business owners
Owners are the heart and soul of their small business. If an owner is unable to work for a period of time due to illness or treatment, a Critical Illness policy may help keep operations running as smoothly as possible for a time.

Is a Critical Illness policy right for you?
Critical Illness insurance provides coverage for a wide variety of conditions that may have a significant impact on your finances, even if you have health and
disability insurance
. With rising treatment costs and deductibles, you may want to consider insurance protection to help cover unexpected expenses.