Let's work together to protect your kingdom.
What are your long-term goals? How should you balance competing goals, like saving for retirement, your forever home and college?
Collaborating with an advisor can provide you objective insight into your financial situation and customized solutions to help you work toward your unique financial objectives.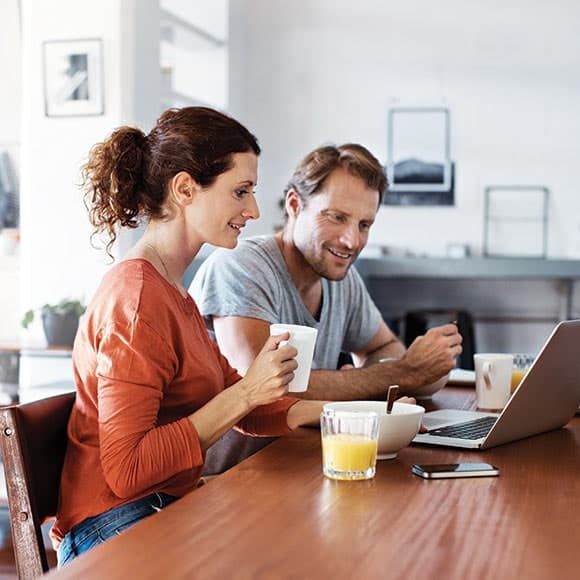 Advice to help you plan for what matters most.
The value we place on our customer relationships, along with the products and services we offer, provide us the opportunity to help you customize a strategy tailored specifically to you. Take a look at the MOIS Customer Relationship Summary for important information about the products and services we offer.
Individuals
Whether you're just starting out or starting a new chapter, objective advice can help you feel confident about what you're working toward and how you can get there.
Families
Retirement, college, careers, insurance, soccer games - it's a lot to balance! Work with a trusted advisor who can help customize a financial strategy unique to you and your kingdom.
Business Owners
From business valuations to succession plans to employee benefits, an advisor can help you fine-tune your strategy to guide you, your family and your employees.

Are you ready to collaborate?
Building financial assets is hard work. Make sure your assets are working equally hard for you. Objective advice from a financial professional can help you feel more confident in your financial decisions.
Talk with a Mutual of Omaha advisor to help you plan for what matters most, including:
Saving for retirement and other important goals
Reviewing your current savings strategy
Taking advantage of different account types and investment options
Planning your retirement income
The ins and outs of your employee benefits
Strategies for business owners
Planning your estate and legacy

Check the background of this firm on FINRA BrokerCheck.