The value of investing
What are your long-term goals? Are mutual funds or other investment products a good fit for your financial portfolio? Our financial professionals are uniquely positioned to draw upon all of the resources of Mutual of Omaha and its affiliates to help you meet your needs and goals.
With our product lineup, you have a wide array of investment options. We can help you decide which ones make sense for your financial goals and financial situation.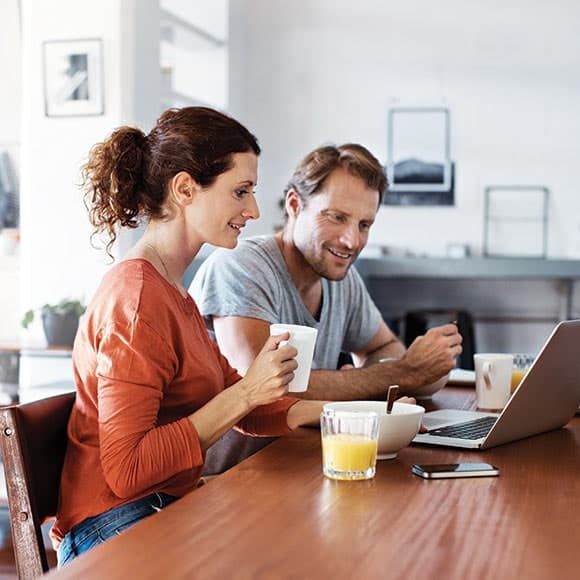 How can investment products work for you?
Individuals
Investments can help you enjoy retirement on your own terms or to leave a financial legacy for your loved ones or favorite charity.
Families
Investments can help you buy the house of your dreams or send your children to college.
Business Owners
Investments can help you start the business you've always wanted to and fund a retirement for your family.

Which investment services are right for you?
Building financial assets is hard work. Make sure those assets work equally hard for you. How can you make that happen? Just as important, who will make sure all aspects of your financial situation are directed toward your financial goals?
Talk to a Mutual of Omaha financial professional about:
Saving for retirement and other important goals
Reviewing your current savings strategy
Taking advantage of different account types and investment options
Planning your retirement income
The ins and outs of your employee benefits
Strategies for business owners
Planning your estate and legacy

Check the background of this firm on FINRA BrokerCheck.