Wild Kingdom inspires audiences to take action in protecting wildlife and their habitats, to ensure there will always be a wild kingdom.
You're all set!
Thanks for signing up to receive Wild Kingdom news straight to your inbox. Be sure to check your email for a free gift, just for you.
There was a problem submitting your request, please try again later.
Top animal stories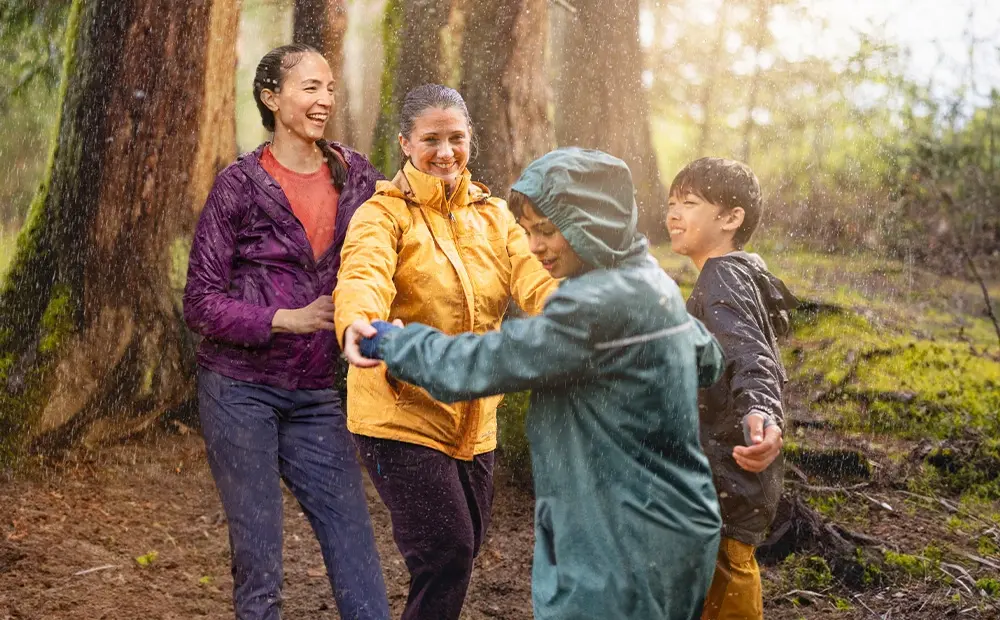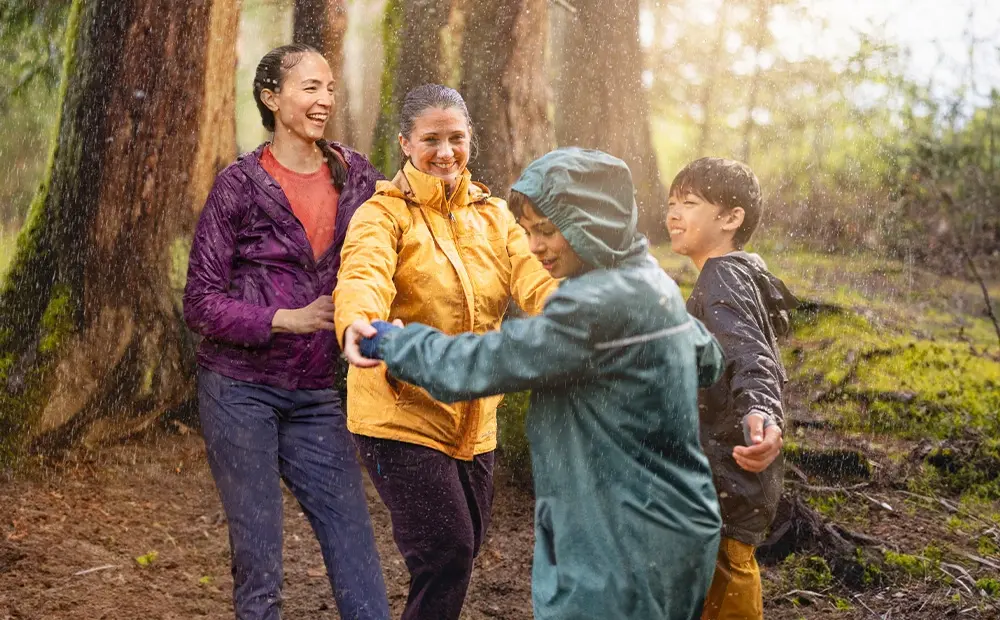 From the Wild Kingdom to Your Kingdom
Protection is in our DNA. From your family to your health and finances, Mutual of Omaha can help you protect what matters most.
The history of Wild Kingdom
Mutual of Omaha's Wild Kingdom pioneered nature documentaries for generations to come. Premiering in 1963 on NBC, the series featured hosts Marlin Perkins, a naturalist, and Jim Fowler, a zoologist. Wild Kingdom has won numerous awards and has broadcasted in more than 40 countries. Mutual of Omaha, an insurance company, sponsored the series, showing the link of protection from the human kingdom to the animal kingdom.
Wild Kingdom stood apart from other nature programs, featuring the hosts in the wild animals' natural habitats. The show used innovative camera techniques to capture these habitats including hidden and underwater cameras. Throughout the years, the show has covered many topics including animal behavior, migration, conservation and environmental issues.
Wild Kingdom has had a significant impact on the public's understanding of wildlife and conservation. The show's popularity raises awareness of endangered species and their habitats. It also inspires new generations of viewers to protect wildlife and their kingdoms. With the premiere of Mutual of Omaha's Wild Kingdom Protecting the Wild, the show continues to educate and inspire audiences around the world to take action in conservation.