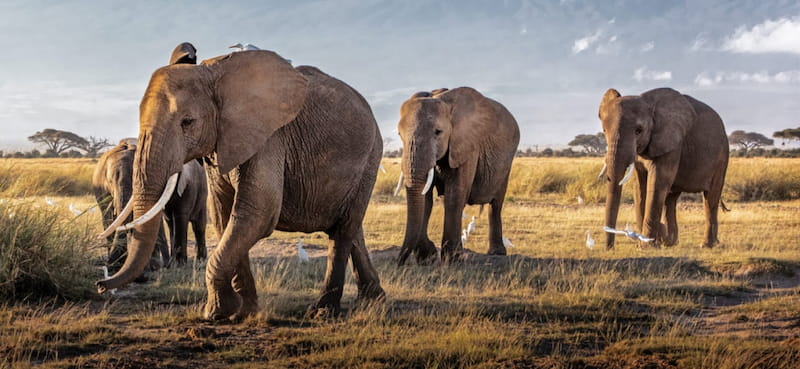 OUR COLLABORATORS
Mutual of Omaha's Wild Kingdom is proud to collaborate with organizations that share our mission of protecting and conserving wildlife. Together, we can bring greater awareness to the issues facing wildlife today.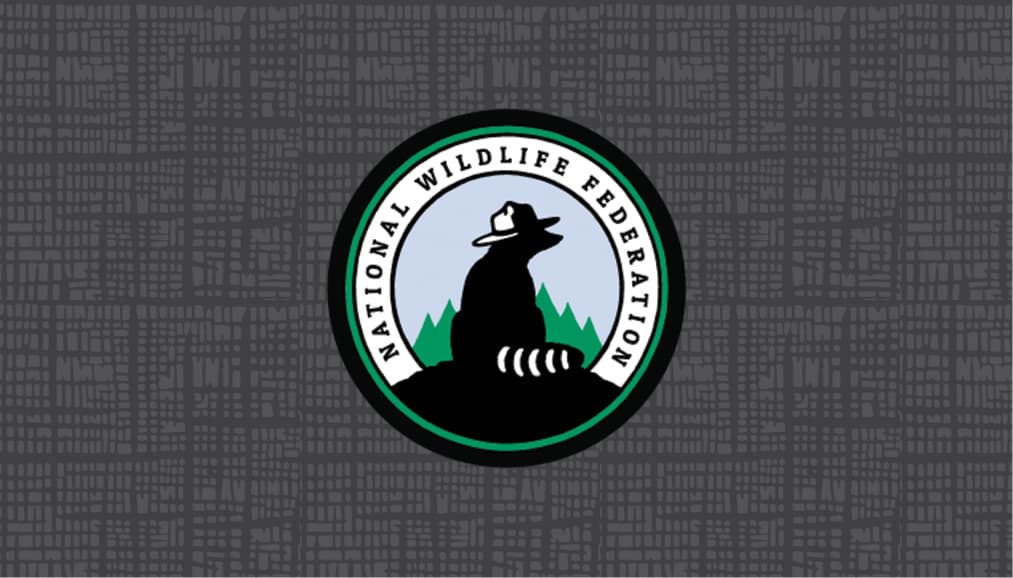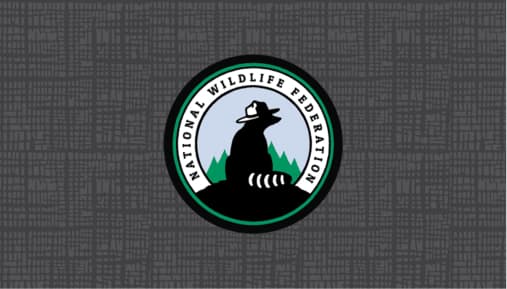 National Wildlife Federation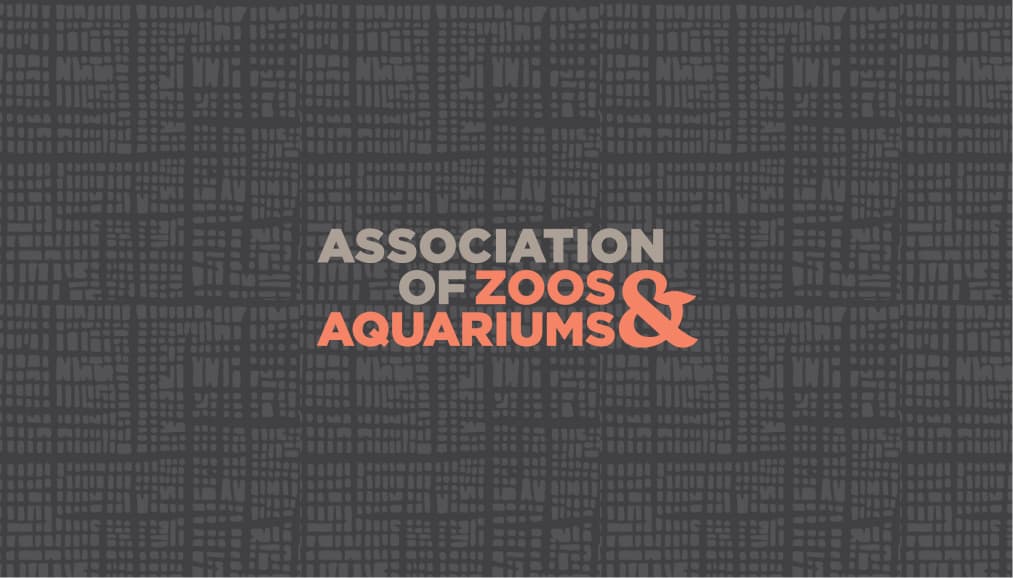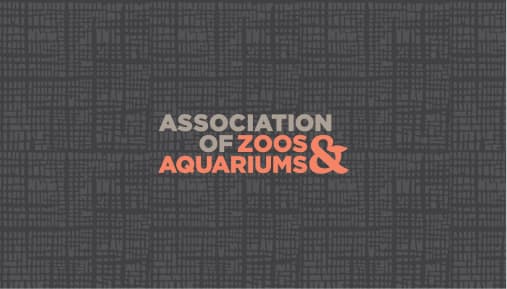 Association of Zoos and Aquariums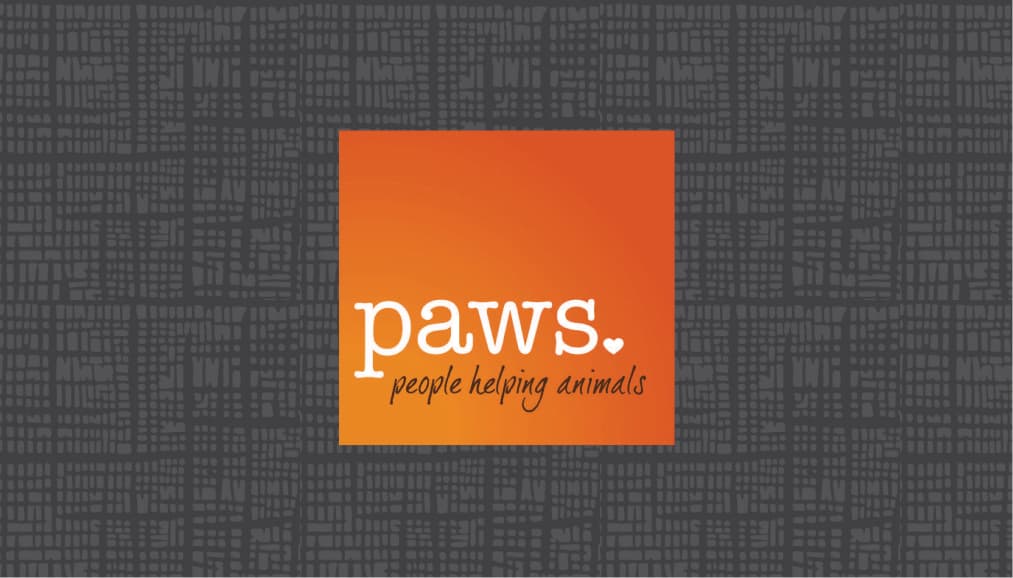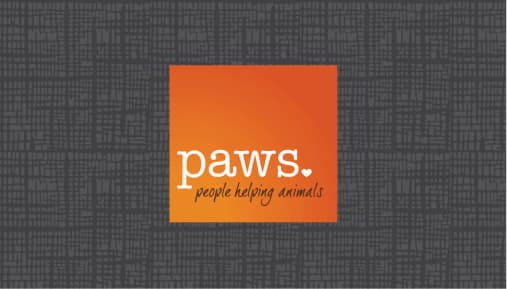 PAWS
PAWS helps cats, dogs and wild animals return to their homes through rehabilitation, sheltering and adoption and community education.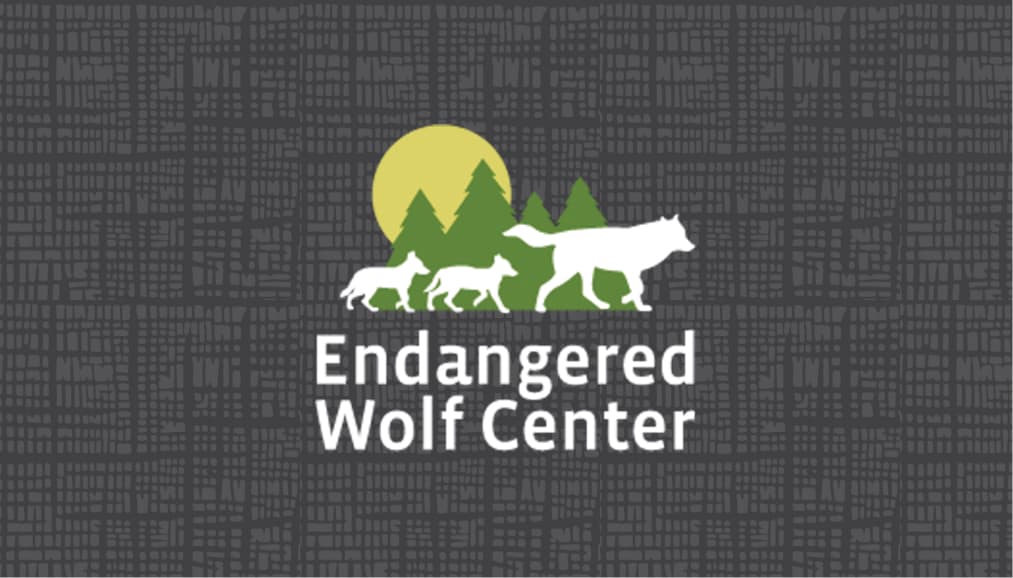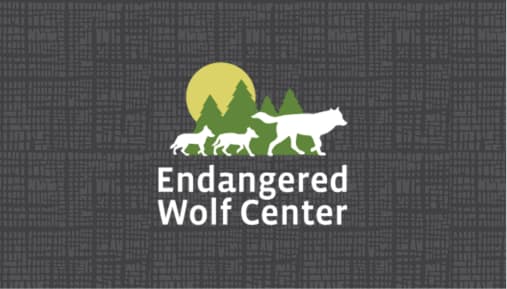 Endangered Wolf Center
Found by Wild Kingdom Host Marlin Perkins, the Endangered Wolf Center preserves and protects endangered wolves, foxes and African painted dogs.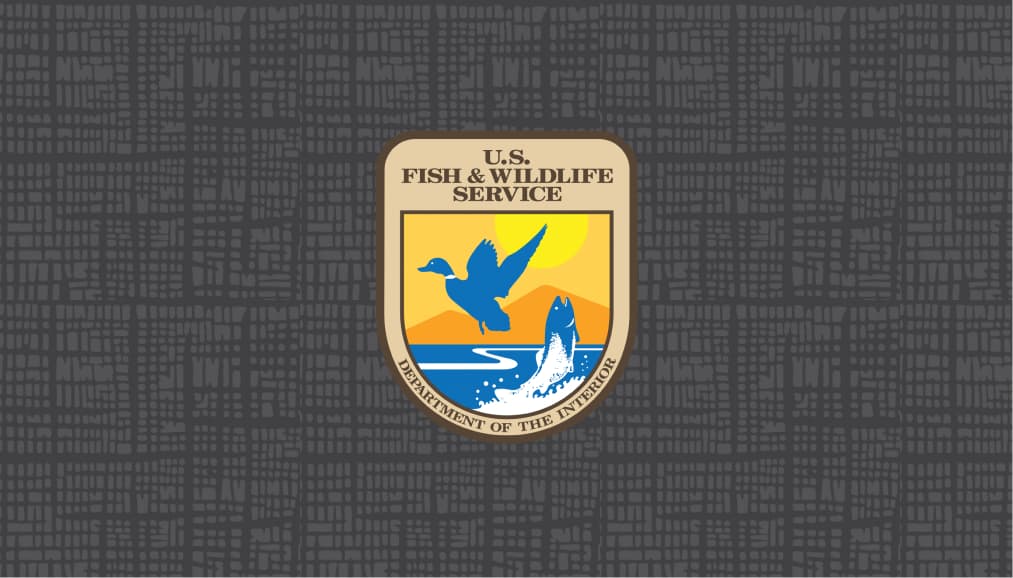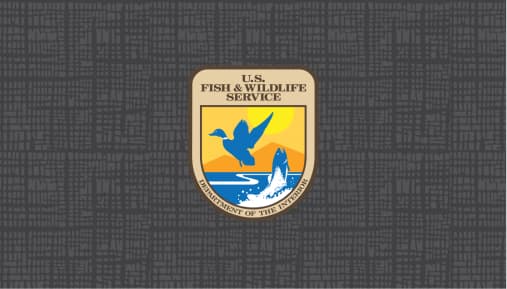 U.S. Fish and Wildlife Service
A bureau within the Department of Interior, U.S. Fish and Wildlife Service is dedicated to the conservation, protection and enhancement of fish, wildlife and plants and their habitats.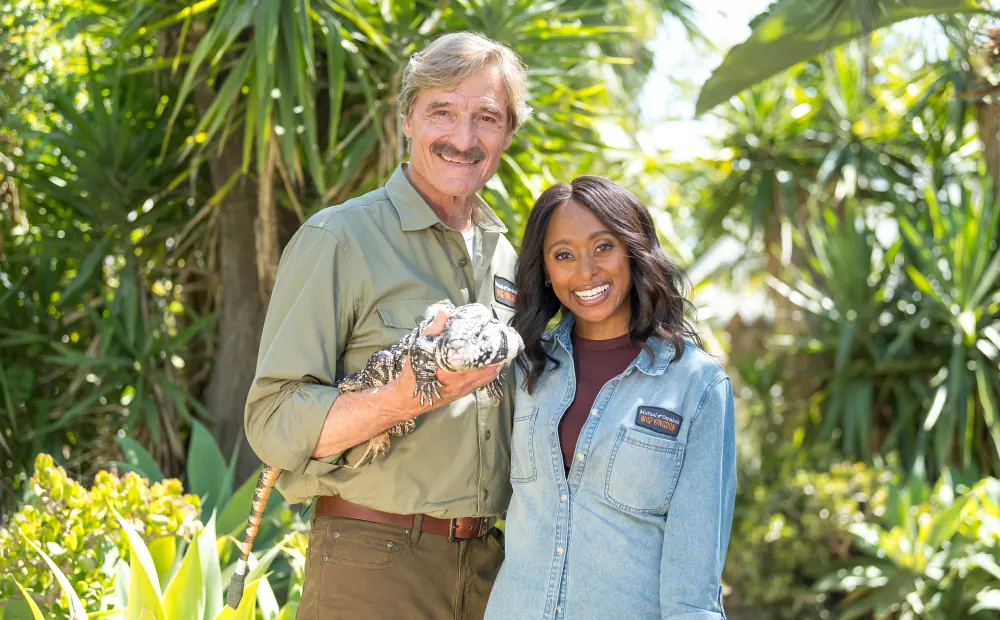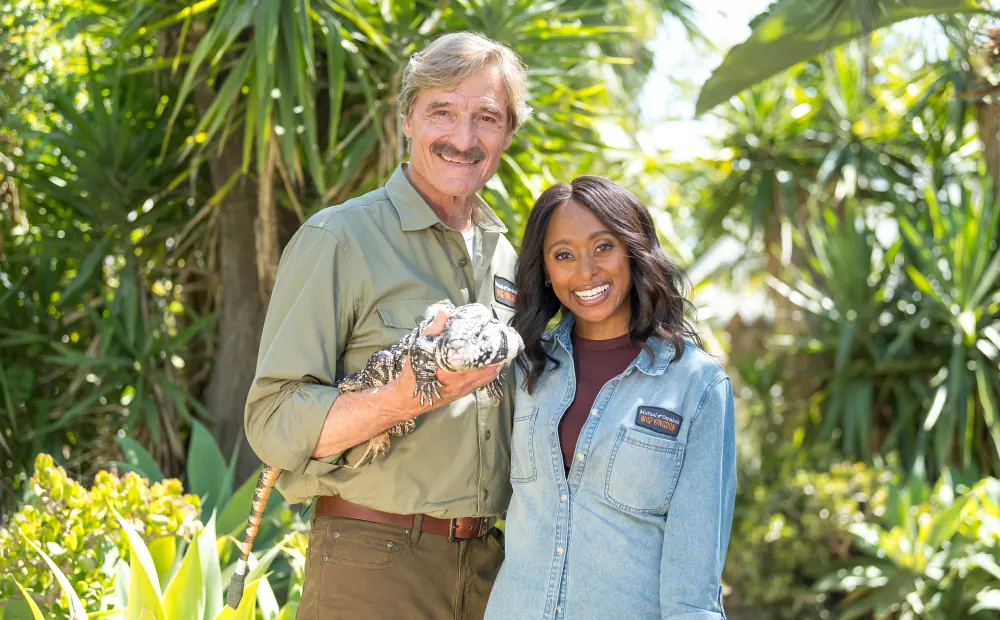 Protecting the Wild Now Airing
Watch episodes of Mutual of Omaha's Wild Kingdom Protecting the Wild on NBC! Hosts Peter Gros and Dr. Rae Wynn-Grant will share inspiring stories of conservation success and highlight amazing animals across the country.