Meet Our Hosts

Meet Our Hosts
Marlin Perkins, Jim Fowler and Peter Gros became household names with Mutual of Omaha's Wild Kingdom. Together, they showed viewers the hidden wonders of our natural world and shared their expertise in wildlife conservation.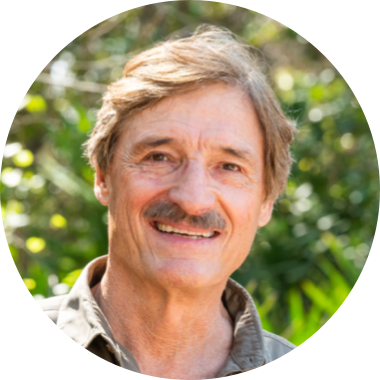 Peter Gros
As the current host of Mutual of Omaha's Wild Kingdom, including the new series Protecting the Wild, Peter Gros shares his love of wildlife and wilderness with audiences throughout the country. Gros joined the Wild Kingdom team in 1985 and was featured in Mutual of Omaha's Spirit of Adventure and in two Wild Kingdom shows on the Animal Planet network. He hosted the Saving the Wild series on The Dodo, telling the inspiring stories of five endangered animals. Gros also is a frequent guest on Live! With Kelly and Ryan and has appeared on numerous talk shows, including CBS Early Show. He has nearly 30 years of field experience with captive wildlife, establishing breeding programs for 377 endangered animals as well as rehabilitation programs for birds of prey.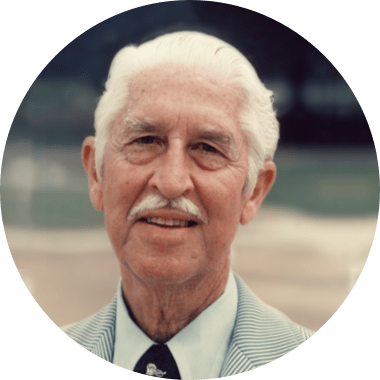 Marlin Perkins
An accomplished zoologist with an encyclopedic knowledge of animals large and small, Marlin Perkins brought the wonders of the Wild Kingdom into Americans' living rooms with a confidence and respect that underscored the importance of conservation. After a stint hosting a program called Zoo Parade, Perkins was host of Mutual of Omaha's Wild Kingdom from 1963 to 1985. In addition to his television career, Perkins was director of the New York Zoo in Buffalo, New York, the Lincoln Park Zoo in Chicago and the St. Louis Zoo. He died in 1986 at age 81.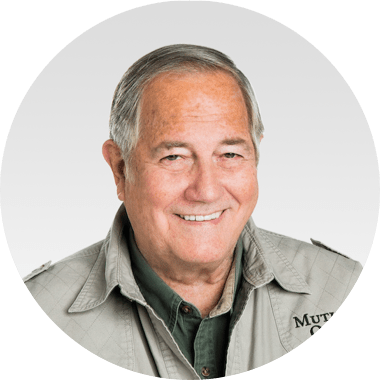 Jim Fowler
A member of the Wild Kingdom team since the show's premiere on Jan. 6, 1963, renowned naturalist Jim Fowler remained an active ambassador to the world's wildest places and creatures. Armed with keen knowledge of wildlife and a fearless swagger, Fowler was Marlin Perkins' Wild Kingdom co-host until he assumed hosting duties upon Perkins' retirement. He also was host of Mutual of Omaha's Spirit of Adventure. Fowler was a regular guest on The Tonight Show Starring Johnny Carson and served as wildlife correspondent for NBC's Today Show. Fowler continued to represent the "Wild Kingdom" for Mutual of Omaha until his death in 2019 at the age of 89.
Featured Experts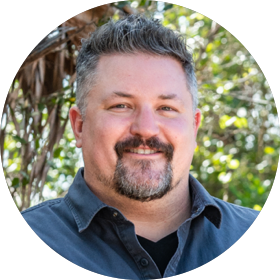 David Mizejewski
Naturalist
National Wildlife Federation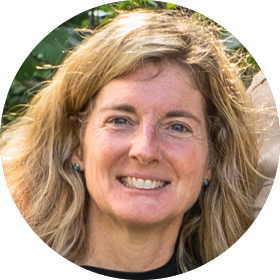 Beth Pratt
Wildlife Advocate
National Wildlife Federation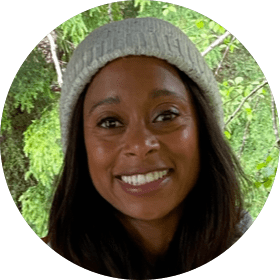 Dr. Rae Wynn-Grant
Wildlife Ecologist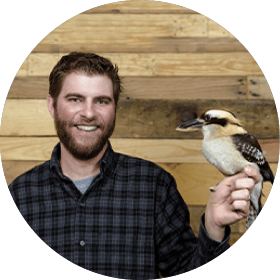 Mutual of Omaha's Wild Kingdom is Back
Mutual of Omaha's Wild Kingdom Protecting the Wild showcases conservation success and inspires the next generation of conservationists. Watch available episodes for free now.