WILD KINGDOM HISTORY
Wild Kingdom pioneered the nature adventure genre. By featuring wild encounters with commentary from expert hosts who were part of the action, Wild Kingdom has provided viewers with an engaging exploration of wildlife and our natural world for more than 50 years. See highlights from Wild Kingdom's timeline.


1963
Mutual of Omaha's Wild Kingdom debuts on NBC. The series averages 34 million viewers in the United States.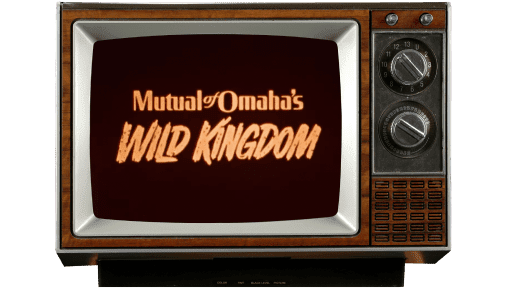 1971
Wild Kingdom enters syndication and wins 41 major achievements.
4 Emmys from the National Academy of Television Arts and Sciences
The first endorsement of a television program by the National PTA
First Annual Communications Award from the National Wildlife Association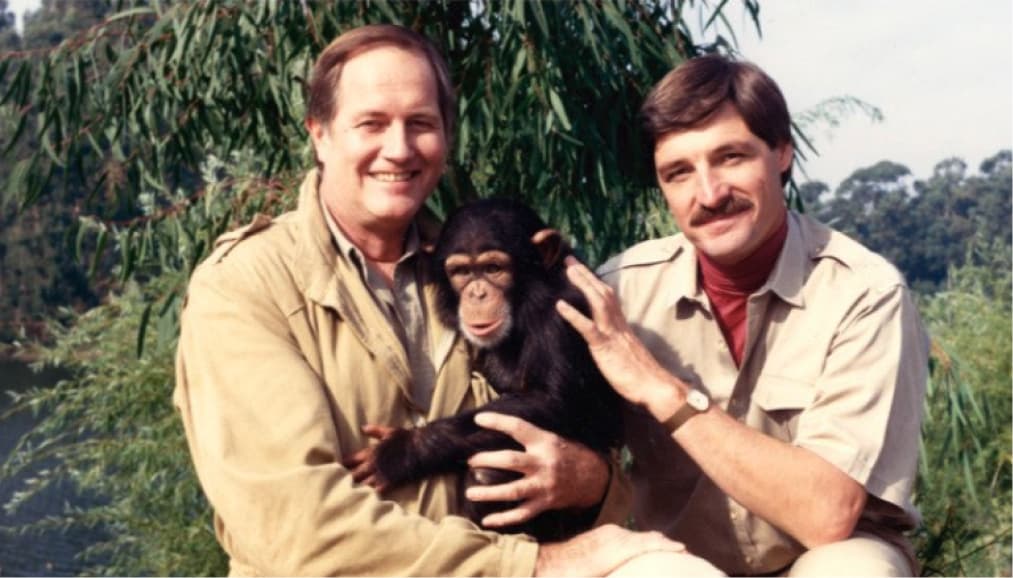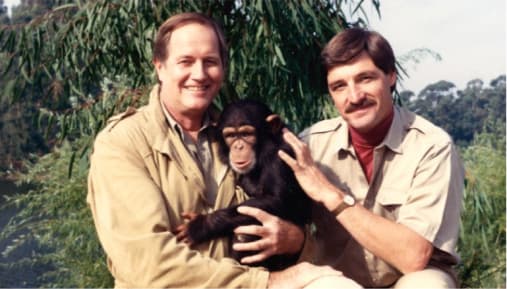 1987
Mutual of Omaha's Spirit of Adventure, featuring Jim Fowler and Peter Gros, begins a two-year run on ABC.
1991
Wild Kingdom co-sponsors the "Concerts of Yellowstone" series, featuring Chip Davis and Mannheim Steamroller. A portion of the proceeds go to the National Parks Service to restore Yellowstone National Park after a fire.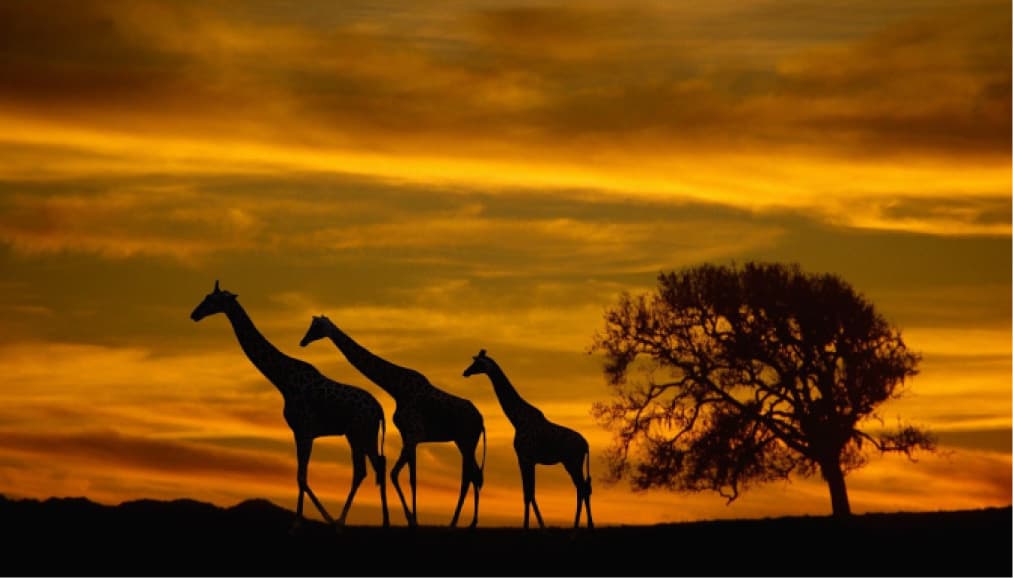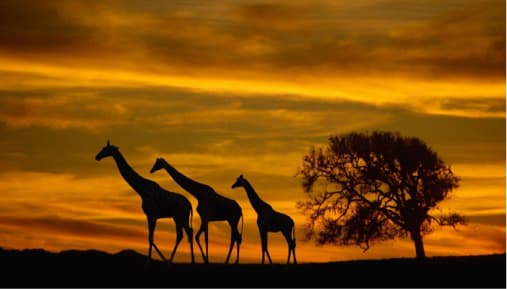 1992
Mutual of Omaha's Wildlife Heritage Center launches.
The center awarded cash grants, scholarships and special citations to individuals and organizations involved in wildlife preservation.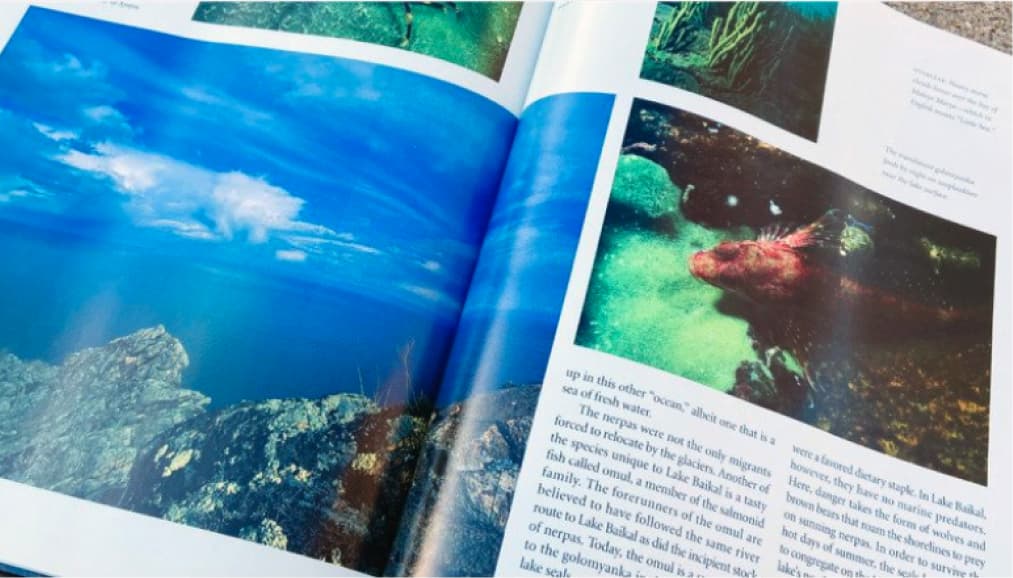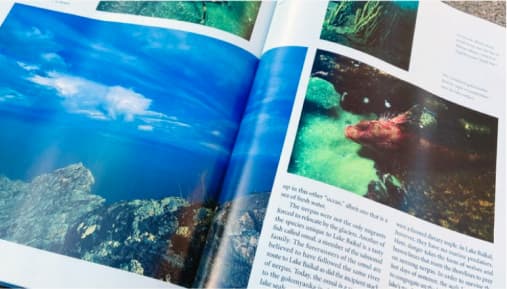 1993
Jim Fowler embarks on his "Wildest Places on Earth" book tour in conjunction with Time Life Books.

1995
"We need to talk a lot more about the why the natural world is important to the quality of life of human beings." — Jim Fowler
Wild Kingdom airs on PBS with updated introductions and episode recaps by Jim Fowler and Peter Gros.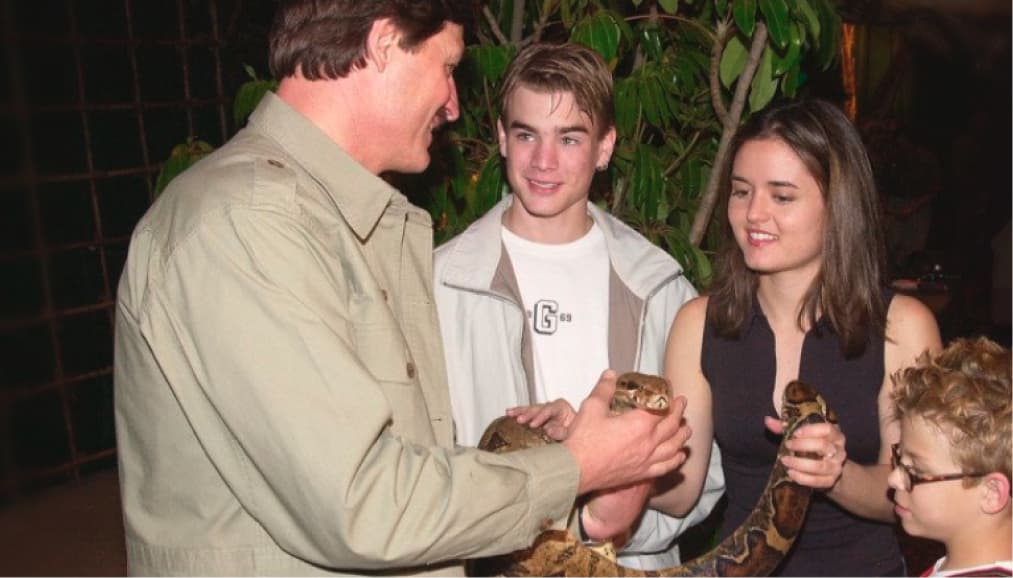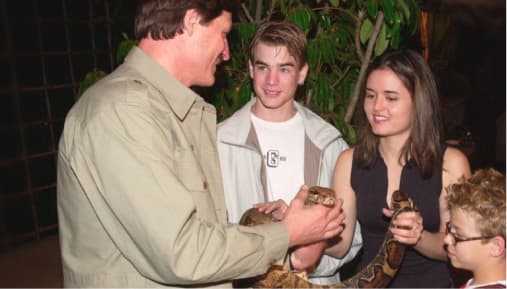 2001
Mutual of Omaha's Wild Kingdom Kids' Summit launches to challenge kids to think creatively about the natural world.


2002
"The new series on Animal Planet allowed Wild Kingdom to return to its historic Sunday evening time slot to educate a whole new generation of viewers." — Peter Gros
Mutual of Omaha's Wild Kingdom returns to television with a series on Animal Planet.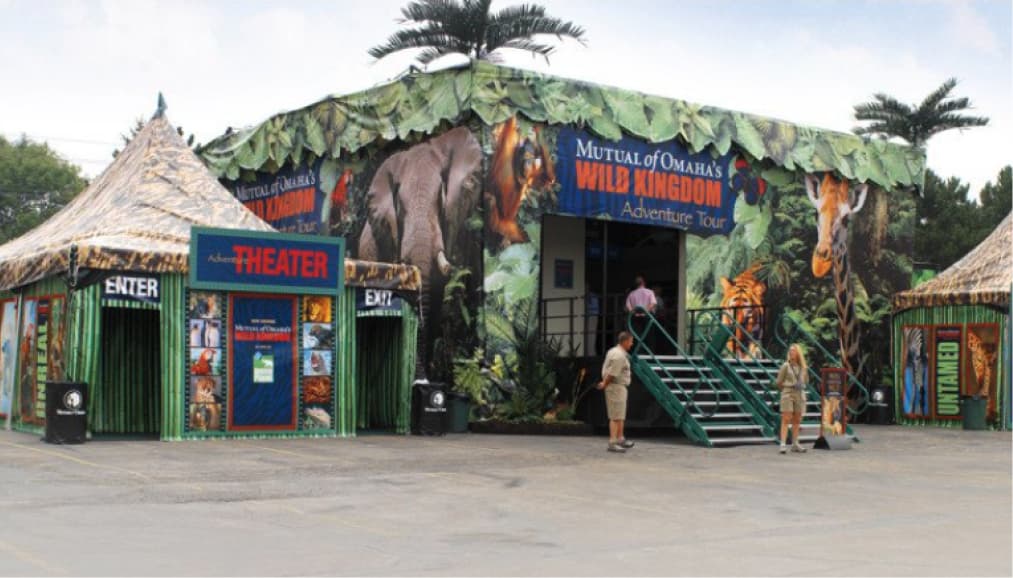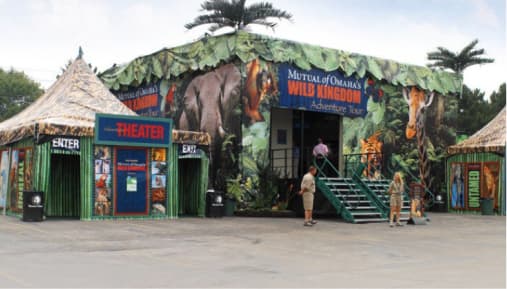 2005
Wild Kingdom Adventure Tour brings a unique, interactive, mobile experience to fairs and festivals throughout the country.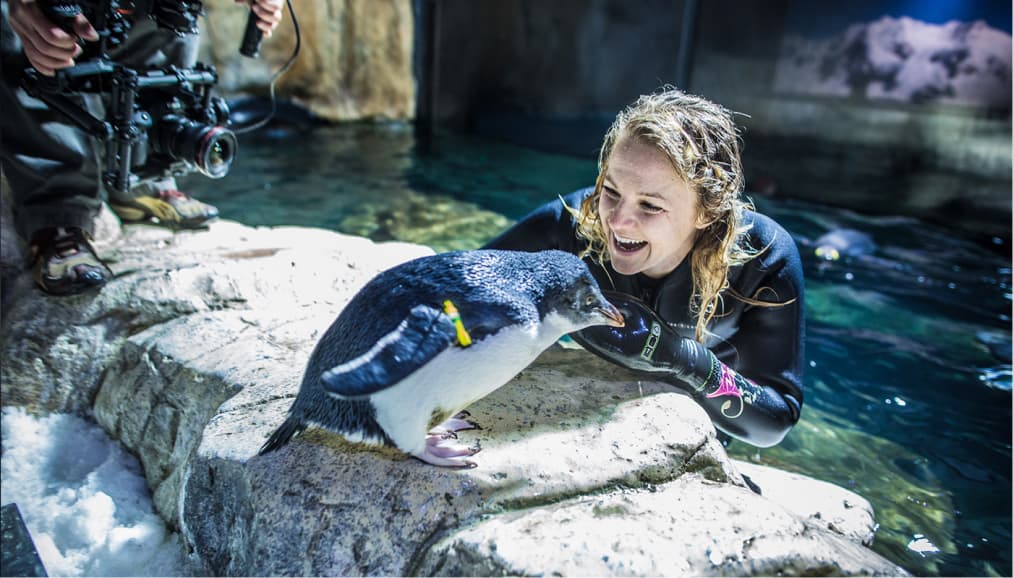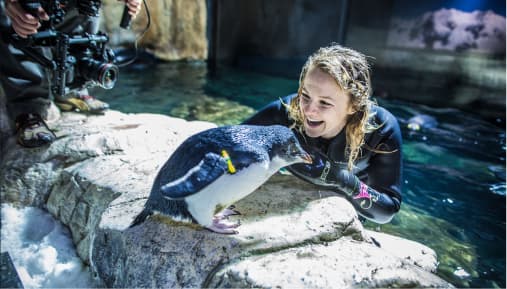 2009
Mutual of Omaha creates the Wild Kingdom TV Channel on YouTube and Facebook.
2013
Mutual of Omaha launches a nationwide Wild Guide Contest as part of Wild Kingdom's 50th anniversary.


2014
Mutual of Omaha launches a web series.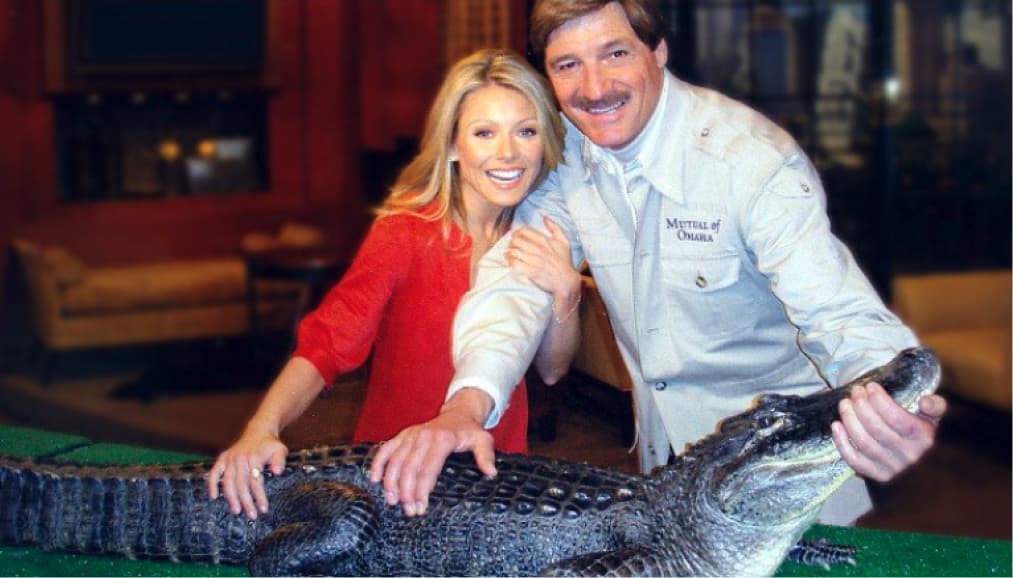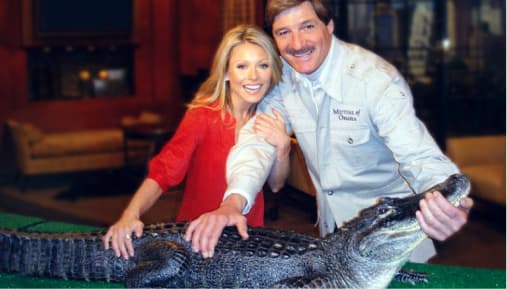 2019
Wild Kingdom Host Peter Gros continues public appearances in support of conservation education.
2021
Mutual of Omaha's Wild Kingdom returns to Sunday night television and launches on RFD-TV streaming services.
Viewers can access 330 classic episodes, 62 "Fast Facts", 50 webisodes, 28 "Field Notes" and 4 "5 Facts."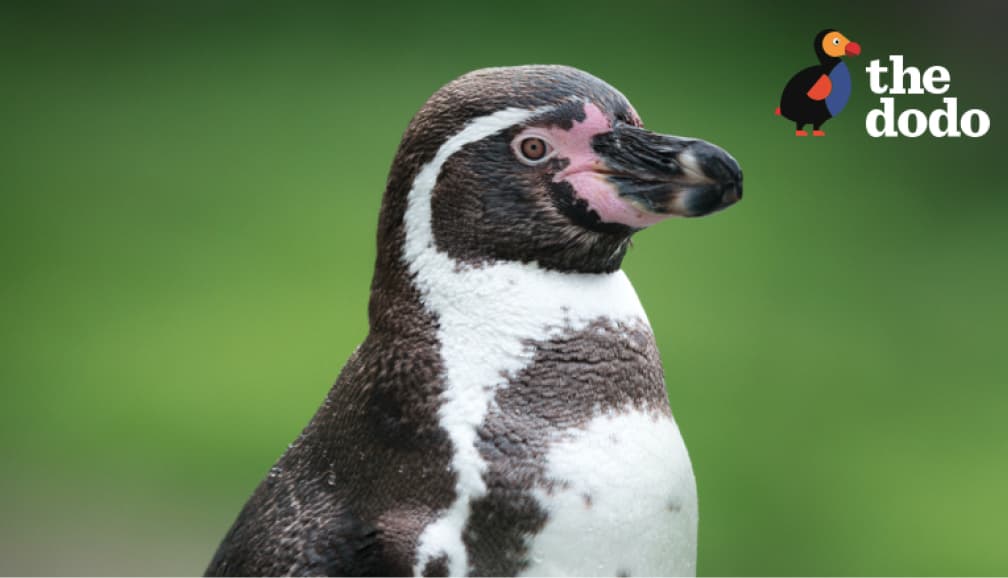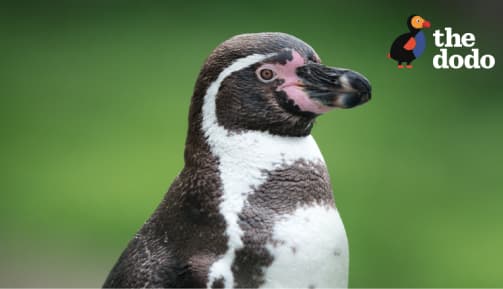 2022
Mutual of Omaha's Wild Kingdom sponsors a new digital series on The Dodo. The series, Saving the Wild, is hosted by Peter Gros. It features animal stories and inspires viewers to reduce their own carbon footprint.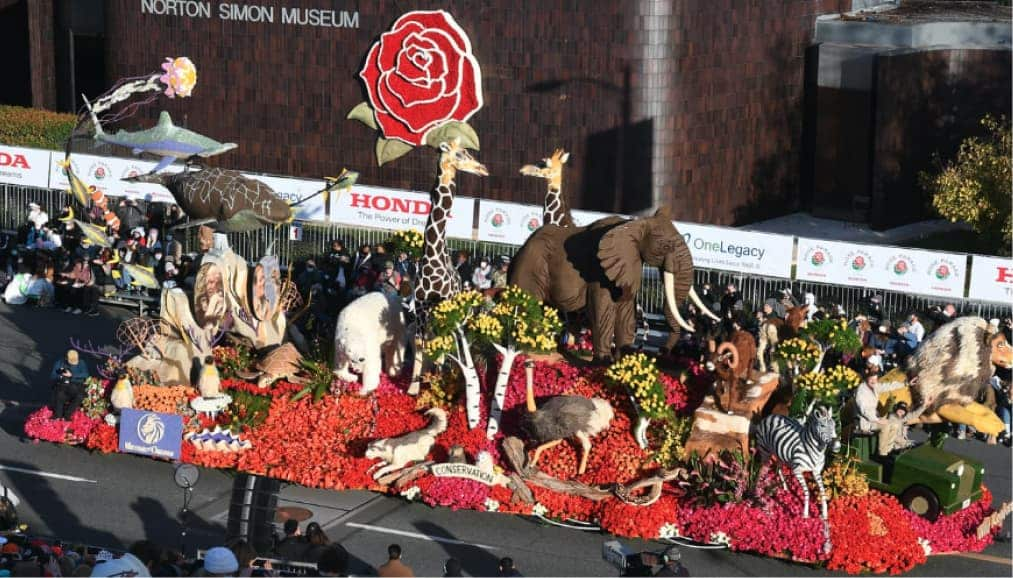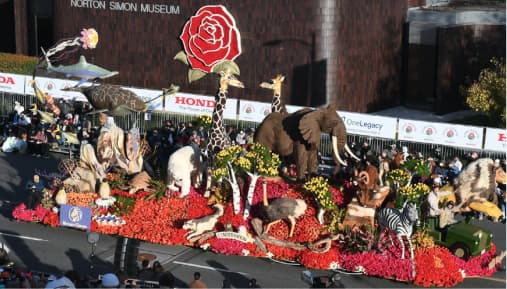 2022
Wild Kingdom makes its debut in the Tournament of Roses Parade. Created alongside RFD-TV, where we were airing classic episodes, the conservation-themed float is made of completely organic material. It earns the parade's Director Award for the most outstanding artistic design and use of floral and non-floral materials.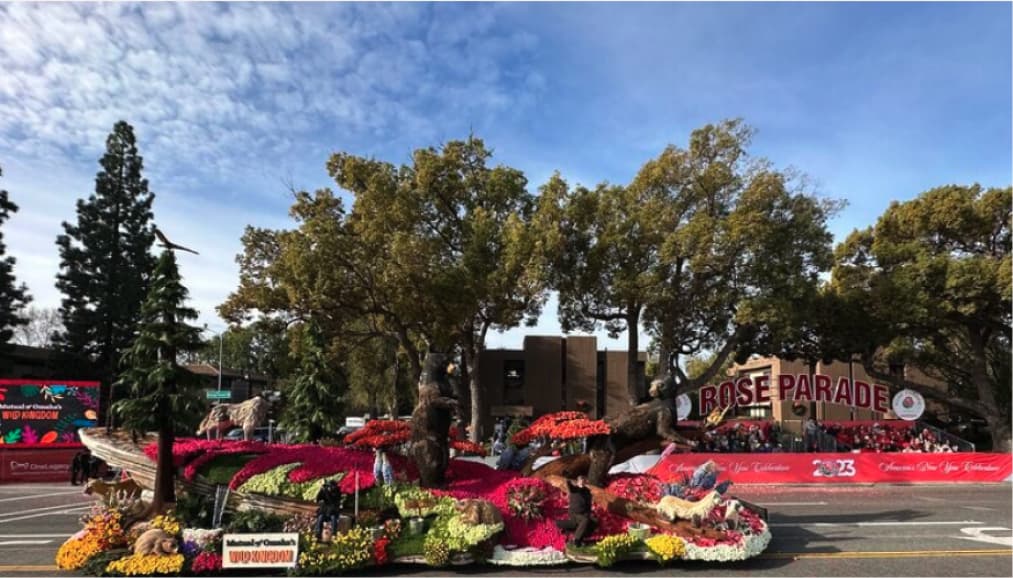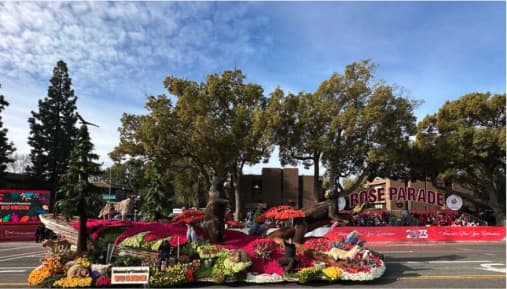 2023
Wild Kingdom's second float with RFD-TV in the Tournament of Roses Parade earns the Isabella Coleman Award for most outstanding presentation of color and color harmony through floral design.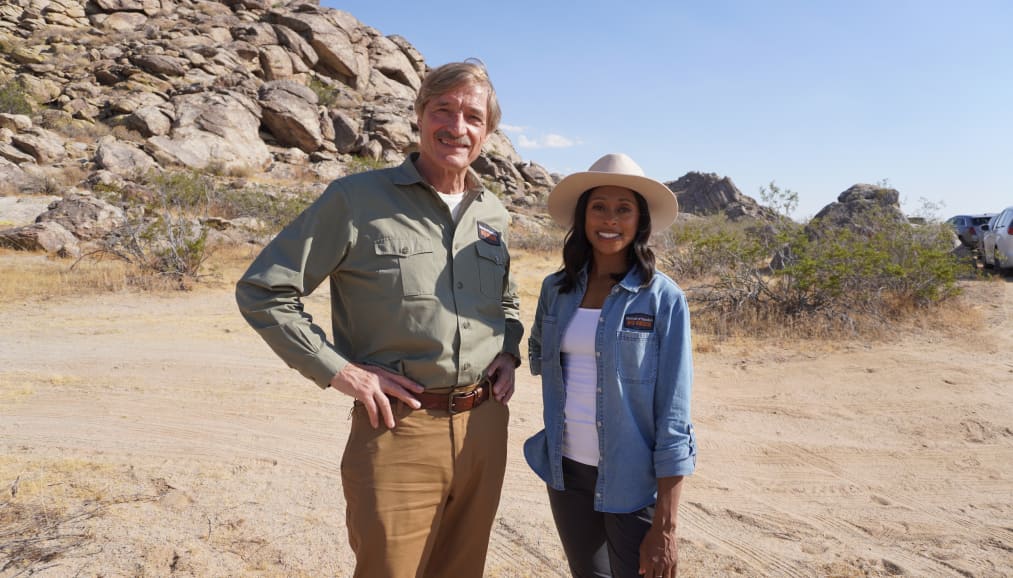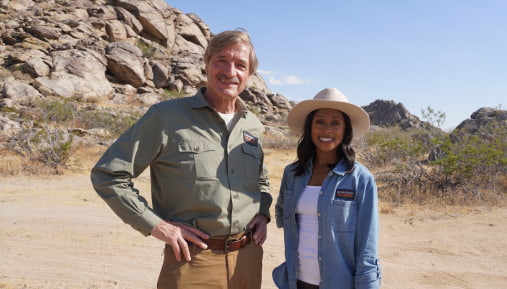 2023
Mutual of Omaha's Wild Kingdom launches a new series, Protecting the Wild, created in partnership with Hearst Media Production Group and airing on NBC's "The More You Know" programming block. With Peter Gros and Dr. Rae Wynn-Grant as hosts, the series focuses on conservation success stories.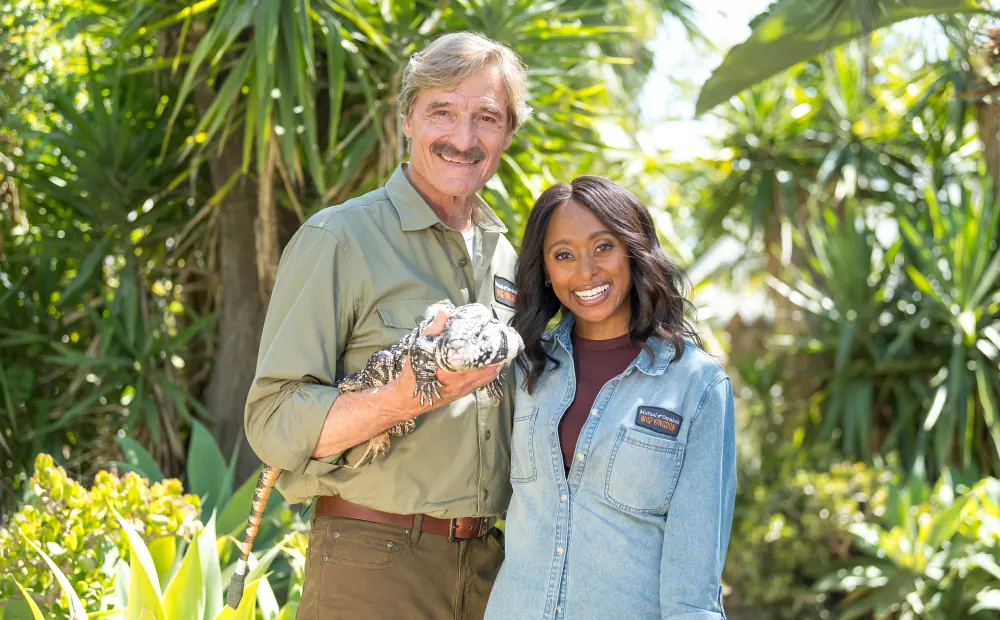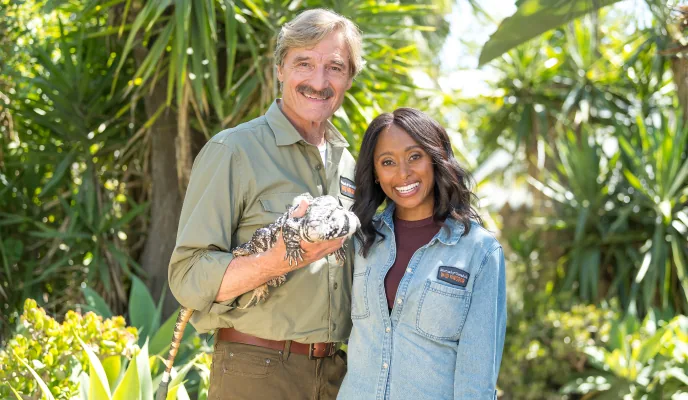 Protecting the Wild Airs This Fall
Tune in for Mutual of Omaha's Wild Kingdom Protecting the Wild, airing this fall on NBC! Hosts Peter Gros and Dr. Rae Wynn-Grant will share inspiring stories of conservation success and highlight amazing animals across the country.