Protect Your Kingdom
You grew this kingdom. Keep it healthy and thriving. Help protect your family, health and finances with Mutual of Omaha.
610341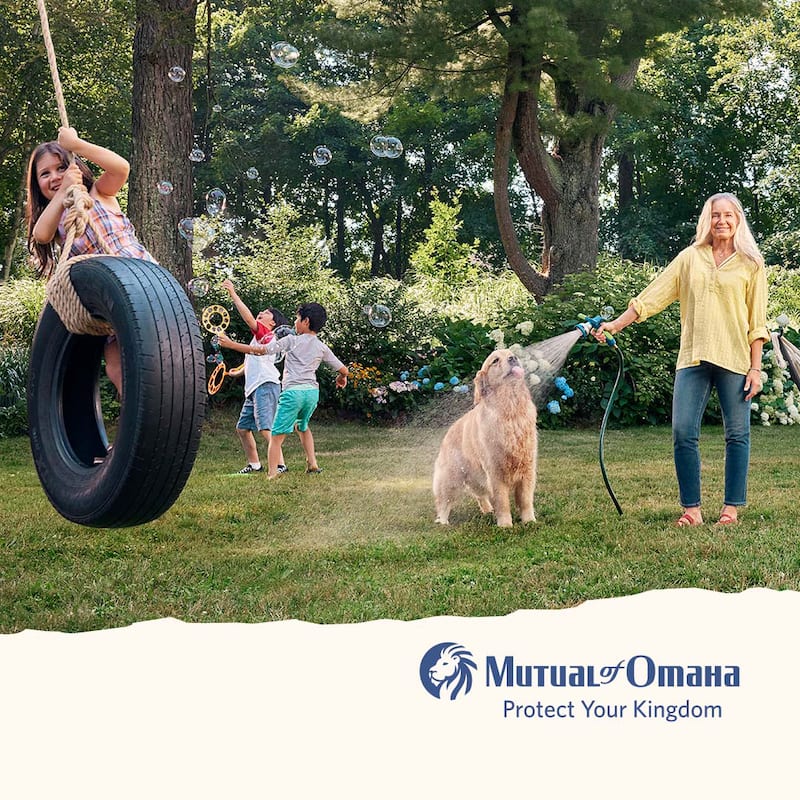 Sign up Now!
Sign up with your email to get notified when new episodes come out and receive exclusive Wild Kingdom content including a download of our Wild Kingdom digital calendar.
Thank you for submitting a Calendar request!
There was a problem submitting your question, please try again later.