Kids can help preserve the planet, too.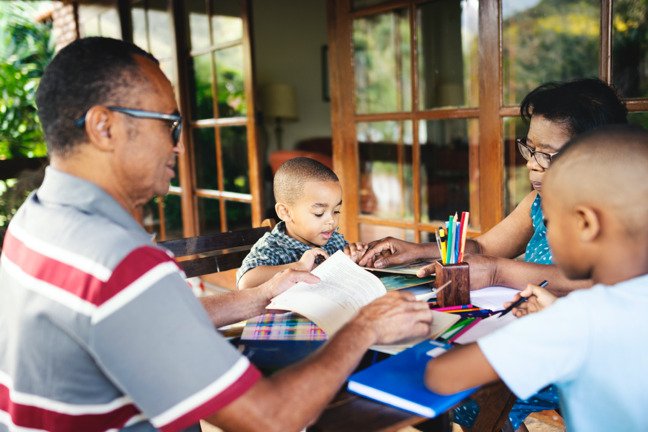 You don't have to be big to make a big difference. That's because little changes in everyday attitudes and behaviors can change the world.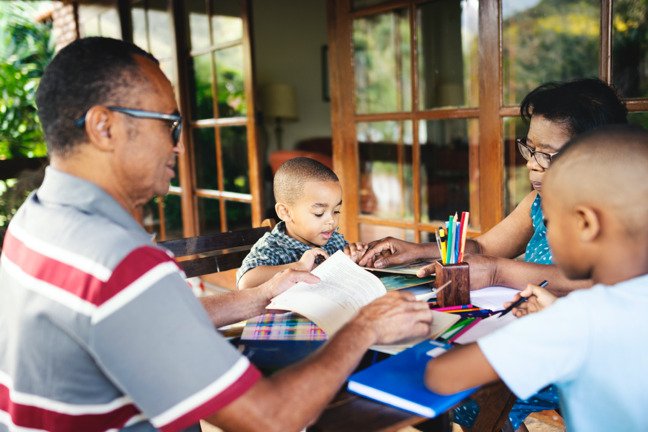 Explore the Animal Kingdom
What you can do to help
Avoid plastic
Avoid using single-use plastics like straws and plastic forks or bags.
Be water smart
Turn off the faucet while you brush your teeth and keep showers short.
Turn out the lights
Remember to turn off the lights when you leave a room to save energy.
Get outside
Spending time outside can promote an appreciation for the natural world that can last a lifetime.
Let your creativity run wild!
Play a game with our animal friends