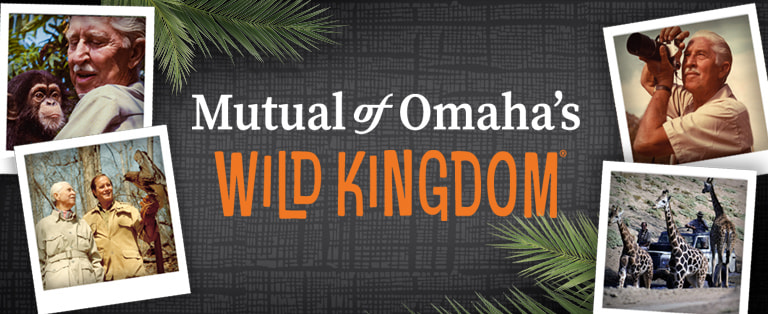 WILD KINGDOM CLASSIC EPISODES
Premiering in 1963, Mutual of Omaha's Wild Kingdom remains one of the most loved and respected wildlife programs in television history. Hosts Marlin Perkins, Jim Fowler and Peter Gros traveled the world, showcasing often unseen animals and their environments. Relive your favorite Sunday night tradition by watching the classic episodes.
The wonders of the natural world at home
For many Americans, Wild Kingdom was their first exposure to new species and faraway places. The series brought tales from the animal kingdom to millions of homes and started a new family tradition.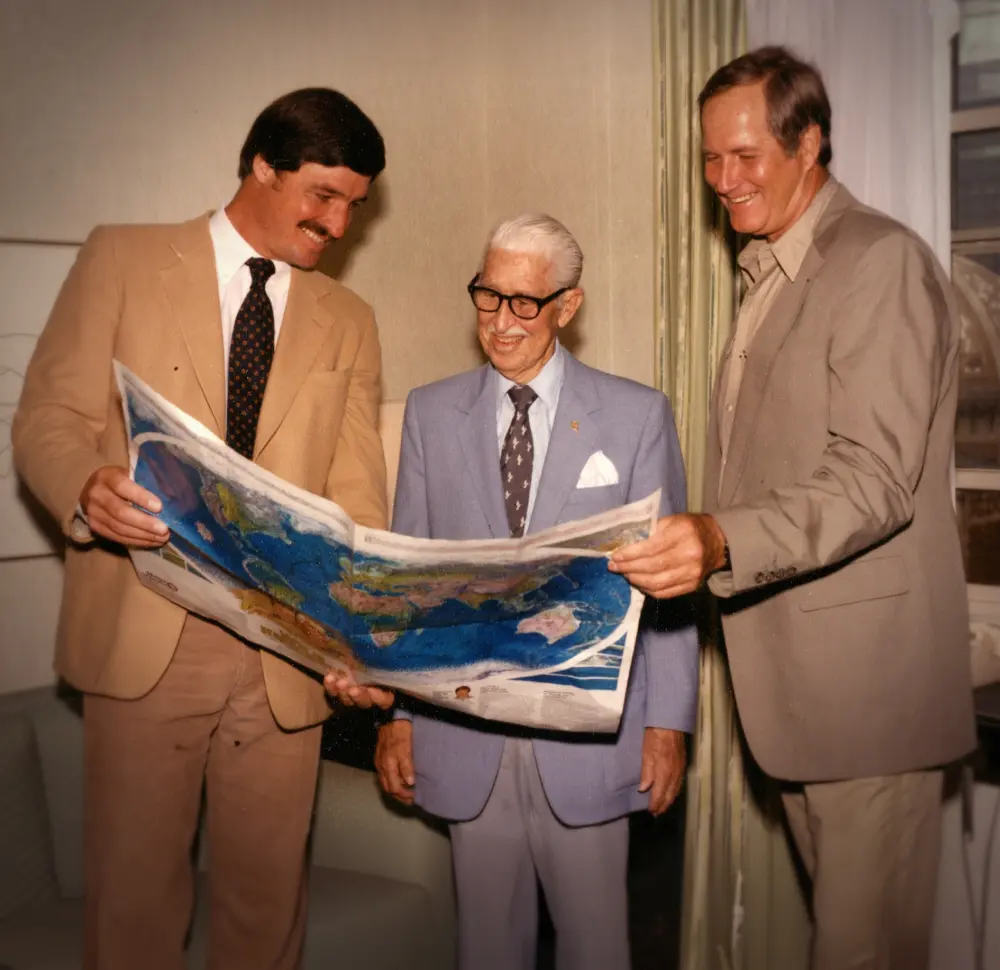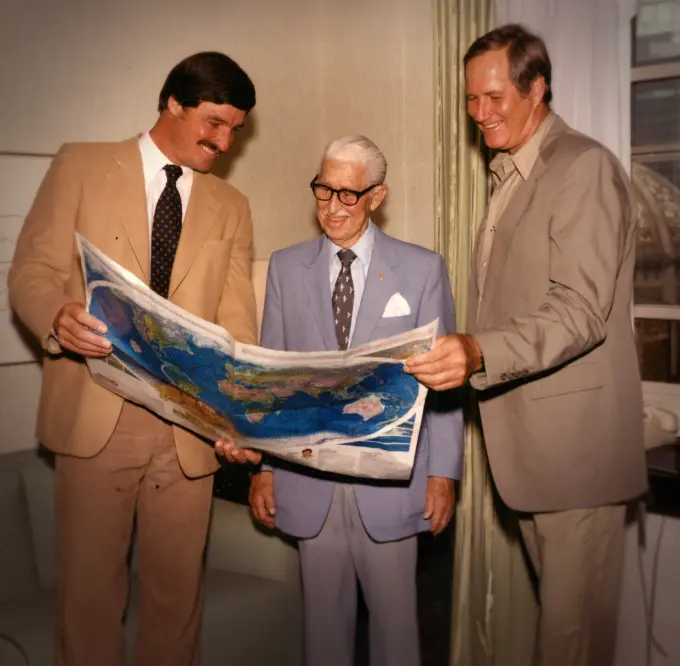 Wild Kingdom Classics Hosts
Marlin Perkins
The former zoo director, Marlin Perkins, hosted the classic series from 1963 to 1985. Perkins coined the phrase "wild kingdom," after he envisioned a series that showcased real wildlife conservation.
Jim Fowler
Naturalist Jim Fowler appeared throughout the entirety of the classic series's run. He continued to share his love of wildlife conservation with viewers on The Today Show and The Tonight Show Starring Johnny Carson.
Peter Gros
Wildlife expert Peter Gros joined Wild Kingdom in 1985 after meeting Jim Fowler on The Tonight Show Starring Johnny Carson. Gros first appeared in the episode, "Operation Alligator," which took place in Louisiana.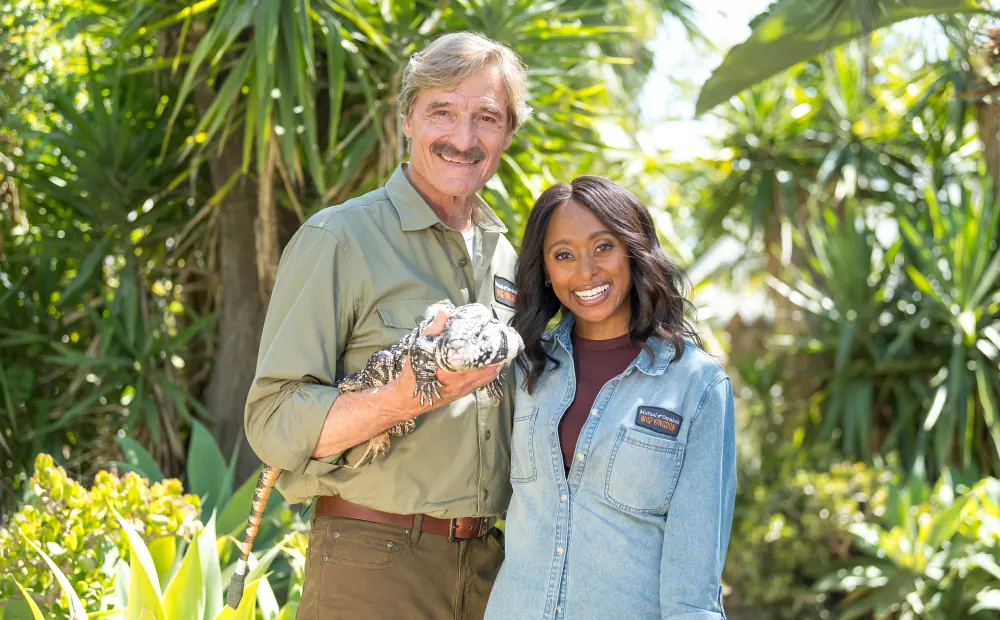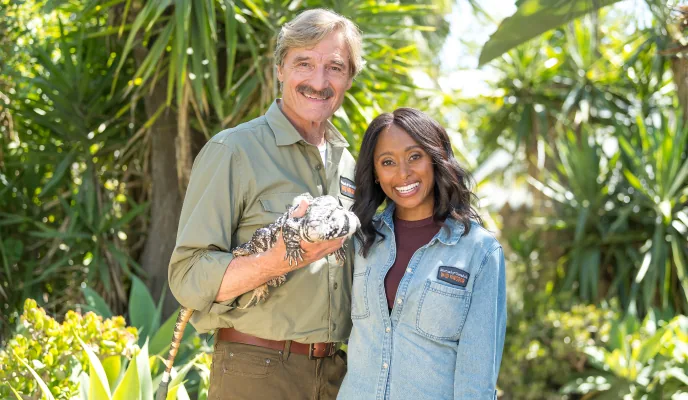 Protecting the Wild Now Airing
Watch episodes of Mutual of Omaha's Wild Kingdom Protecting the Wild on NBC! Hosts Peter Gros and Dr. Rae Wynn-Grant will share inspiring stories of conservation success and highlight amazing animals across the country.
You're all set!
Thanks for signing up to receive Wild Kingdom news straight to your inbox. Be sure to check your email for a free gift, just for you.
There was a problem submitting your request, please try again later.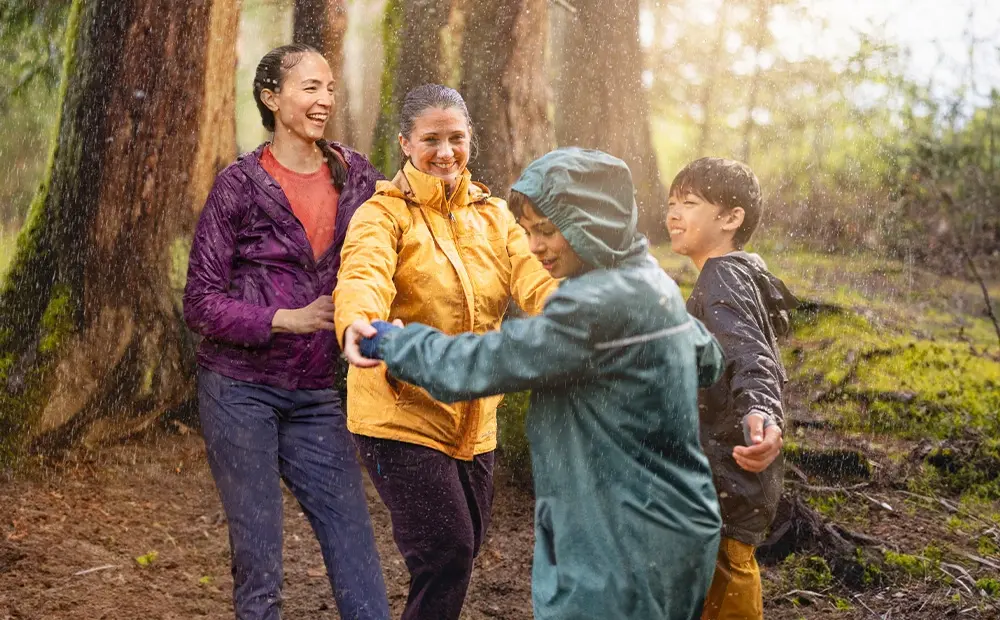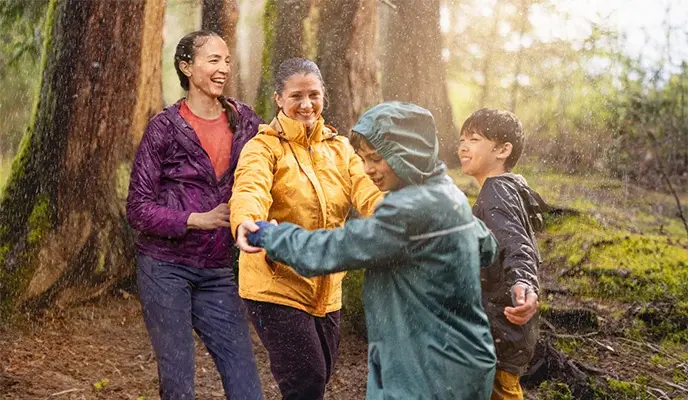 From the Wild Kingdom to Your Kingdom
Protection is in our DNA. From your family to your health and finances, Mutual of Omaha can help you protect what matters most.