SEASON 1, EPISODE 7
HUNTERS OF THE SKY
Story of how birds of prey zig-zag after their terrified, intended victims.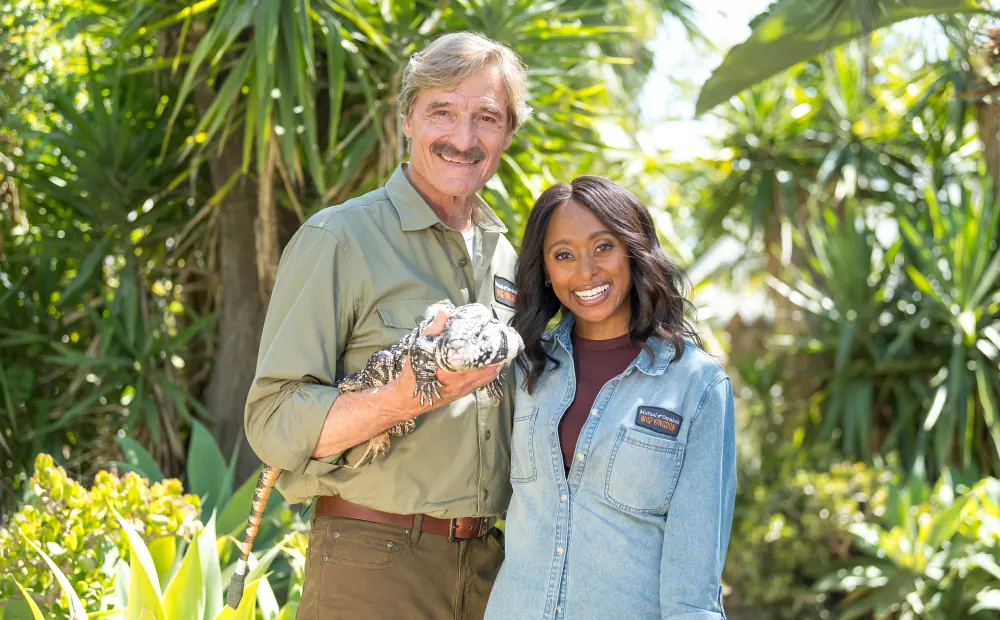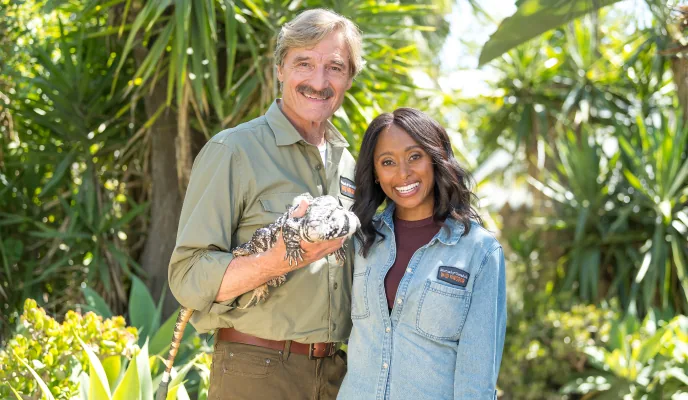 Protecting the Wild Airs This Fall
Tune in for Mutual of Omaha's Wild Kingdom Protecting the Wild, airing this fall on NBC! Hosts Peter Gros and Dr. Rae Wynn-Grant will share inspiring stories of conservation success and highlight amazing animals across the country.