The Amazon River
Season 1 | Episode 8
Mysteries of animal and native life in the Amazon River Valley.
Sign up Now!
Sign up with your email to get notified when new episodes come out and receive exclusive Wild Kingdom content including a download of our Wild Kingdom digital calendar.
Thank you for submitting a Calendar request!
There was a problem submitting your question, please try again later.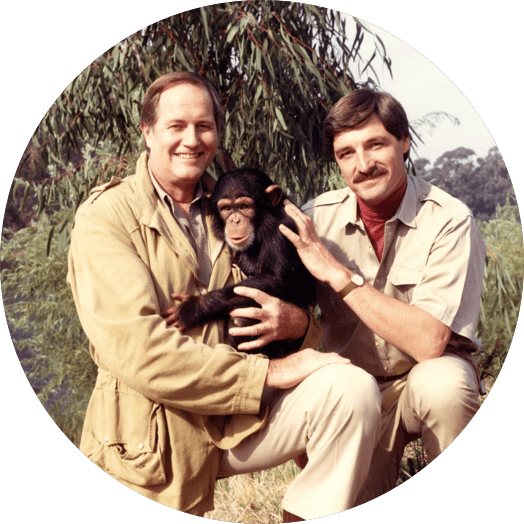 Looking for Classic Wild Kingdom Episodes?
Bring back memories of Jim, Marlin and Peter circling the globe in the classic series, Mutual of Omaha's Wild Kingdom. Check out all the original episodes right here.
Meet the Host and Featured Experts of Protecting the Wild!
Our hosts of both the classic episodes of Mutual of Omaha's Wild Kingdom and our new series, Protecting the Wild, are more than television stars. They're wildlife conservationists, naturalists and animal experts who share stories of Earth's most vulnerable species. Learn more about these experts.