Underwriting
Do you have an eye for detail and a knack for problem solving? As an underwriting intern, you'll analyze data to determine risk.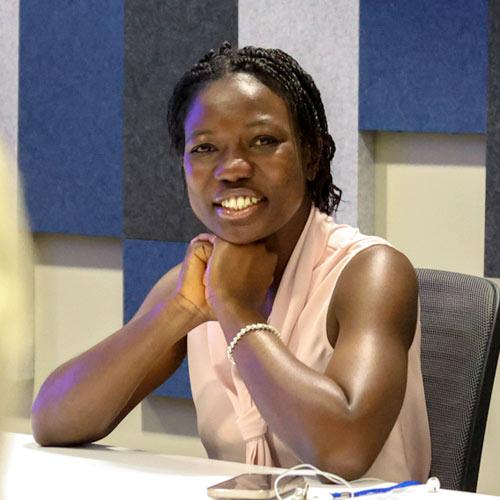 Internship program
During the 12-week underwriting internship program, you'll learn who or what should be covered under an insurance policy and how much to charge for the policy. You'll be part of the team that ensures Mutual of Omaha balances risk and profitability, sales goals and customer needs.
In your underwriting internship, you'll:
Analyze data related to the risk being underwritten for small new business cases
Conduct research to secure additional data you need to make determinations on benefits and rates
Communicate with sales about underwriting requirements and procedures
View Program Openings
Life as an underwriting intern
In your internship, you'll be a part of an underwriting team where you'll job shadow team members to learn underwriting cases. You'll participate in trainings to learn the ins and outs of underwriting and will have mentors guiding you along the way. Each day, you'll learn new tips of the trade, preparing you for a career in underwriting. Watch the video to hear more from an underwriting intern.